OVERVIEW
October 19, 2021
PUBLISHER
Nutaku Publishing
ESRB RATING
Adults Only
Nudity
Strong Sexual Content
Positives
Plenty of monster girls to collect
Introduction
Project QT is an innovative adult game. It has elements of both action and adventure, along with features of matching puzzles to introduce you to a whole new world of sex games. As a player, you get to make your girl squad. Yes, you read that correctly. You can pick and choose from the beautiful, sexy babes that you will see as options in the game.
It is important that you do not waste any time and just join the battle to get started with Project QT. There are different features and mechanisms to keep you hooked throughout this game. You can explore the game while making the most of your time playing it.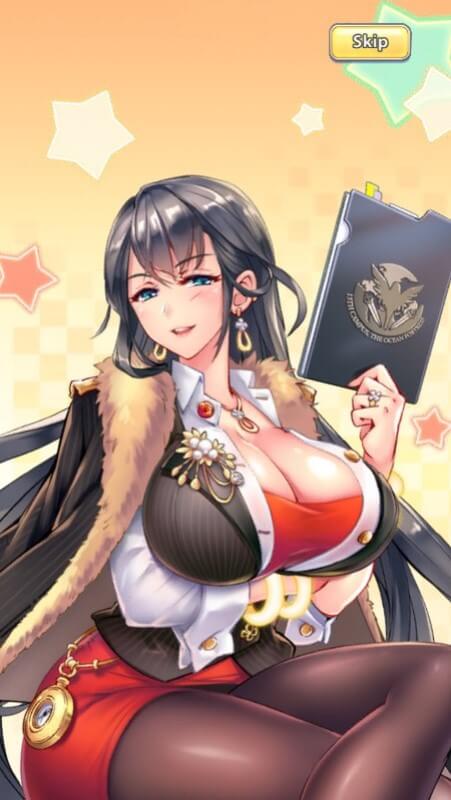 What is the storyline of this game?
The storyline of this game is unique from the rest of the adult games that you will find. It opens up with a black hole in the Arctic that has caused a rift, unleashing a deadly virus that is here to harm all of mankind.
As the main character in the game, you will be recruiting the girls you want to be part of this project. This adult game is a mix of puzzle mechanics that can easily be turned into combat. You can see that half of the screen is a puzzle board where you can trace a line between the different colored pieces to put them in order.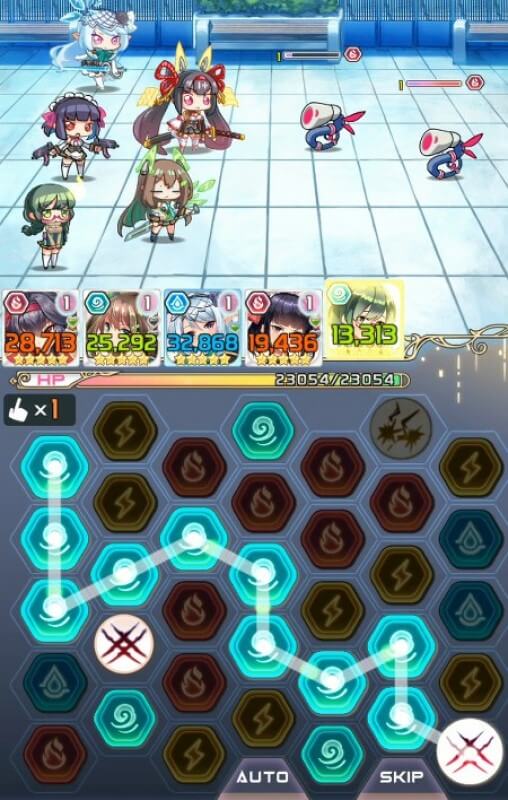 What makes this game so unique?
One of the main features of this adult game is that as a player you start at a one-star rank. It means that you will have to earn your way up to the game if you want to progress and win big.
If you are someone who is into combat games then you are going to have a blast playing Project QT. The entire theme of the game is quite appealing in itself. If you are someone who considers the aesthetics of a game, you would love this one for the graphics that it has to offer.
You are not the only character in this game. Other interesting characters keep coming as the game progresses with each passing level.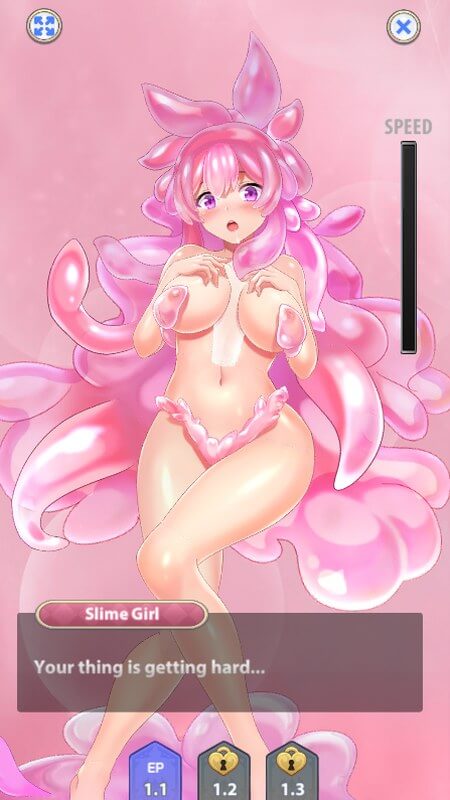 What are the key features of this game?
Here is a list of the key features of this game:
50+ animated H-scenes
80+ stages to play
20 characters that you can recruit
8 monster girls that you can seduce
Undress girls and then dress them according to your liking
Upgrade loyalty and skill level of monster girls
Use of seduction tools and gifts
Here are more screenshots:
Conclusion
This game is such a great combination of role-playing and puzzle-solving. Project QT will make you feel like you are inside a completely new world when you start playing it. The girls in this game will make you groovy all the while keeping you entertained. This game is ideal for you if you are into sensual games that can be enjoyed at peace alone at home.
Do not waste more time. Get started with Project QT today!
Project QT is free to play.