OVERVIEW
Item Reviewed
Cherry Dolls
November 20, 2018
PRICE
$19.95 - One-Time Payment
PUBLISHER
Ripened Peach Entertainment
MADE IN
Palm Springs, CA, United States
ESRB RATING
Adults Only
Nudity, Strong Sexual Content
Positives
Sounds are realistic and not overdone.
Negatives
There are only three similar girls to choose from.
Cherry Dolls is a 3D adult game that revolves around you, playing as one of three male characters, having virtual sex with one of three girls. It offers a beautifully rendered world with three different areas to play in.
You start the game by choosing the girl you want to have sex with, as well as which location you want to have sex in. As soon as you choose these things, the game begins.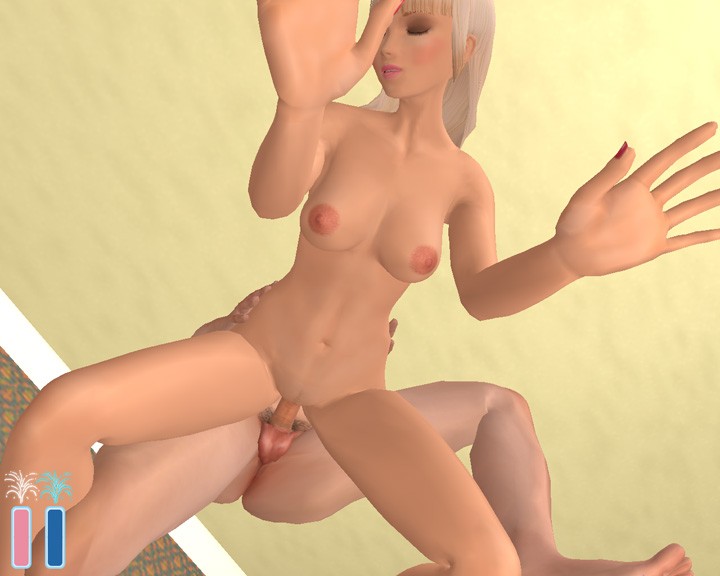 You have three girls to choose from: a brunette named Gretchen, a red head named Bobbi, and a blond named Kate. You also get to play in three different areas: the garden, the forest, and the bedroom. You are given a menu of various sex positions to use, including sixty-nine, cowgirl, blowjob, and more.
One of the highlights of this game is the amount of control that you, the player, are given over the game and surroundings. You can control the speed of the sexual experiences and the view.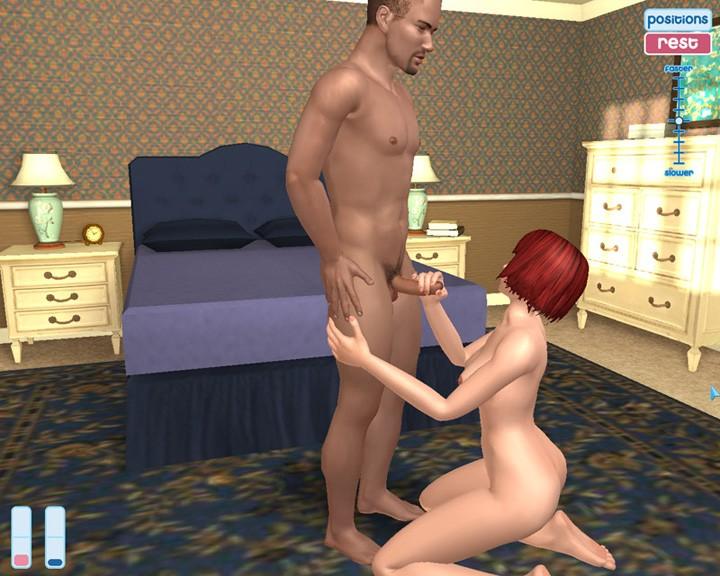 You can control the camera so specifically that you can rotate to just about any angle possible, with the ability to zoom in and out as needed. You can get a screen capture of whatever is happening at the time simply by pressing F11. If you need to close the program down suddenly, all you need to do is press the "delete" key.
The sound and graphics are very high quality, and while the voice actors don't have speaking roles, they do have all the vocalisations that you would expect from a game of this calibre, and they are well synchronised with all the action happening on-screen.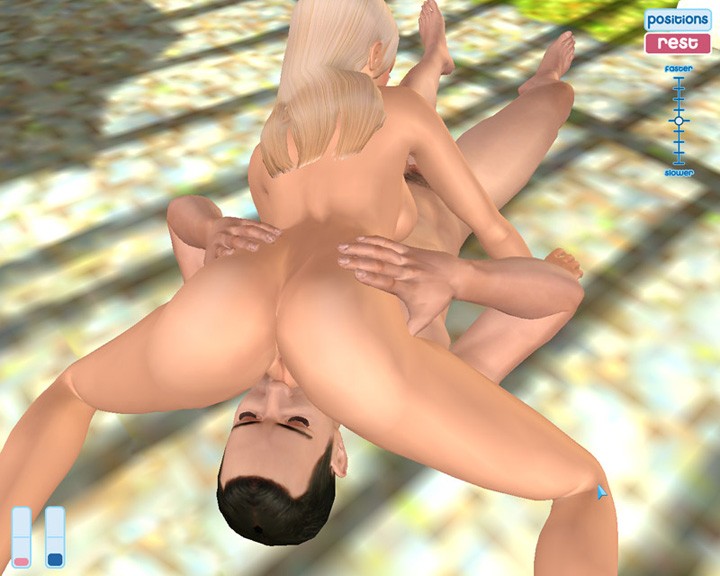 Here are more screenshots:
The game is also very pleasing to look at, with detailed, well-rendered graphics.
You also only have to pay a one-time fee. The developer, Ripened Peach Entertainment, frequently releases new patches and updates, and you will get full access to these when you pay the fee. All in all, this is a great game to play if you like an experience that gives you a lot of control.