OVERVIEW
October 16, 2021
LANGUAGES
English, Russian
ESRB RATING
Adults Only
Nudity
Strong Sexual Content
Positives
Addictive gameplay
Negatives
No mobile app for iOS or Android
Cunt Empire is an adult game that will help you in getting an orgasm right here, right now. The game revolves around Mark, an individual who is done with his daily boring life and draining job. He wants to explore all that he can do and much more. That is when the idea of setting up the cunt empire comes to his mind and he takes a leap of faith.
In the world of Mark, it is all about bringing his wildest dreams into reality. After all, that is where all the fun starts. You can live Mark's life, too. All you have to do is sign up for Cunt Empire and let things happen.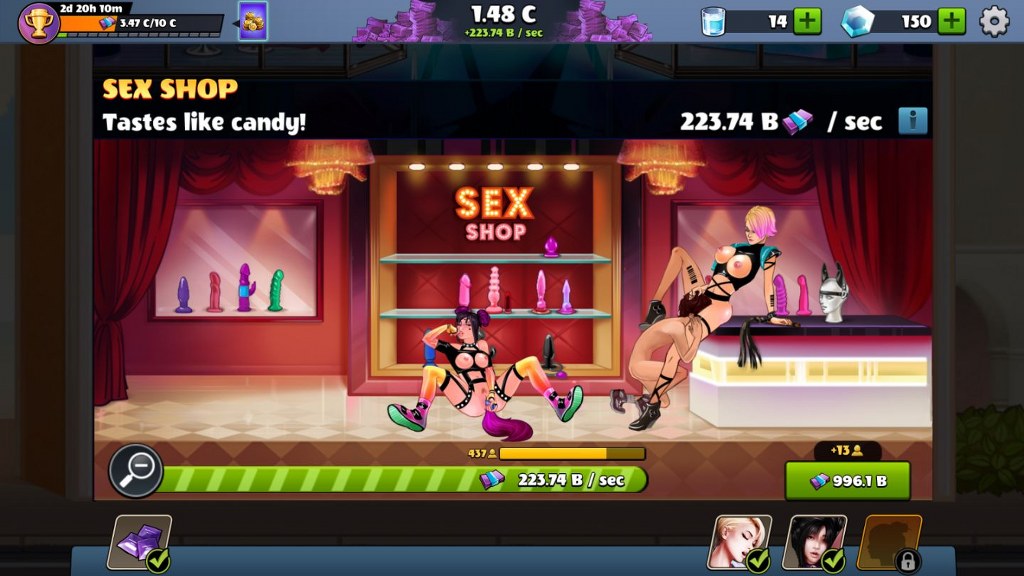 You would be amazed to find out how the game matures over time. When you are playing Cunt Empire, you would feel like the king who has all these sexy girls around him. Yes, you read that correctly. Isn't that exciting now? Do not get too thrilled just yet. After all, building an empire requires a lot of time and effort. You would be required to do the same when building your heaven in cunt heaven. Cunt Empire is serious but it is not at all the conventional sort of boring stuff. It is a game you would get a hang of with time.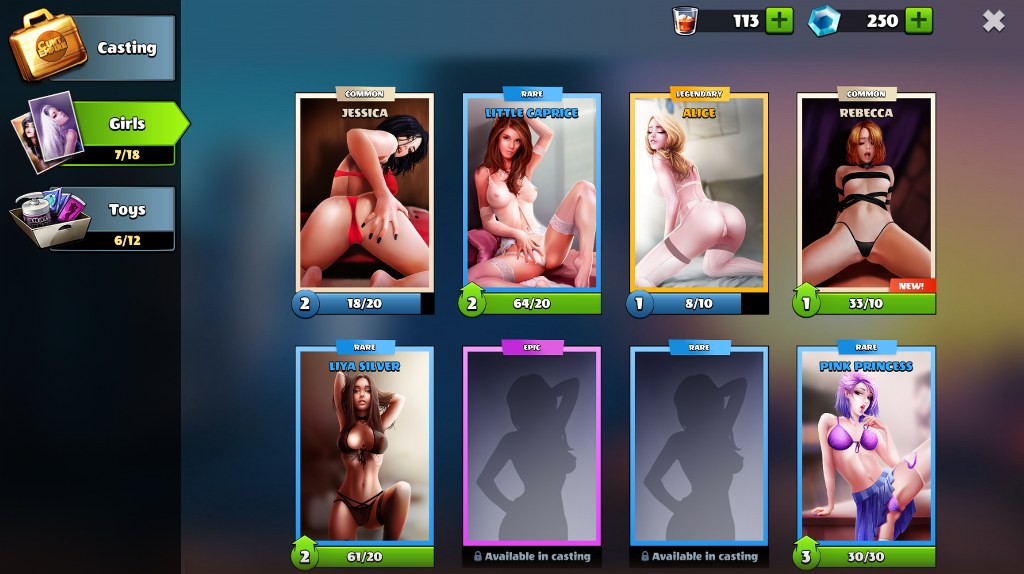 Why should you play Cunt Empire?
You should play Cunt Empire to spice up your dull life, just like Mark. Why be stuck in a routine when you can have fun and make the most of life? The best part about Cunt Empire is that you can rent real models when playing this game. It means that you do not have to just make do with toys or fake girls like in most games. You would like this game if you were into building a brothel for yourself that is surrounded by BDSM activities. You can explore different horizons while playing this game, the ones that you might have never thought existed.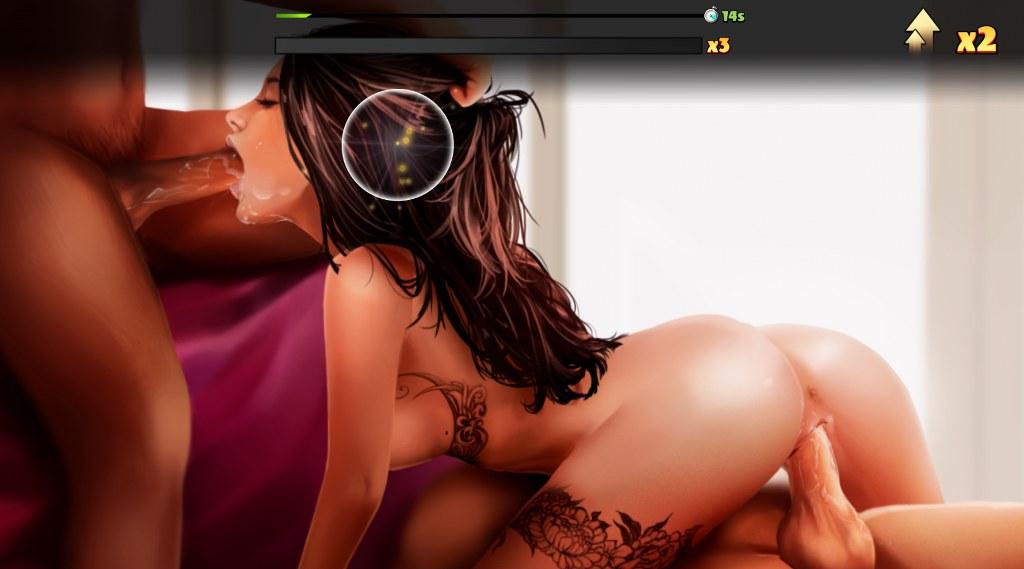 What incentives do you get when playing Cunt Empire?
Like in the case of most games, you will have to build an empire. It means that you will have to get used to playing the game and the incentives that come along with it. The entire point of playing this game is to pull you out of the conventional, ordinary ways of playing adult games. While on Cunt Empire, you are sure to have an orgasm. You would be delighted to know that having achieved milestones when playing the game means that your girls will get an upgrade as well. It means that you will get to enjoy yourself with the girls to the fullest. You would have something to look forward to when playing Cunt Empire. You need to keep striving to unlock various levels of the game and get different girls to have a good time.
So, what are you waiting for? Get rid of that boring routine and start building a cunt empire here.
Here are more screenshots:
Cunt Empire is free to play.