OVERVIEW
November 20, 2018
RELEASED
September 1, 2011
Positives
Numerous quests to enjoy.
Negatives
Some outfits can only be purchased with real money.
Have you tried the free fashion game on Facebook called GalaStories? If you like the idea of putting together your own cool fashions, this is the game for you. You get to put together whole outfits, from socks and shoes to coats and hats, and then try to sell them to earn game points.
You have a pair of different models to choose from within the game, as well as outfits and hairstyles to dress them up in.
Once your character is all dressed up and ready to go, you can them steer them through the different areas of the game. Moving through those areas will result in reactions that can earn you money to spend even more on clothes and accessories.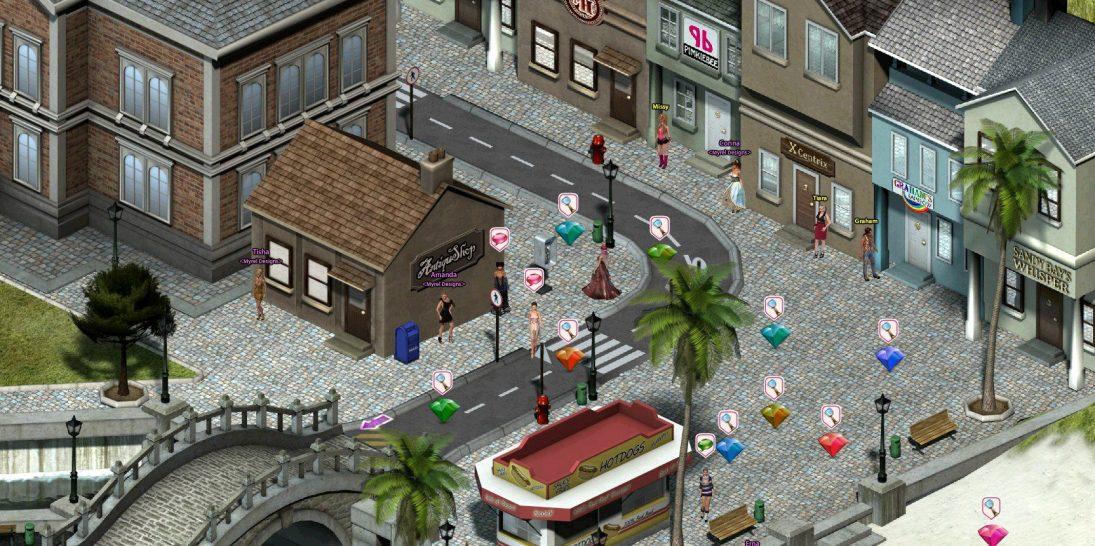 You also have the opportunity to take on challenges that will also help you earn. You start the game out as just a normal person, but you can quickly rise up the ranks to become a fashion expert or top model. All you have to do is pay attention and make all the right moves in order to advance.
There are literally thousands of different clothing and accessory options available in the game, so it may take a little time to create your own unique style. Put your characters into action to create and make your own clothes from the ground up. It takes a considerable amount of time, money, and effort to make clothes within the game, but you can make big points when you show them off.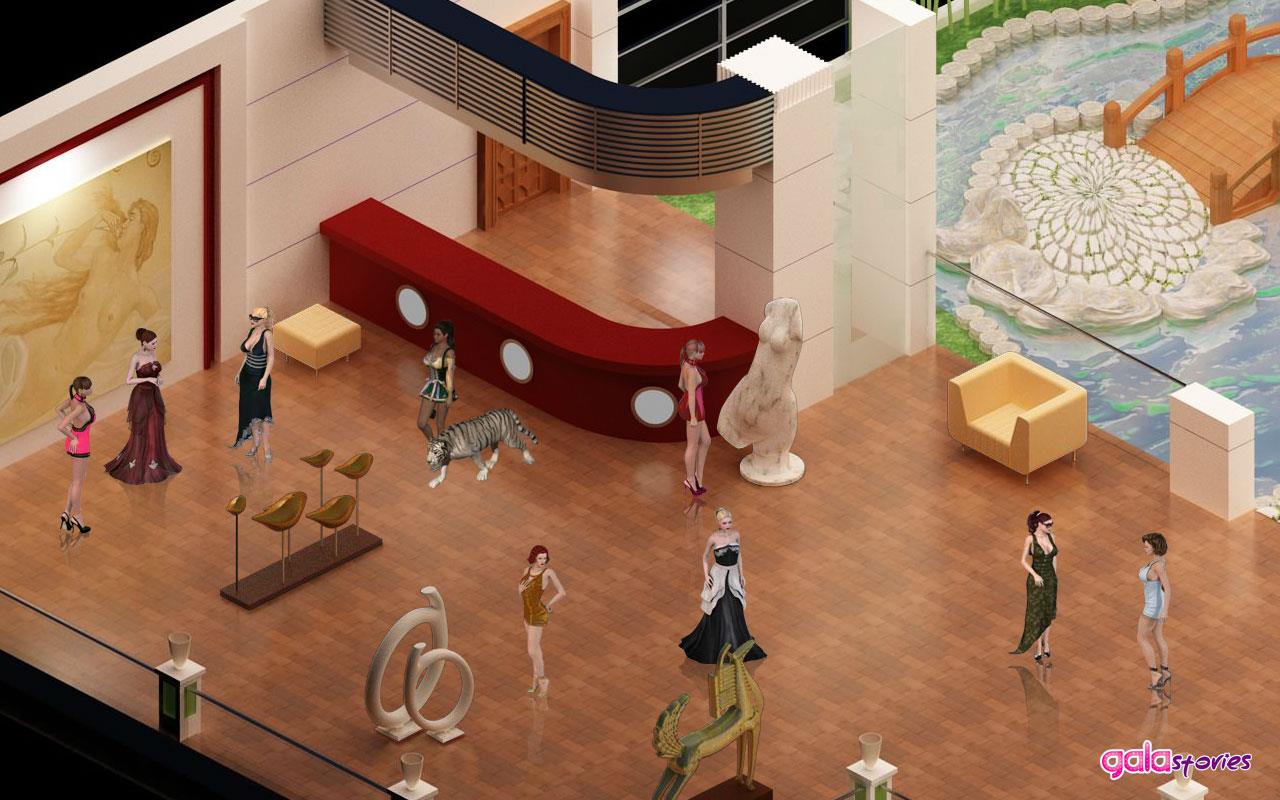 As the game progresses and you make more money, you get the chance to compete against other models in showdowns. Your popularity will continue to grow the more often you compete and win against other models.
GalaStories also allows you to play and work with your friends to earn more points and share clothes. You can rack up big points when you go walking through the game areas with your friends. You can also share clothes to create even better outfits that will also land you money and points that you can spend. If you have old clothes that you no longer use, you can pass them along to friends, who then might return the favor. Having a lot of good friends can really help you in the game.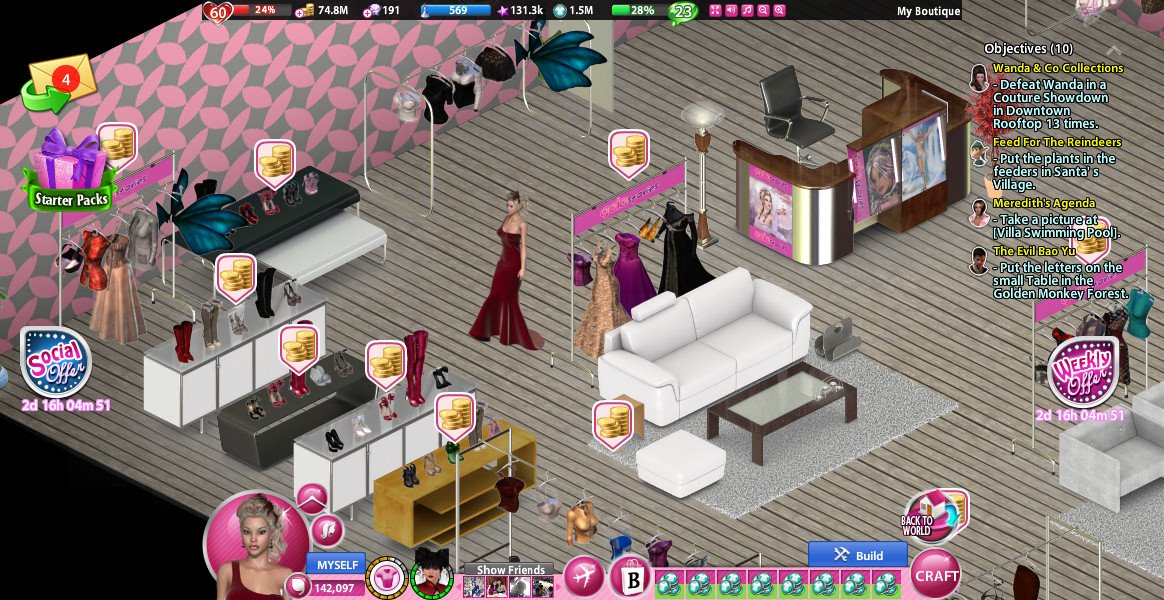 Here are more screenshots:
The best news about all of this is that the game is totally free to play alone or even with friends. You'll be amazed at how many options you have in customizing your characters, as well as how good they look. One thing you will notice is how different this game looks from others on Facebook.
That is because GalaStories is in 3-D, where all of the others are not. What that means is that this is one of the best looking games you will ever play on Facebook. If you love the idea of getting caught up in the world of high fashion, then you need to check out GalaStories on Facebook.
GalaStories is free to play.

Avakin Life is the type of sim game that you can love from the moment that you start playing. You have a beautiful avatar creator, your own apartment, a massive and stunning 3D world to explore, and plenty of people to meet. Anyone who wants to be social and wants to get out there will […]

YoWorld, formerly known as YoVille, is a game for you to play through Facebook. This 2D animated world allows you to play, work, and chat together in a healthy environment. If you love pets, you can have one here. You can even decorate your personal space and make new friends. YoWorld is a land that will help […]