OVERVIEW
November 19, 2018
ESRB RATING
Mature
Sexual Content, Strong Language
Positives
You can earn rewards and points both in-world and in the real world.
Negatives
It may take a while sometimes to load the virtual
GoJiyo is an incredibly cool social networking platform that has been designed to be easily accessed through a high-speed connection. Simply use your favorite browser to sign-up, at which point you can enter the GoJiyo world and start making some great new friends. You can travel alone or go with friends as you take on quests that can earn you points, which can then be redeemed for rewards.
Here are a few things you can do in GoJiyo:
Create an avatar that looks exactly the way you wish
Visit incredible new lands
Meet new people and create friendships
Take on activities and quests alone or with friends
Earn points that can be redeemed for rewards both in and out of the game
Choose the type of person you want to be: urban, ethnic, sporty, earthy, Bindaas, or many more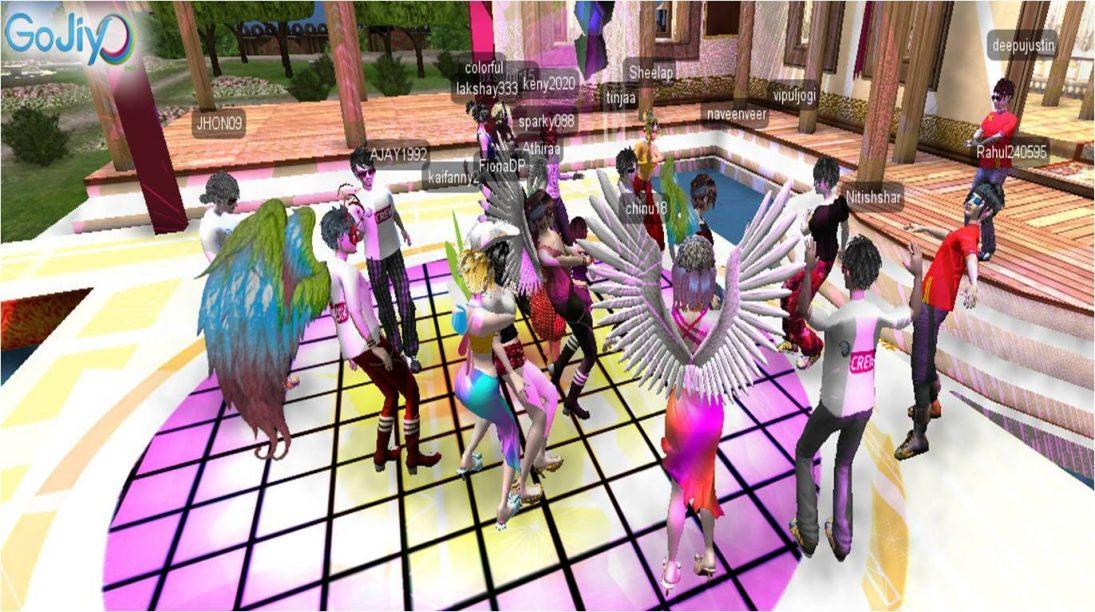 GoJiyo gives you the freedom to be whoever you want to be and go wherever you like. You also get to change your look and style as many times as you wish.
Amazing Sights
You are going to love all the incredible things you will see in GoJiyo: cities on the moon, lands covered in glaciers, ancient cities, and bustling urban cities. They all have to be seen to be believed.
Quests and Adventures
You will have a number of fun quests and adventures to go on in GoJiyo. For example, the city that you live in is slowly running out of oxygen, requiring you to water all the oxygen-producing plants that will get your city back to normal. The GoJiyo world is unlike anything you have ever seen or experienced before. It's an entirely unique world that is full of incredible adventures and amazing sights.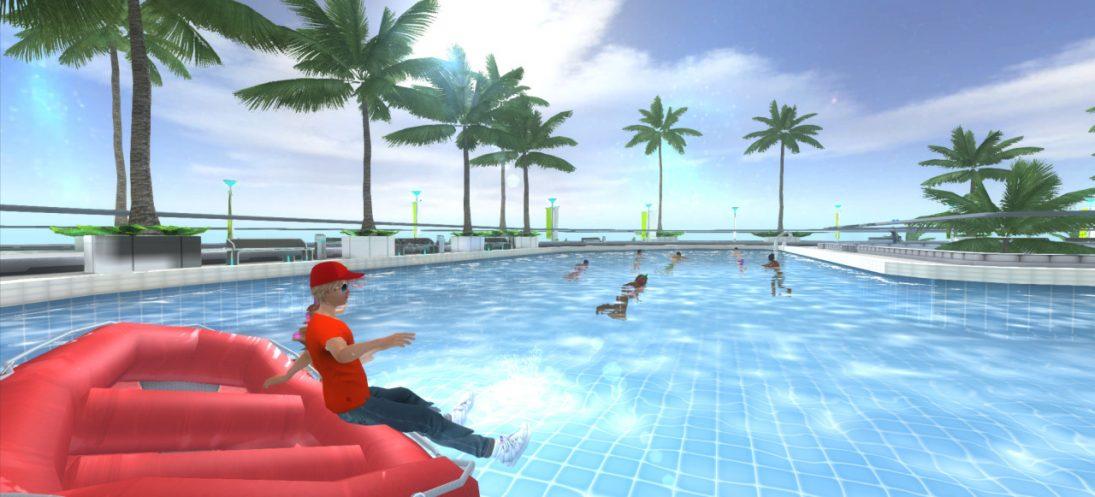 Make new Friends
You are going to love just how many new friends you can make in GoJiyo. The game will even suggest possible friends, matching you up with other players that have similar tastes and preferences. It couldn't be any easier to meet new people.
The Worlds
There are several different worlds in GoJiyo: Noom – a city on the moon; Solaris – life on the beach; Re-Jamm – a place of rebirth; SnowFlash – arctic tundra; Turqua – an underwater colony. You shouldn't mistake GoJiyo for Second Life, as this game doesn't rely on content that is created by the users. The biggest focus in GoJiyo is having fun, taking part in quests and tasks. You can even earn real-life rewards for your efforts.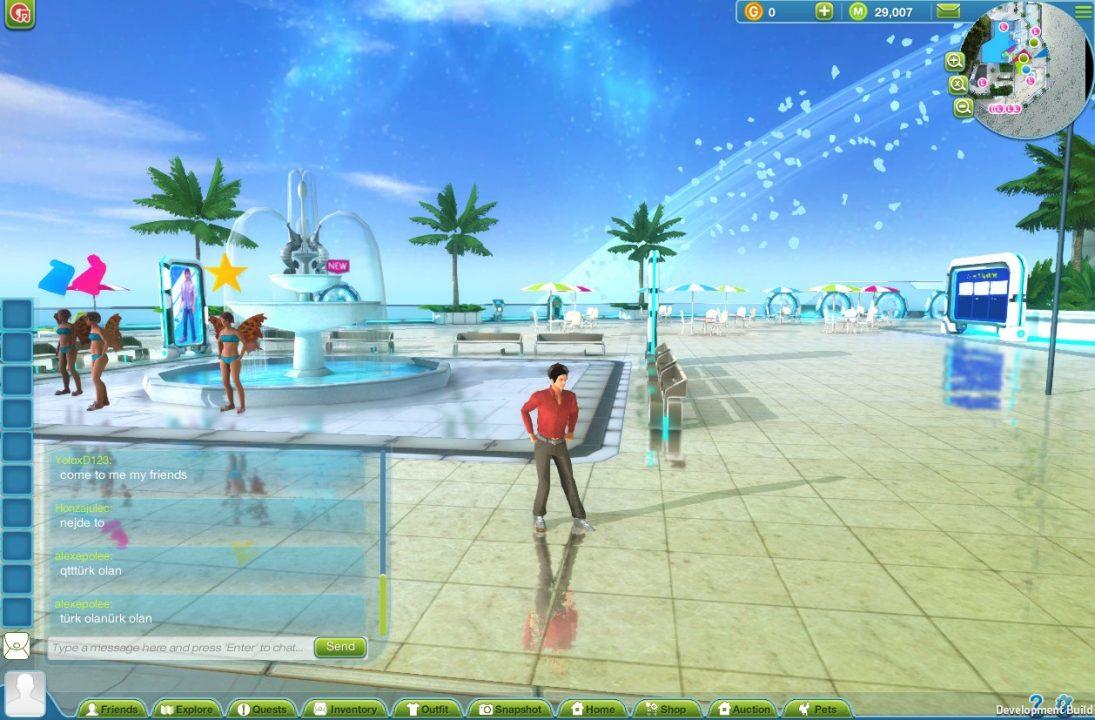 Here are more screenshots:
There are even longer quests available for your enjoyment, including planting algae to save the moon and tracking down the art thief in the city. Jios and Mios are the currency used in GoJiyo, with both of them earning you rewards in the virtual and real world. The game links up with Godrej and several other products. For example, you might win a trip to Mount Kilimanjaro, with a few of your friends along for good measure.
There are multiple ways to earn currency within the game. Jios are like karma points that can be earned in a variety of ways such as taking part in a group activity or doing a good deed for another game player. If there is a downside to the game, it's that it can take a considerable amount of time to collect the points you need to earn rewards in the game. It takes even longer of you want to accumulate points for real world rewards.
GoJiyo is free to play.