OVERVIEW
Item Reviewed
High Tide Harbor
November 19, 2018
PRICE
$13.95 - One-Time Payment
PUBLISHER
3DX Games
Gazukull
ESRB RATING
Adults Only
Graphic Sexual Content, Nudity
Positives
Great bonus scenes.
Negatives
Samira quest glitch.
Find and have sex with the girls of High Tide Harbor. You are going to need to progress through the story by building up your character's traits and helping the girls. Make them see you as the perfect match, making them want to have sex with you. Opening them up, in a lot of ways, is not going to be easy, but it is sure going to be fun. If you are looking for a beautiful and sexual visual novel of sorts, something with great graphics that is similar to the adult visual novel games of the past, you have what you want here. It is the perfect game to get your juices flowing and to get you in the mood.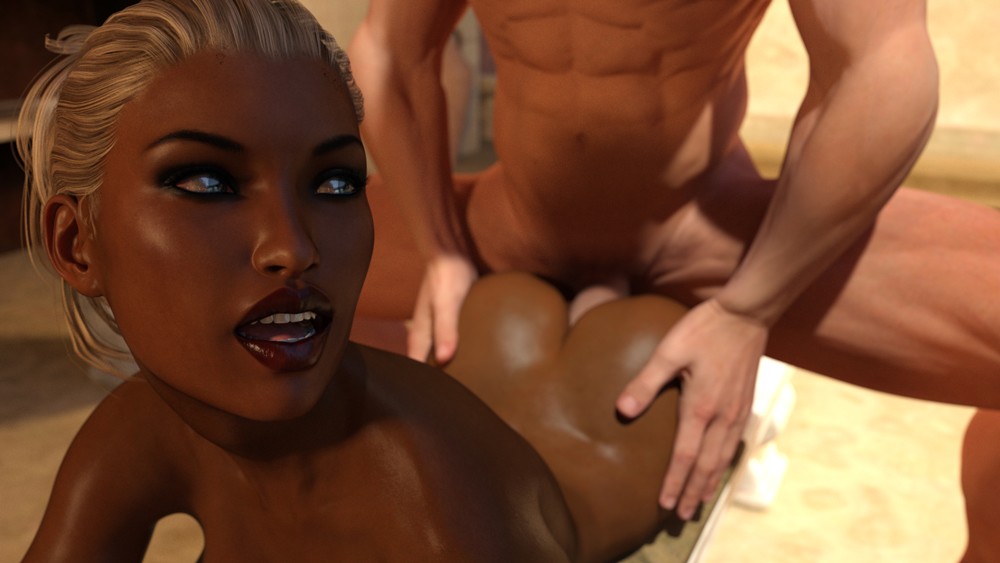 You are a single guy in the middle of a town run by attractive women. These are all women who want to have fun and want to be with a man just like you – so why not be that man? Through this game, you can meet and have sex with the desirable single women. With six available, you have your choice. Each one is different, giving you a unique sexual appearance each time. Go for the brunette or the demon girl, or any of the other girls in the city. Each one looks amazing and will give you the time of your life.
You will have to go to where each girl is. Like most other visual novels, you have to choose where you go. The location dictates which girl you speak to, obviously. If you go to the market stall, as an example, you are going to get the demon girl. If you want to get one specific girl, focus entirely on that area. If you want every girl, go to every location. You have to have some strategy here if you want to get every girl in the game.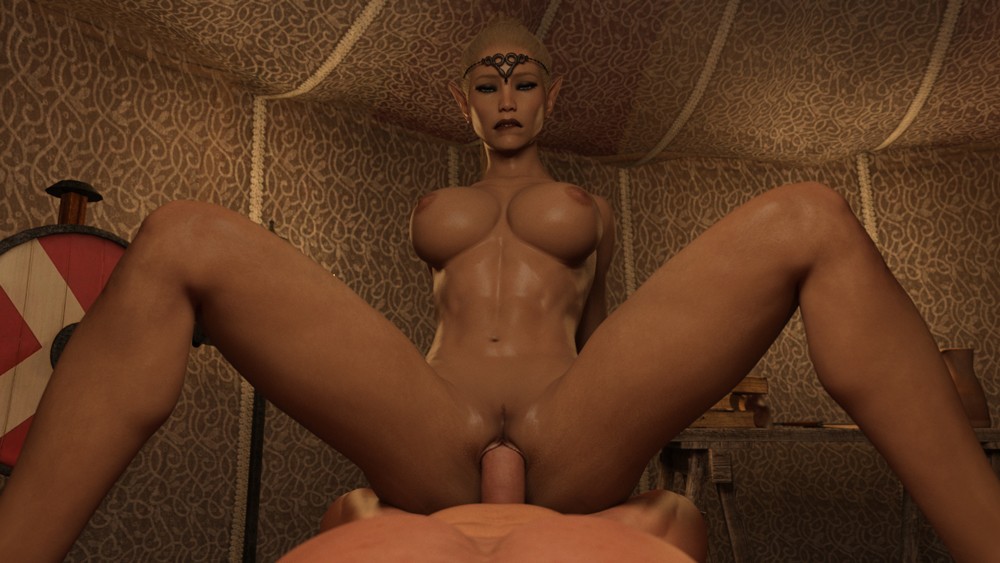 Just talking is not enough. You will have to do some things for the girls. High Tide Harbor is not going to give you everything you need right out of the gate. You are going to have to work for it. This means doing some things that the girls need. When they ask you for something, you have to help them. If you help them all, you can even unlock some bonus material. Continue to go around to each and every girl to see what they need, helping them to the best of your ability.
Dialog is important, but there is more here. High Tide Harbor does have stats, like many similar games. You will have Charm, Intellect, and Strength to level up here. As you progress through the game, you will want to continue leveling these things up. This is how you attract girls, and the only way you can progress through the story itself.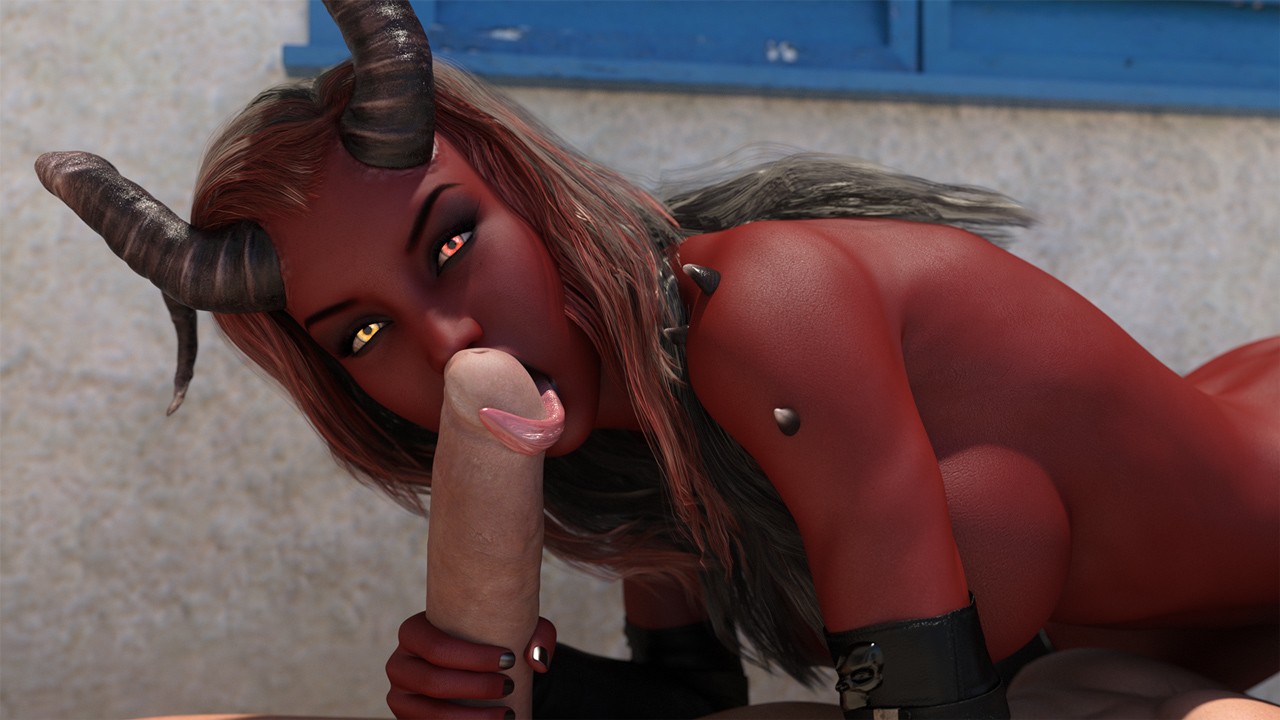 Here are more screenshots:
High Tide Harbor is exciting, sexy, and entertaining. It gives you everything you want out of a sex game, and it does so in an amazing package. It is the sex game to play.