Positives
Lots of interesting hangouts.
Negatives
Issues with spammy invites.
Are you looking for a free virtual world game that is fun to play, lets you interact with your friends, and is actually full of customizable options?
Kaneva is a free, online virtual world that lets you make new online friends, hang out with other players, and lets you play virtually just like you would in the real world–you can play tons of different online games, dance, hang out, chat online, and even go shopping! All in a world that is customized just for you.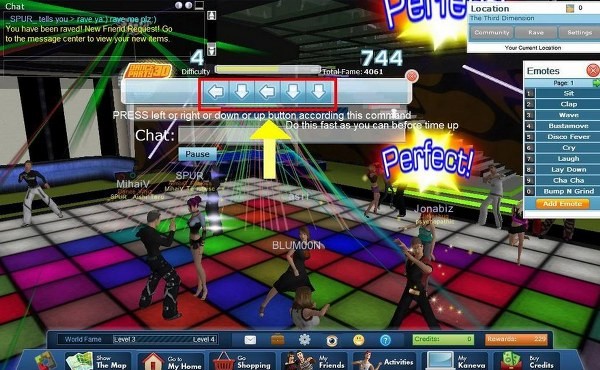 Unlike other virtual worlds, Kaneva is truly a "world" of its own.  There aren't just a few different places to see in Kaneva. There are literally thousands of different places for you to explore and tons of other people for you to meet and hang out with—you can connect with your real-life friends or make completely new friends in the game!
How do you play? It's simple! You start the game by creating your very own customized avatar, which you can create using ton of different creative choices, ranging from fashionable to cute to wacky. But the customization doesn't end there!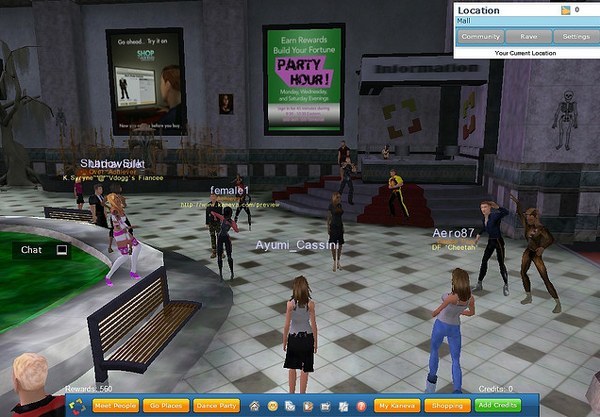 Kaneva lets you decorate our home base, which is an actual home that you can build, customize and hang out in! You can add decorations, pictures, furniture and more to make your home really unique and fun to play in. You even have a personalized media library for your home, where you can upload things like music, videos, photos, and even games from your profile right into your 3D house.
The best part of Kaneva is that it really is an interactive experience. It is what makes the game really special and unique. In Kaneva, players create the "hang-outs" that make the game so fun.You can build custom community lots where other players can come and play. The possibilities are nearly endless and there are a ton of different options for you to choose from when creating your very own hang-out hot spot.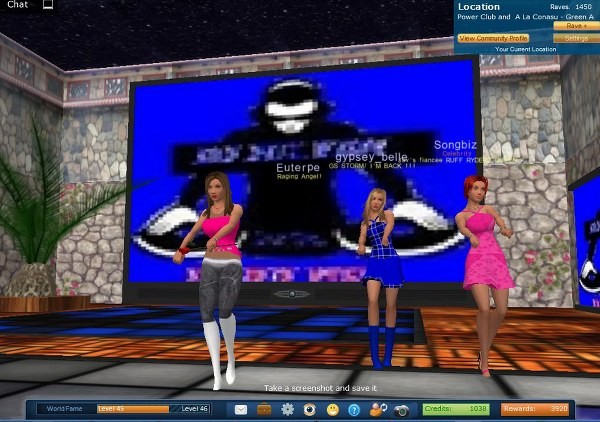 For more screenshots, click here.
Kaneva is a virtual world where the players are the ones who actually create it! In addition to these unique customized areas, you can hang out in the "member-only" places like different media rooms to watch videos or listen to music, a movie theater, and plenty of other fun, virtual places where you and your friends will have a great time.
Why bother playing boring virtual worlds that have a few boring hang-out spots and barely any games? Choose Kaneva, where you create everything from your character to your very own 3D home—to the world itself!
Kaneva is free to play.