OVERVIEW
Item Reviewed
Perfect World
November 19, 2018
PUBLISHER
Perfect World Games, Perfect World Entertainment, Level Up! Games
ESRB RATING
Teen
Fantasy Violence, Language
RELEASED
September 2, 2008
Positives
Offers plenty of playable races and classes.
Negatives
Slow-paced gameplay.
Perfect World is an MMORPG that really does live up to its name. There is a lot to do and see in this game, making it one of the more incredible options out there. The world is massive, the character creation and customization is highly detailed, and your choices are nearly limitless.
This gives you the chance to play and to enjoy the game with greater ease and fun. You will be able to find something to do and to enjoy, as well as have fun with the other players around you. Everyone will be able to make this game their own and to experience all of the wonderful things possible.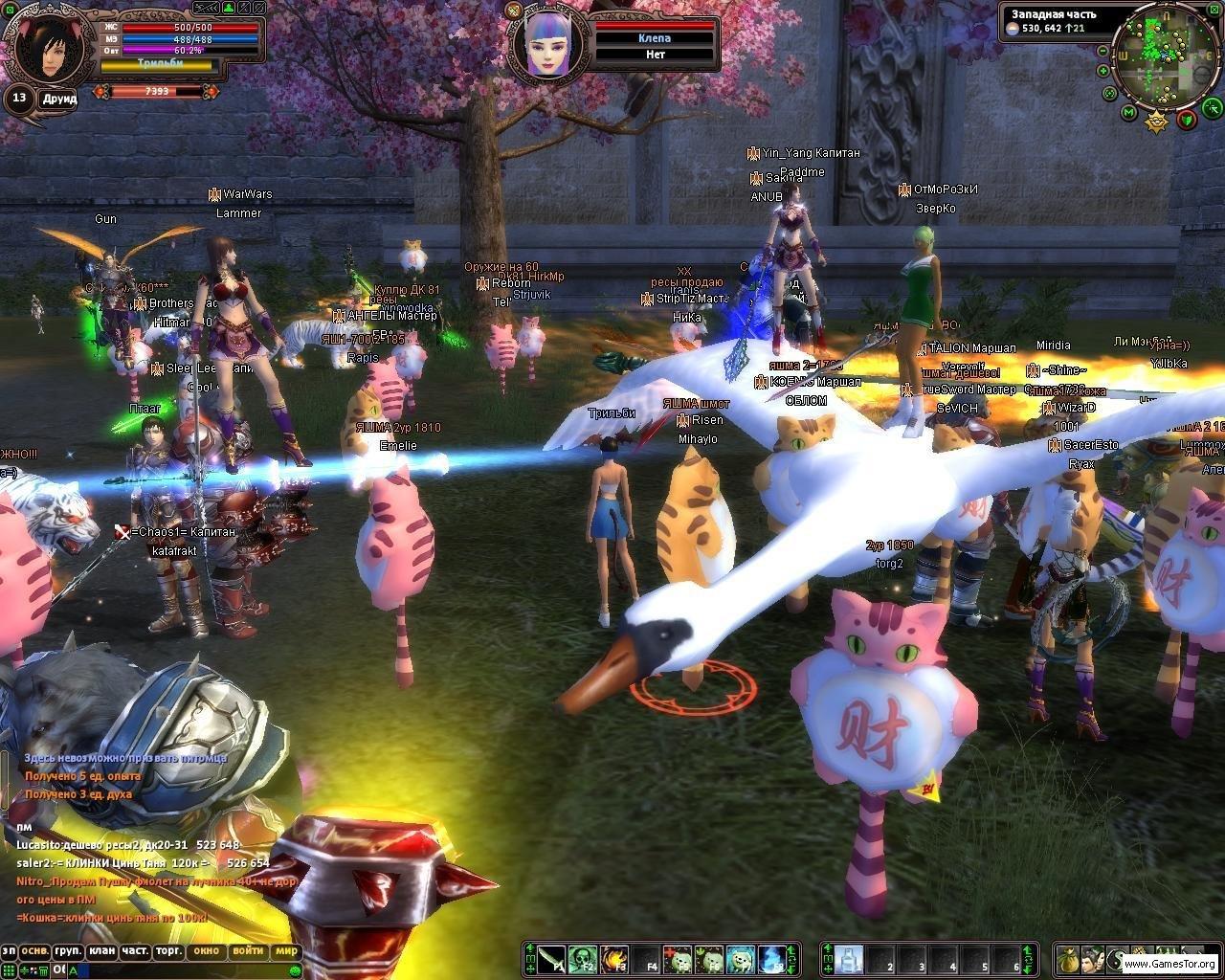 Starting Perfect World is going to be the beginning of something incredible, and you will be able to see that right away. This game gives you the chance to choose your own race and class, something that few others games can offer. In fact, most major games that do give you this option are the ones that are from huge developers.
To have this in a normal MMORPG is something that many people are after, especially since it can do more for your gaming experience. When you choose a race and class that you like, you can get started right away and begin playing the game.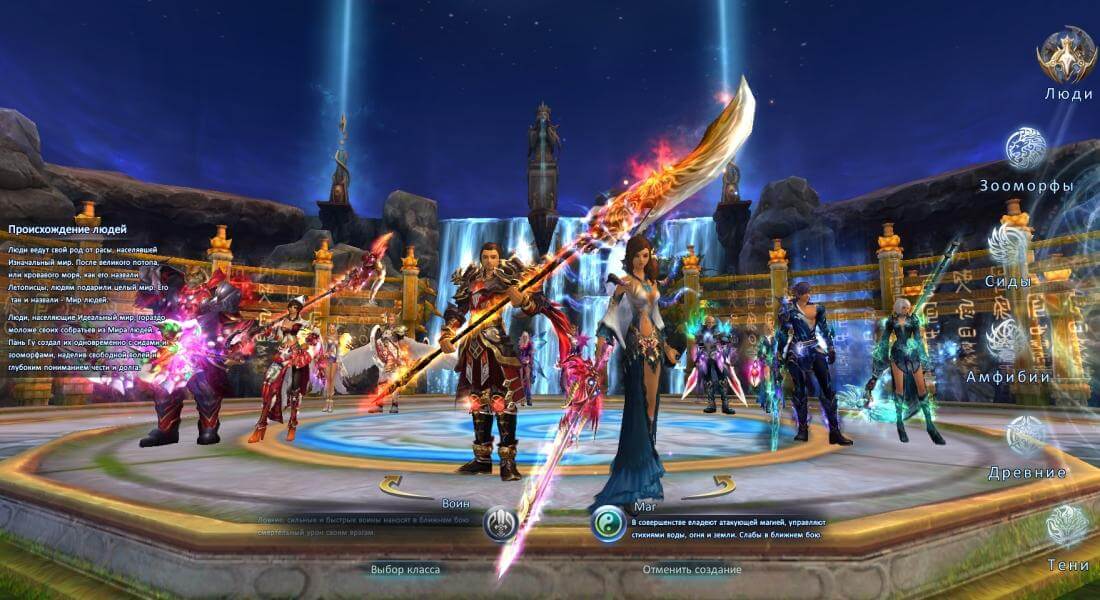 One of the main things that you will be able to do on Perfect World is level up and improve your character. As with any good MMORPG, there are plenty of ways to do this. Start by exploring and finding areas that are good for your level. Fight, gain experience, and go through the many levels. This gives you the chance to become greater and to find success easily. With all of the possibilities and options available to you, making use of this game is going to be easy.
There is more possible with Perfect World. Since it is called Perfect World, you would think that it offers a lot more than the simple or basic, and it does. One thing that everyone can love is its social feature. This gives you the chance to play alongside friends and to make more as you continue to play. This makes it possible for you to have more fun, meet new people, and socialize when you want to relax for some time. Every person can enjoy the socializing part of Perfect World, even when you have to deal with the less than enjoyable players.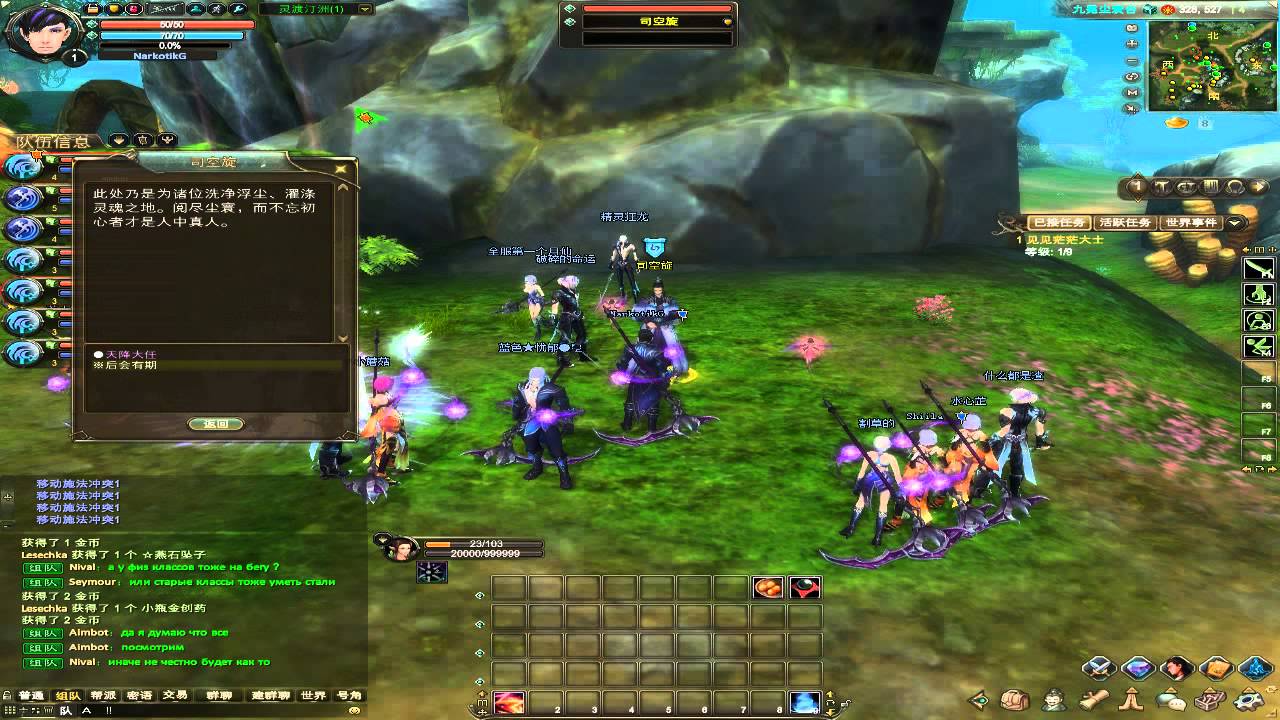 Here are more screenshots:
One of the more enjoyable parts of this social feature is joining a guild. This gives you the chance to create and meet guilds as a team, allowing you to grow and do more than you could alone. This is something that is available to everyone and it can help you to have more fun during the game.
Regardless of what you want to do or be in Perfect World, you are not going to be held back. This game offers a lot of fun and entertainment that is sure to keep you interested and playing for a long time.
Perfect World is free to play.