NOTE: this game has been discontinued. Find similar games here: Social Worlds.
About Cloud Party
Cory Ondrejka, co-founder of Second Life, has just rolled out its newest virtual world game — Cloud Party!  Cloud Party is based within Amazon's cloud computing realm and requires a Facebook account.  This game is not only easy to navigate through and easy to run but is very addictive!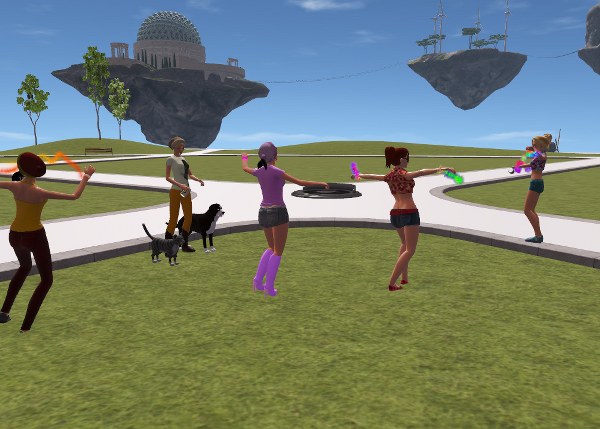 Game Design and Tutorial
The virtual world of Cloud Party is broken down into islands, sectioning off land mass into more manageable sizes.  After you sign in, Cloud Party will give you a tutorial on what to do next, how to move around the world, talk to others, dress up your avatar and so much more.  You will also be shown how to build within Cloud Party as well.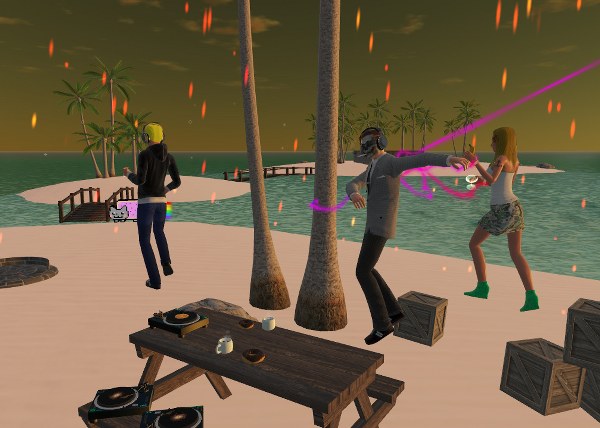 The Game
Transport yourself to various islands, pinpoint people of interest and when you are ready, claim land and build your own party!  You will have an endless supply of incredible additions to create your own party world!  Movement and interactions are done through your virtual "cell phone".  The developers are working on bringing this ability directly to your actual phone in the very near future.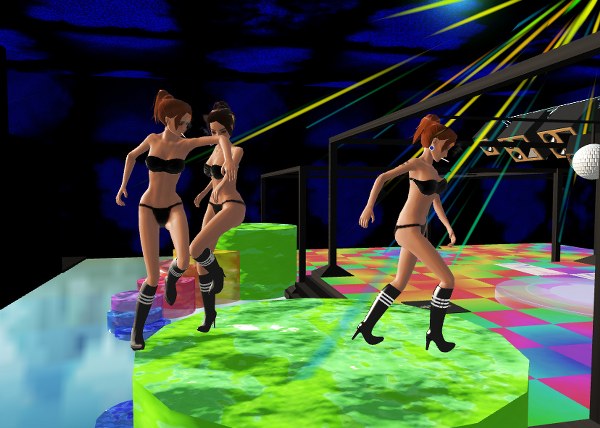 For more screenshots, click here.
Conclusion
In the world of virtual games, Cloud Party is brand new and just taking off.  Getting in on the ground floor and bringing your friends into it is the right choice!  The developers are working around the clock to add to the game, improve the social functions, increase options and lastly creating a virtual world that will surpass all other virtual games across the board.
If you love virtual games and want to be a part of Cloud Party's beginnings — then grab your friends and jump on board!  This is only the start of something really big and absolutely amazing!!
Cloud Party is free to play.
NOTE: this game has been discontinued. Find similar games here: Social Worlds.