NOTE: this game has been discontinued. Find similar games here: Social Worlds.
Looking for a good time? Head over to Eros Island. This game gives adults the play time of their lives. There is a place for everyone here. You can enjoy all types of sex, you can travel across different resorts, and you can meet all types of adults from across the globe. Have fun and have sex all you want here. The world opens up to you, allowing you to explore new interests or do what you already like. It is your choice. The design and build of the game are exceptional, making for an attractive and addictive experience that you can jump into immediately.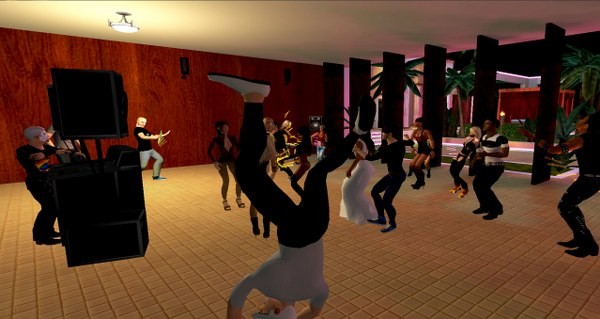 Eros Island is a game built for adults. Any adult looking to have virtual sex, doing all types of acts and having all types of fun, can join. There are several types of resorts here to fit all needs. If you are gay, have a specific fetish like bondage, want to become a swinger, or want to enjoy a simple time with sex, there are options here. If you are new to any of them, but want to experiment a little, this is a safe and inviting environment to do so. You do not have any of the real world worries or limitations. You can do whatever you want to do here.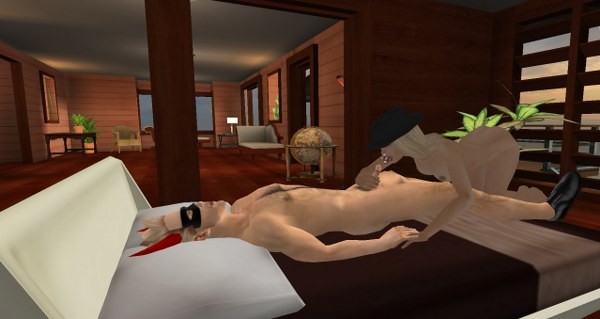 All resorts have places to go. They are not islands of just people. You can go to different clubs, pools, and other attractions. This gives you some variety while sticking with themes. If you go to the fetish resort, as an example, you can choose one of three places, including the Dungeon Pools. Choose what you like and switch it up every time you visit. It is your chance to explore your sexuality while exploring new lands. It is an inviting and beautiful game, no matter the resort that you prefer to visit.
The people in Eros Island make it exciting. In a game like this, the people will always matter. You want a community dedicated to sex and making it an enjoyable experience for everyone. You have that here, no matter your sub-community of choice. Every resort has its own distinct group of people, and all people offer unique experiences that you will adore. Everything from regular sex to fetish exploration comes with people who are welcoming, friendly, and just as eager to get started as you are. You will adore every minute that you spend in this game.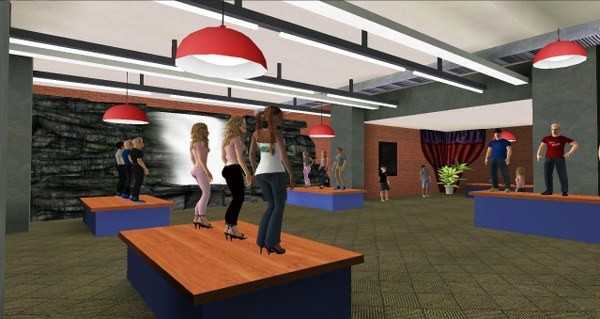 For more screenshots, click here.
The time that you spend here is with your own avatar. Eros Island gives you personalization, like any other game similar to it. You can choose how your avatar looks, and you can make it suit your personal desires. Whatever you want to be or however you want to look, you can make it possible here. When you play, you will notice that everyone else has equally attractive and interesting avatars. That variety and appeal make the sex aspect of the game much more engaging. You will want to see more of what is under every avatar.
NOTE: this game has been discontinued. Find similar games here: Social Worlds.