About Hentai 3D2
The Thrixxx development team has just released the successor to the already popular games Hentai 3D called Hentai 3D2. The development team also utilized the same remarkable game engine as in 3D SexVilla 2.
You will experience
beautifully detailed graphics
unique content
robust play
easy to use interface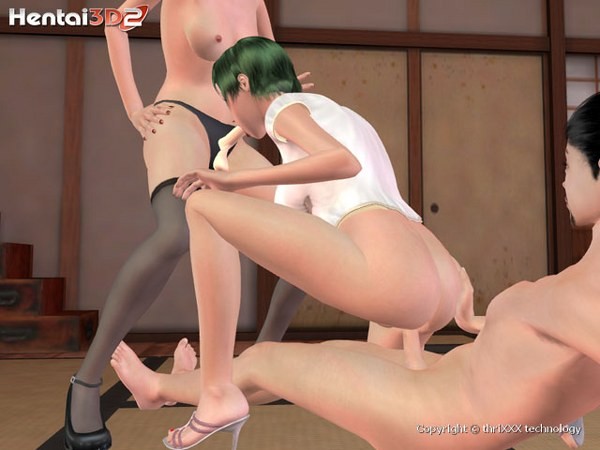 stimulating sounds
life-like animations
In an age of extremely sophisticated computer games, you know you want more than simple static sex content. Hentai 3D2 definitely has that and so much more. This game gives you just about everything you would expect from a Hentai game with fully interactive virtual sex that is completely controlled by you!
You are completely in control of the action with beautiful Asian women. You are the director and actor, leaving the age of passive entertainment far behind.
Content
Huge array of women
Large selection of males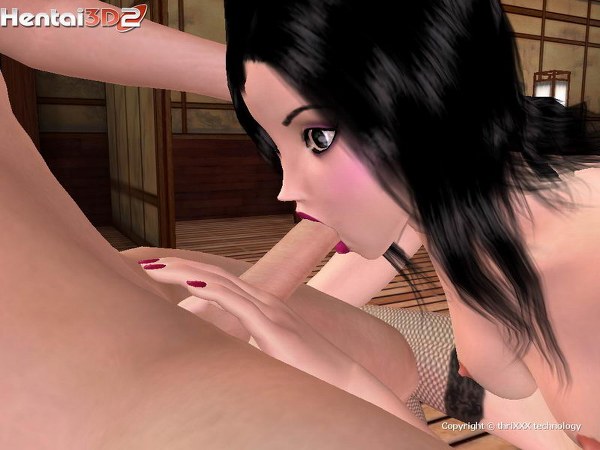 – including a giant robot and mighty sex demon for fantasy role play
All girls are customizable including body adjustments and outfits
Various locations such as bedroom, garden, demon's hideout etc.
Toys such as paddles and whips.
New content is added regularly.
Account Setup
All you are required to do, in order to get your free copy, is to enter your email address and click the "Get Account" button.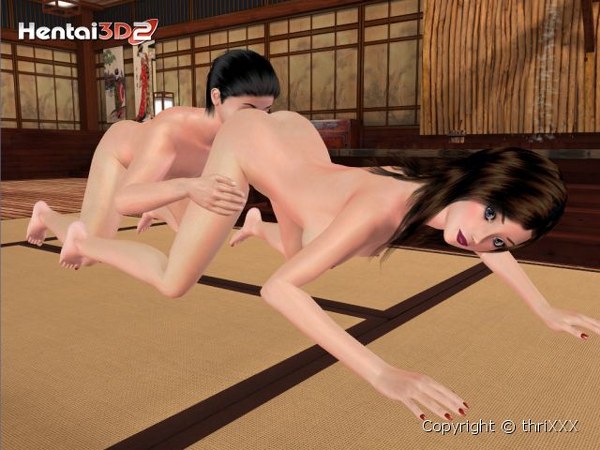 For more screenshots, click here.
Shortly thereafter, you will receive an email with your link to activate your account. After you have activated your account, you will receive a confirmation email with your account details including your username and password. You will also receive a link to the members area in order to log in and have access for downloading your free copy.
Conclusion
If you love the Hentai cartoon genre, this game is a must for you! There is absolutely no other virtual sex game out there that can reach the sophisticated level of game play that Hentai 3D2 will offer! There is absolutely no other game in the Hentai genre that comes close to this game's interactivity.
Hentai 3D2 is free to play.