NOTE: this game has been discontinued. Find similar games here: Social Worlds.
About NuVera Online
NuVera Online was created by two dedicated folks featuring a wonderful virtual world that is extremely sociable. Adding new features and improving game features is top priority with NuVera Online. Developing more projects as well as performing tweaks and updates only adds to the fun and excitement within this game. The creators have stepped up the abilities of your avatars by adding default idle animations which add new life to your character. Be assured that bad word filters have been added to ensure a friendly atmosphere in both global chat and NuVO locations.
Some Awesome Updates
A new mail system in town is now up and running to improve the way you manage, send and view messages on the site.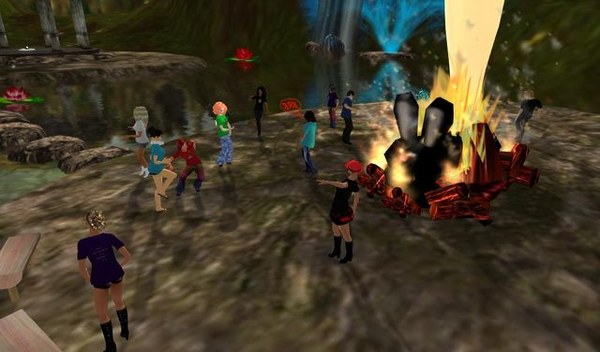 A complete rewrite to the swimming mechanics has fixed some issues that have been brought to their attention as well as adding some new and improved features. For example, there are better handling abilities in high speeds ensuring you stop before slamming into the building. New changes have also been added to Sunset Harbor including a new road, better forests, guard rails and so much more. These many changes add a more interesting visual experience and better features within the harbor.
The Game
Explore Tutorial Island in order to learn more about the game with wonderful step by step guides. You will also want to explore NuVera's growing catalog or shop inside the virtual world, for new content for your avatar and personal space. Exploring clubs or events that are created by other users or hosting your own events is a lot of fun! By exploring public areas and those created by others, is a great way to make new friends!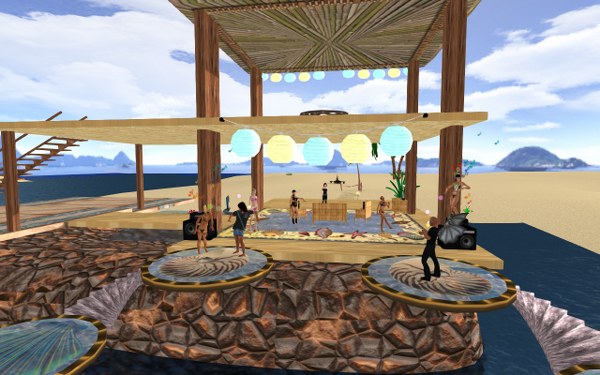 You have the option to make your environment public, allowing others to explore your world even when you are offline. NuVera offers wonderful environments loaded with natural light and gorgeous panoramic skies!
Great Features
Your Own Creations
It's a breeze to decorate your own space with the game's simple drag and drop decorating tools. Placing furniture or objects where you wish could not be easier to accomplish.  No technical wizardry is needed here! Whether you are an artist or just have an eye for style or colors, there are tons of options to show your creativity. You can create 3D or 2D content such as objects, environments, skin tones, hair and a heck of a lot more.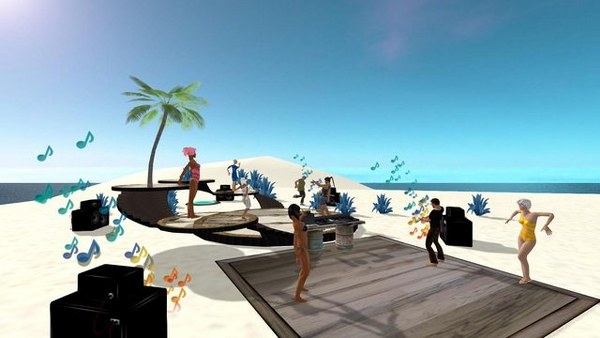 For more screenshots, click here.
The Catalog and Selling Potential
With NuVera's Editor Program, you can upload to their extensive catalog, you can sell your products to others in order to earn virtual currency. You can also create your own shop within in your virtual world and sell your products from there as well. These terrific features give players the easiest and more unique designing ability on the internet. Through the online catalog, you have the ability to create your own unique environment including your sky, your atmosphere and furniture.
Socialize
Invite your friends or make new friends around the world. You can interact one on one or join groups with old friends and new friends.  You can also have club meetings  or hold events. By exploring public areas you will not only make new friends but discover some really unique places!
To Sum Up
If social games are your thing, this is a must join game! Please keep in mind, this game is Not for kids as it is created for adults only!
NuVera Online is free to play.
NOTE: this game has been discontinued. Find similar games here: Social Worlds.