NOTE: this game has been discontinued. Find similar games here: Social Worlds.
Real Life Plus develops games that all types of people will love. Whether you are into fashion or exploration, you will be able to enjoy all that this developer has to offer. You can go from creating your very own outfit to exploring a fantasy destination in minutes, all while having fun and doing more than other games will offer.
You will have quests, tasks, choices, and activities available that make every game more fun and give you the chance to do more with your time. No matter which one you choose, you will enjoy the experience and you will want to continue playing for a long time.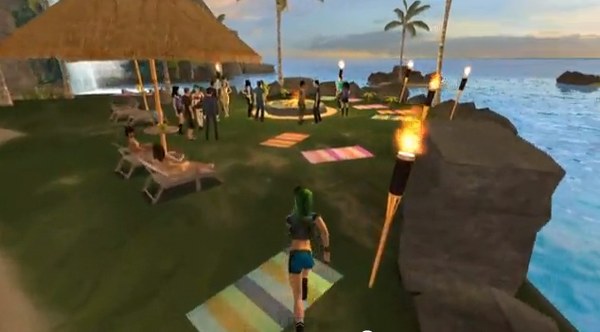 Style Studio is the first game from Real Life Plus. Here, you have the opportunity to create clothes and have your own fashion line. You will be able to develop and use your own fabric, put together your own outfit, and make something that is entirely from your own imagination. This is a huge step away from the normal fashion games that give you a premade selection of clothes and forces you to only use those items. No matter what you want to make in Style Studio, you have the opportunity to do so and to enjoy yourself in the process.
Have you ever thought that you had an eye for fashion? In Fashion FaceOff, you can prove that this is the case. You will be able to judge other outfits and earn points in the process. These are designers from across the world who joined in to play, just like you. They created outfits, they came in to try to make a name for themselves, and they are trying to impress you.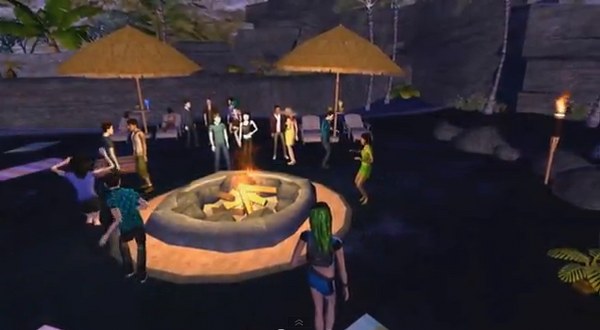 When you rate these outfits, you will be able to earn points that can be used in other parts of the game. This gives you the chance to do more with your character and with the line of Real Life Plus games while having fun.
Exploration is always fun. In Mermaid Cove, you have the chance to see the world around you and do much more than walk around the beach. From dancing to swimming, questing to exploration, you are going to have many activities available that are enjoyable and will keep you entertained for hours.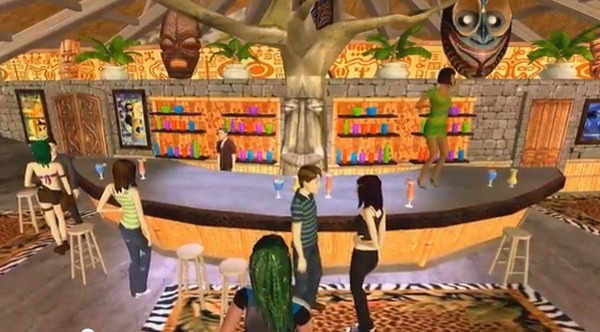 For more screenshots, click here.
You can see sharks, play by the fire, and see all that this wondrous resort has to offer. There is a lot to see and do in Mermaid Cove so you can be sure that boredom is never an option.
As Real Life Plus   continues to grow and develop games, you will have more opportunities available to you. Right now, you might be limited as far as choices, but the games have very few restrictions. They deliver on what is promised and they are incredibly entertaining. If you like fashion, judging, and exploring, you will be able to find something to do with these games. Just remember to keep an eye out for new games coming from this developer and to try everything that you can.
Real Life Plus is free to play.
More Games Like Real Life Plus
NOTE: this game has been discontinued. Find similar games here: Social Worlds.