NOTE: this game has been discontinued. Find similar games here: Social Worlds.
Fashion, anyone? Looking to break out of your shell and show people what you really have? Want to make great new friends who share your interests and understand what you want to do? Want to have an amazing boyfriend who literally worships you and caters to your every need? Well, Social Girl will give you all this and more!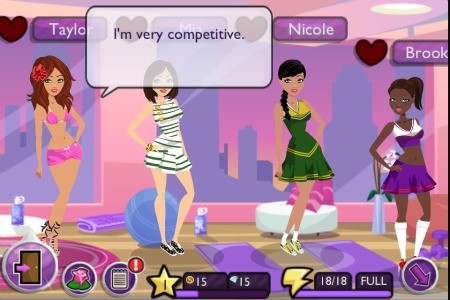 Your creativity and your fashion sense will come alive in this virtual world because you are free to give wings to your own style here. You are free to pen your life here. There are plenty of options for you to explore and surely, you won't be bored at any point of time. You can spend time with your existing friends or make new friends and then start gossiping endlessly! You can also party like you never did before and get pampered endlessly by your amazing boyfriend. Go on superb dates and have the time of your life!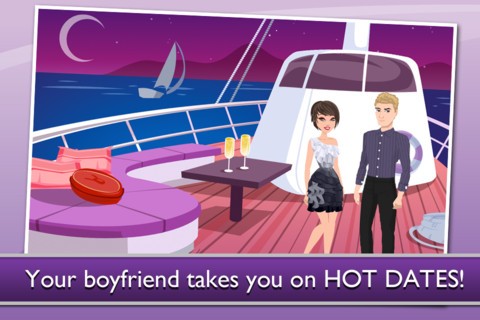 If fashion is what you live for, Social Girl is where you should be. There is a plethora of outfits, makeup, and hairstyles to choose from. Thus, you will be able to gain the look you always wanted with ease. You can not just style yourself but you can also go ahead and style your bedroom too. In other words, you can live in a world of style and fashion designed by your own creativity!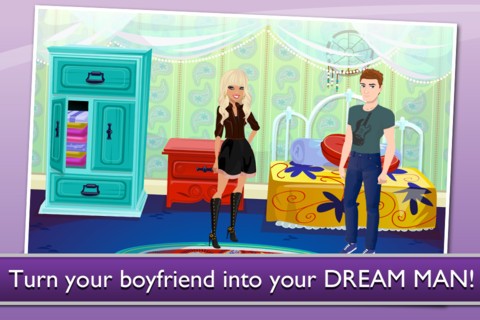 For more screenshots, click here  .
Once done, go ahead for a photo shoot! Feel like a celebrity with the viewfinder of the camera on you at all times. Keep playing and unlock numerous great features. Explore the magical world of fashion here!
Social Girl is free to play.
NOTE: this game has been discontinued. Find similar games here: Social Worlds.