ViViWo is a 3D world of excitement and adventure. You can come here to live a virtual life, meet new people, play games, and see what the world is like. It is a great way to travel without having to leave your home. You still get to see some incredible sights from across the globe, but you do not need to worry about all of the stresses and concerns that come with actually travelling.
Everything is simple, fun, and easy, which means that you can enjoy the experience more. Take advantage of it today and even get in on some promotions to win fantastic prizes.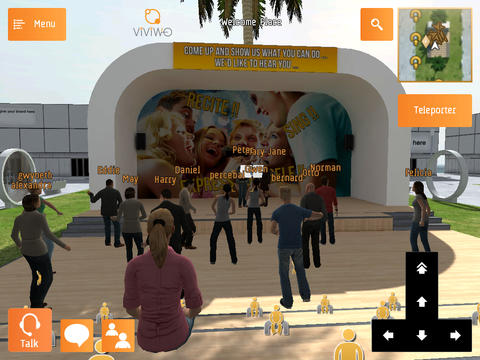 Adventure awaits you in the incredible and massive world of ViViWo. Anyone who wants to explore and see some of the most amazing places in the world should certainly go forward with this game. What you see and experience are unlike anything else, giving you a truly unique game. If you are curious as to what is around the world, but do not want to spend ludicrous amounts of money to actually travel there, this is what you should be playing. It gives you the chance to travel across the globe in an easy way, ensuring that you see something amazing every time you log in without any difficulties.
You are not just discovering the world in ViViWo. Along with an adventure, you have friends. As with any trip, you are going to want to meet people, make friends, and take old friends along with you.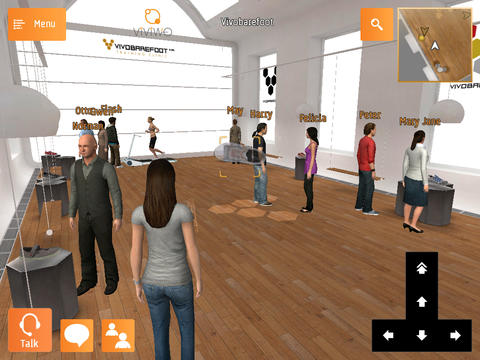 This game makes all of that easier than ever, and it is quite fun through it all, too. Meet new people, travel to art galleries, and make friends while you travel the globe. See what others like, learn more about them, and get out there. This gives you the globe travelling experience that you expect right from your home.
Play games and have fun. There is always something new for you to do in ViViWo, and the community is more than willing to go along and enjoy themselves, too. Everyone is here for the excitement and adventure, after all, so there is going to be no shortage of people looking for the next fun thing to do. As you make friends, see if they want to play games, go visit an art gallery, or do anything at all.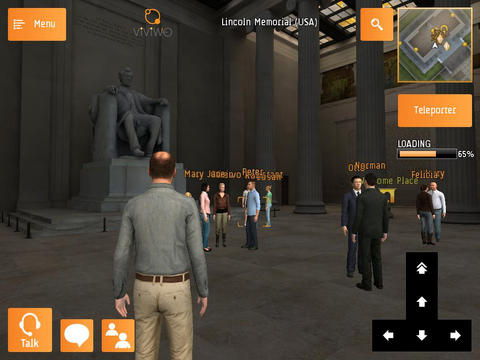 For more screenshots, click here.
There will be plenty of people waiting to take this adventure with you, and they are going to make the experience so much more exciting.
ViViWo is dedicated to the satisfaction of the players. Part of this is allowing you, the player, to win prizes. They send out push messages that give you the chance to win big just by being part of this immense and wonderful community. You can take advantage of this and try to see if you can win something for yourself, or you can cancel if it is not something that interests you. It is easy to use or cancel, so you can do whatever you want without worries.
ViViWo is free to play.