NOTE: this game has been discontinued. Find similar games here: Social Worlds.
Love WoozWorld? You will love the fact that there is now a secret marketplace for you even more! However, seems like the cat is out of the box. The secret has been unraveled.
Let's talk about WoozWorld first. You have surely heard about it unless, of course, you live in Stone Age. This excellent virtual world is a great place to socialize and make plenty of friends.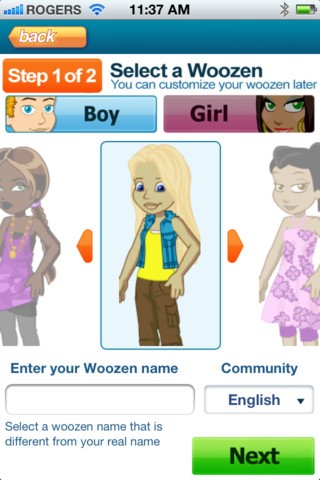 You have numerous fashion choices to make so that you live the life you always wanted to. The best part about it is that it is FREE. Yes, the developers realize that teens really can't afford paid games! Create your own avatar, socialize, and have fun. Another great thing about this game is that it is completely safe.
You won't find creeps here. Therefore, you can feel totally at ease and make plenty of great friends. Create your avatar and then go ahead to create your virtual space. Not enough? Start your own business then!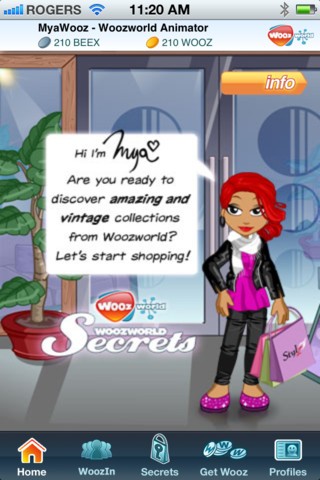 Now, coming back to WoozWorld Secrets. Look for shopping hotspots in the virtual world? Check this one out to find them! You will find so many new things that you didn't even know of before.
These include collections such as vintage pieces. Worried that all this might be expensive? Oh you worry for nothing! The amazing pieces are very inexpensive and you can easily buy them just as you would buy from a thrift store.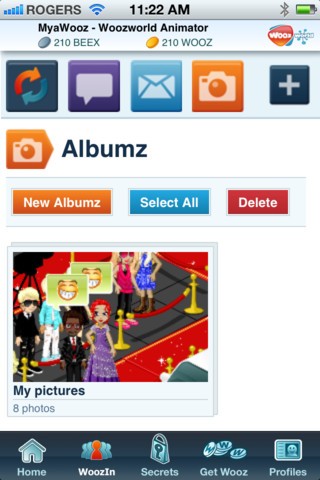 For more screenshots, click here.
The secret store is accessible through iPhone, iPad Touch, and iPad just like the virtual world. Search the App Store for WoozWorld Secrets and you will find it there immediately. Easy peesy!
WoozWorld Secrets is free to play.
NOTE: this game has been discontinued. Find similar games here: Social Worlds.