OVERVIEW
November 19, 2018
ESRB RATING
Teen
Suggestive Themes, Crude Humor, Strong Language
Positives
Offers plenty of game modes.
Negatives
Repetitive gameplay.
5Street (ShowUp) is the perfect game for people who love to dance and have fun at all times. When you are not able to go out and dance on your own, you can use this to do it virtually. This gives you access to a large and entertaining world where you win through your dance moves and are able to have even more fun than you might think possible.
There are extra features, as well, that will help you to do more and to make this more enjoyable for you. Beginning to play is easy and continuing throughout the game is simple, especially since the controls are already on your keyboard. While you will be able to improve and do bigger stunts as you increase your skill level, successfully completing the basics is possible for everyone.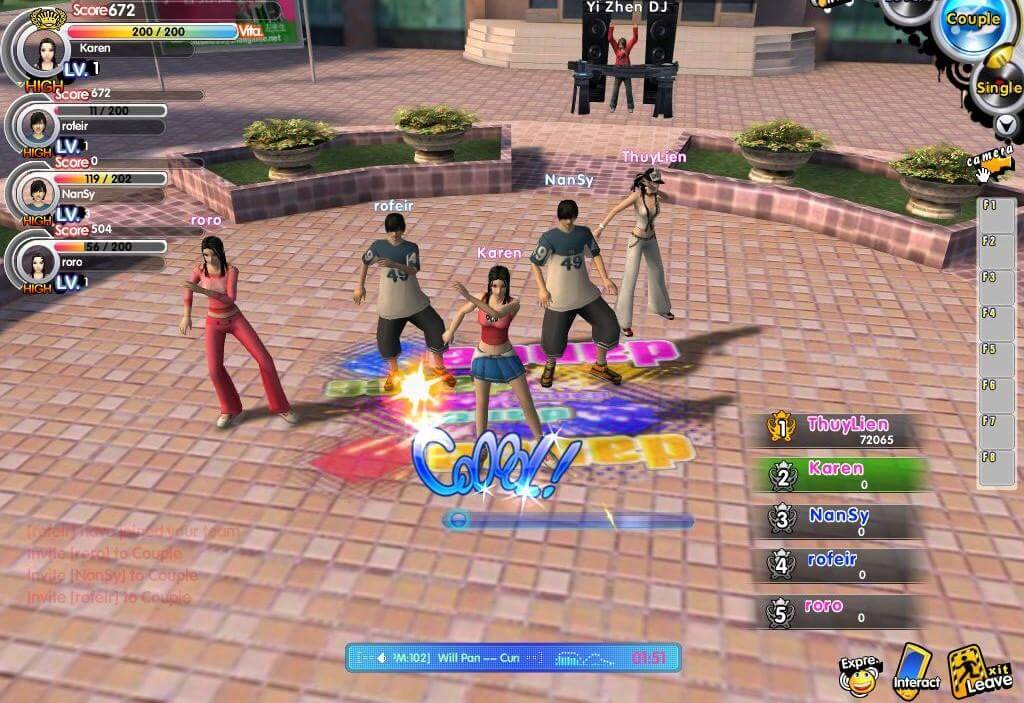 The main point of this game is, of course, dancing. To dance, you need music and you need a place, both of which are given to you in 5Street. You will be able to dance to the music and have fun while you are at it. This makes the game more entertaining and gives you the chance to do more than just hit keys as they appear.
While that is part of the game, you are doing it to music and there is a beat there. It is not about speed or getting to the end as quickly as possible, but to be on beat with the music and to do everything when you need to do it.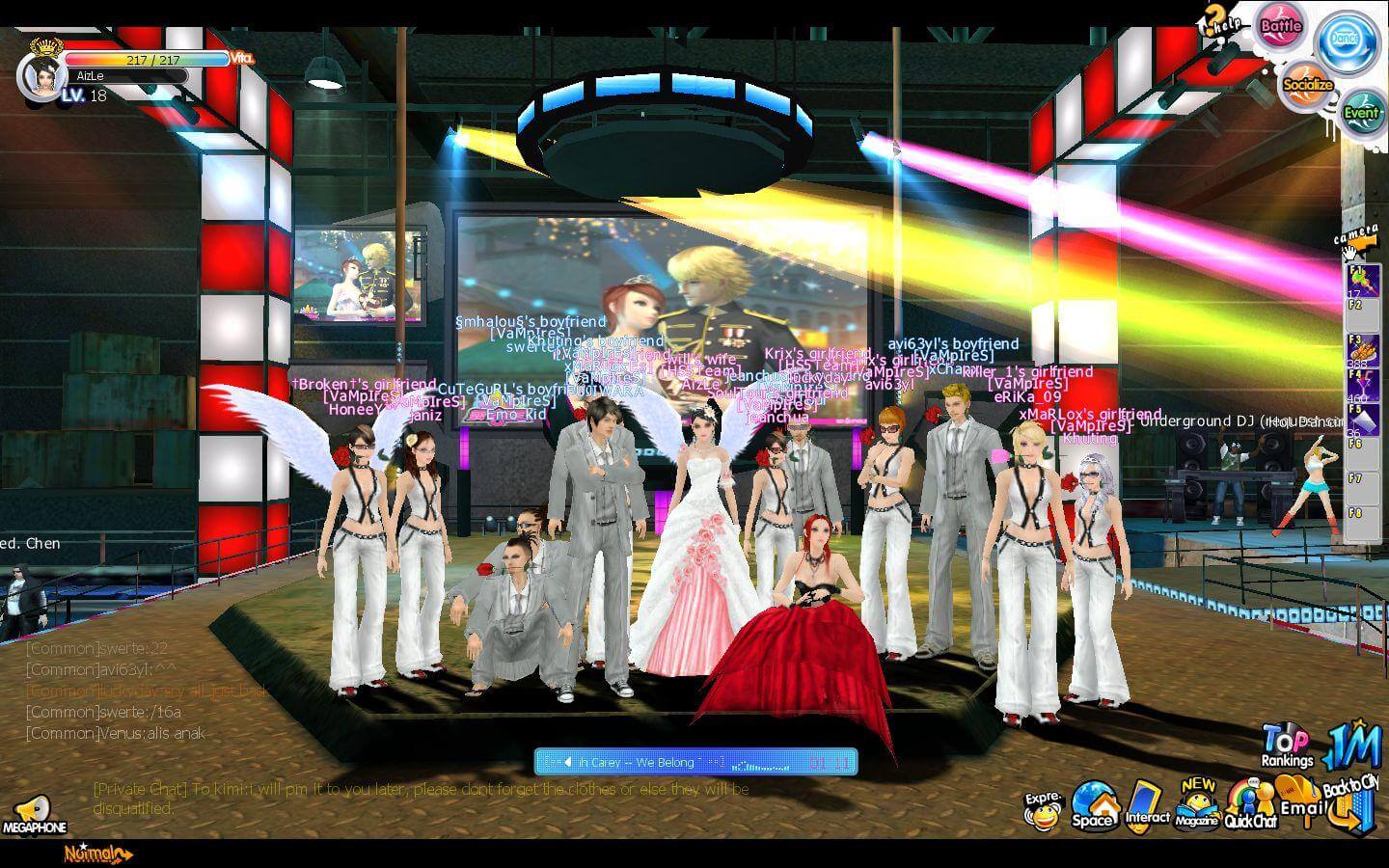 Dancing alone is not for everyone. In 5Street, you have the chance to dance with others. You can have up to five people dancing at once, which can make for an incredible view while playing. This opens you up to more opportunities and fun during the game, especially when doing this with friends.
Another great part of this game is the fact that you can play with friends. Many games ignore the social features or make them as useless as possible, leaving you unable to enjoy talking with your friends. This makes it difficult to reach out and to have fun as a group, which is what this type of game should be about. 5Street realizes the importance of social features and brings them in for you. You will be able to chat and dance with friends whenever you want to, giving you the chance to enjoy yourself more.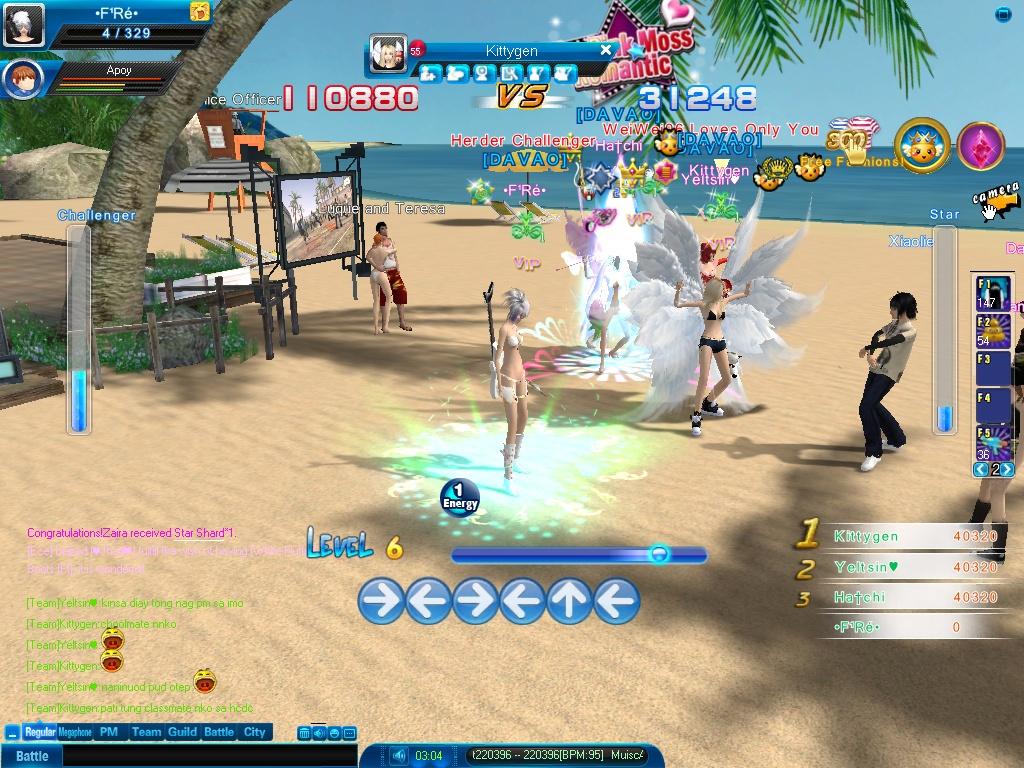 Here are more screenshots:
One feature that many of these games lack is customization. Most give you a basic character, or several, and do not go further than that. With 5Street, you have fashion included. You will be able to dress up and change your character, as well as buy extra items from the store. This gives you more to do and expands your options with this game.
Starting and continuing to play is simple. The used keys are the space and arrows, and everything is rather straightforward. This will help you to go through the various parts of the game more successfully and have more fun in the process.
5Street is free to play.