OVERVIEW
November 4, 2021
ESRB RATING
Adults Only
Nudity
Strong Sexual Content
Positives
Decent voice acting
Negatives
Terrible controls
Introduction
SinVR is a single-player sex simulator adult game. If you are into virtual reality, you are going to love this adult-themed game. However, do not worry if you are not familiar with the VR mode because there is a non-VR mode that is available for you. So, do not get confused by the name of the game. There is something for everyone.
This game is free to play and comes with one virtual partner and one virtual location, the rodeo cowgirl in the saloon. More partners and locations are available to download and these have to be paid for. The game allows you to use any partner in a location of your choice.
What is so unique about this game?
As a player, you will have to choose a partner and an appropriate location to start playing this game. You can easily choose all this from a menu that you will see on the start screen of this game. After you have selected everything to get started with the game, it will start loading. Yes, you read that correctly.
One thing that you need to know is that the game will start working on the VR mode. You will have to select the non-VR mode if you are not comfortable playing on the VR mode.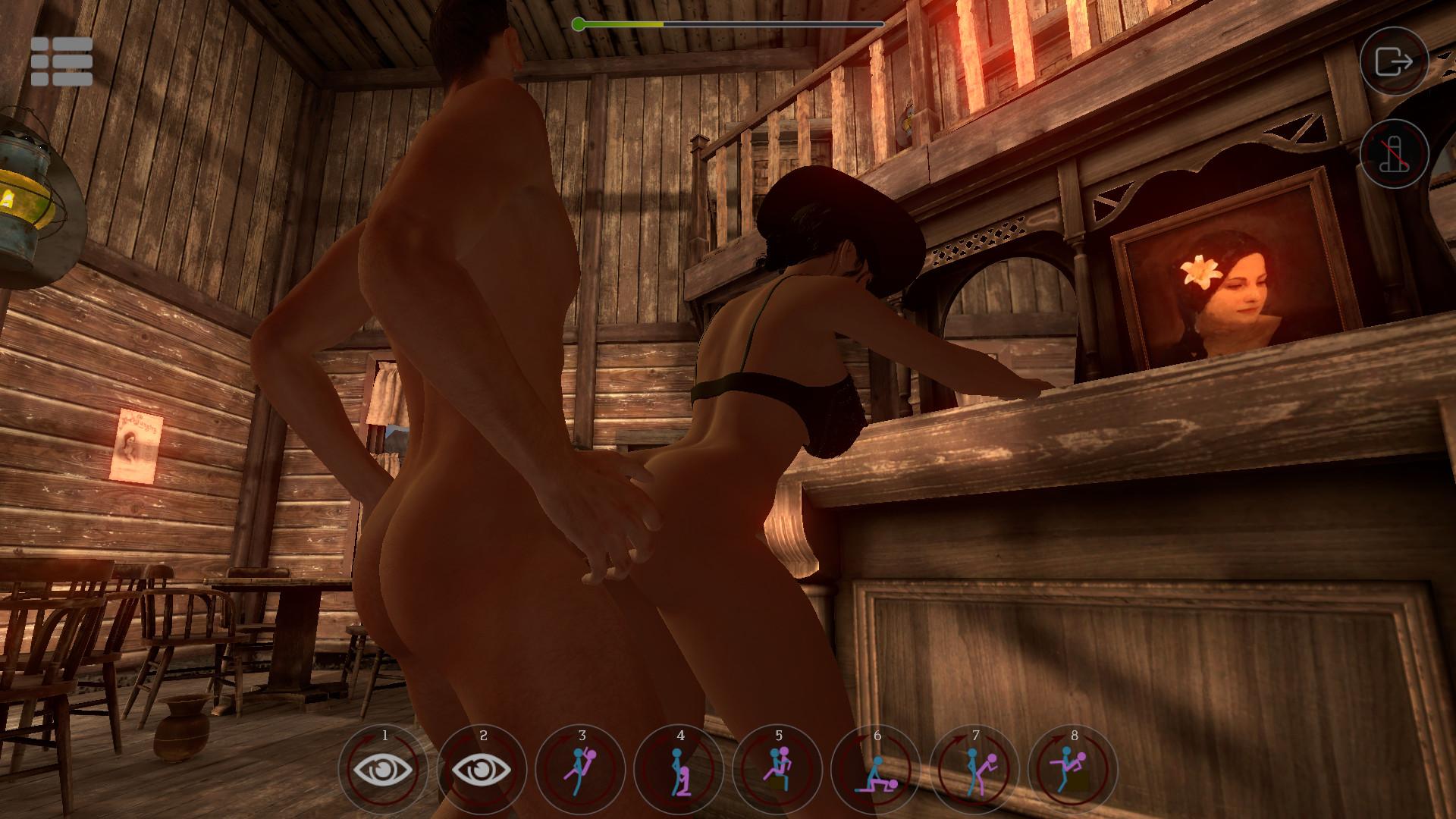 What is the storyline of this game?
Being a sex simulator adult game, SinVR will provide you with new avenues to discover when playing a VR game. It will take you on a joy ride that you might have never been on before. There is something about the kind of entertainment that this game provides. It is something that will keep you hooked throughout the game.
You do not have to worry about the game being difficult. The overall theme of the game is quite easy and you will get a hang of it in no time. All you have to do is download the game for free, install it on your computer and then select from the list of five different female players. Only one of them is available for you to choose from the free version of the game. If you want to play with the other hot babes, you will have to get the paid version of the game.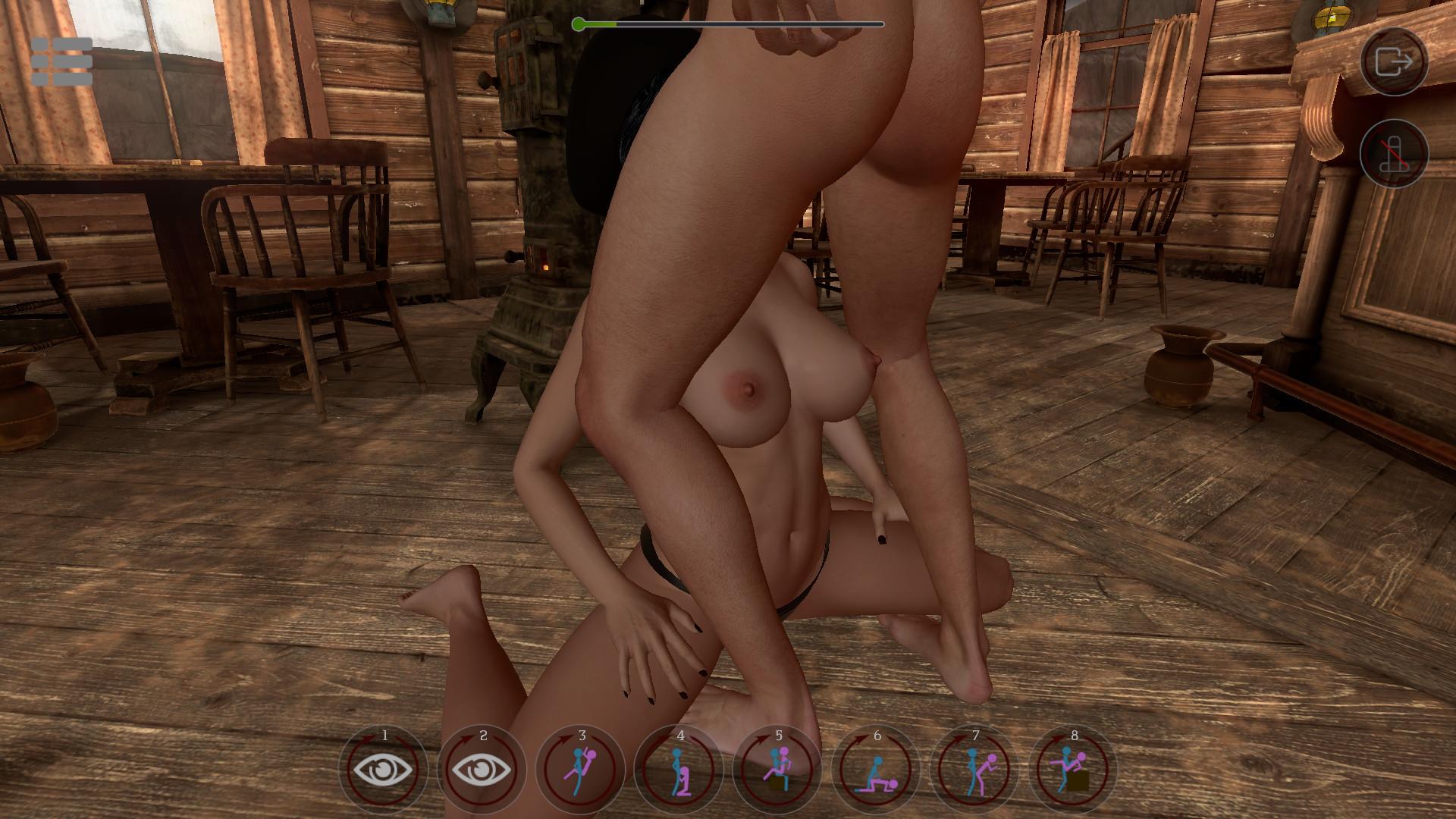 What are the purchasable upgrades you get in this game?
Here is the list of the purchasable upgrades that you get in this game:
Multiple sex positions
Library of 200+ girls
Steamy scenes
Mix and match sexy babes and erotic locations
Here are more screenshots:
What are the key features of this game?
Here is the list of the key features of this game:
An interactive PC experience
AI-driven user behavior
Use your Vive or Rift controllers to interact with the girls
One girl and one scene included for free, others available via DLC
Supports No-VR mode, with only a PC and mouse (no VR headset)
So, stop being lazy and start playing SinVR right now!