OVERVIEW
November 19, 2018
PUBLISHER
Big Viking Games
MADE IN
London, ON, Canada
ESRB RATING
Teen
Suggestive Themes, Crude Humor, Simulated Gambling, Strong Language
Positives
Lots of customization options.
Negatives
Repetitive gameplay.
Bottom Line
YoWorld allows you to chat, hang out with friends, play games, decorate your space, host parties, dress up, do quests and so many fun things you would surely want to try. This game is definitely worth checking out.
You have rated this
YoWorld, formerly known as YoVille, is a game for you to play through Facebook. This 2D animated world allows you to play, work, and chat together in a healthy environment. If you love pets, you can have one here. You can even decorate your personal space and make new friends. YoWorld is a land that will help you live life your way.
Synopsis
YoWorld gives you the flexibility to live like you always wanted to. Beachfront home or fairy tale castle – it is up to you to decide what you want. No one will force you to do anything here.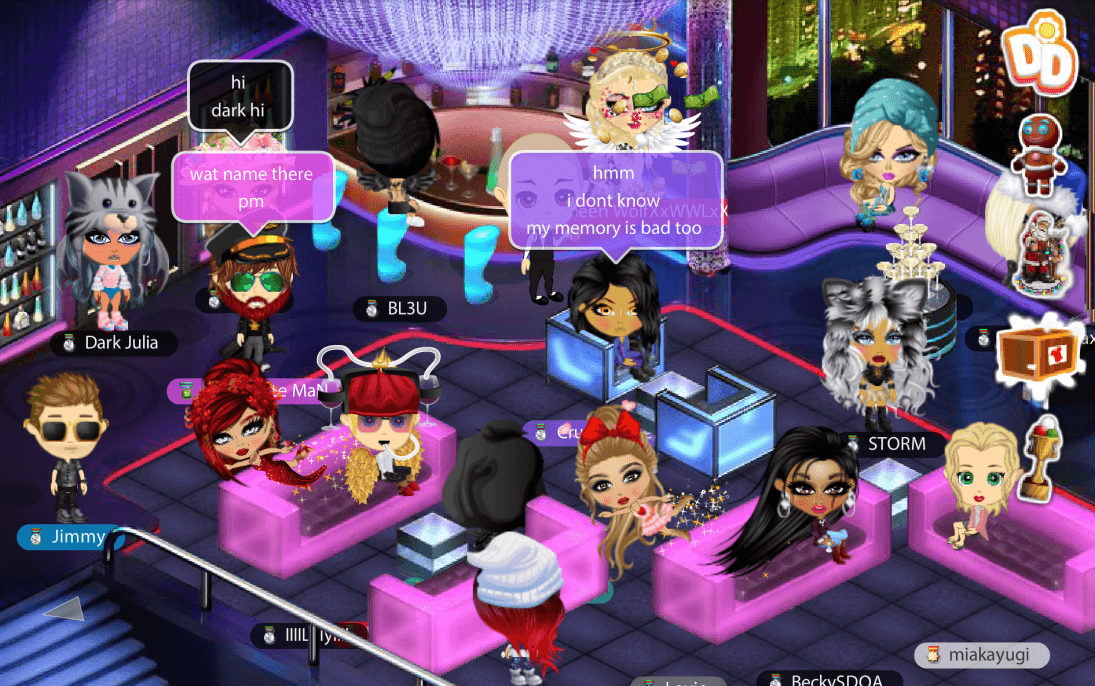 Did you know that you can even host parties here? You can also attend parties hosted by others, you can eat out when you want, and you can play excellent races with your brand new friends. Alongside there are a few mini-games that you will enjoy. The chatting system is also very neat.
Other common features are similar to life stimulation games. These include creating your character, decorating your home, socializing, and so on.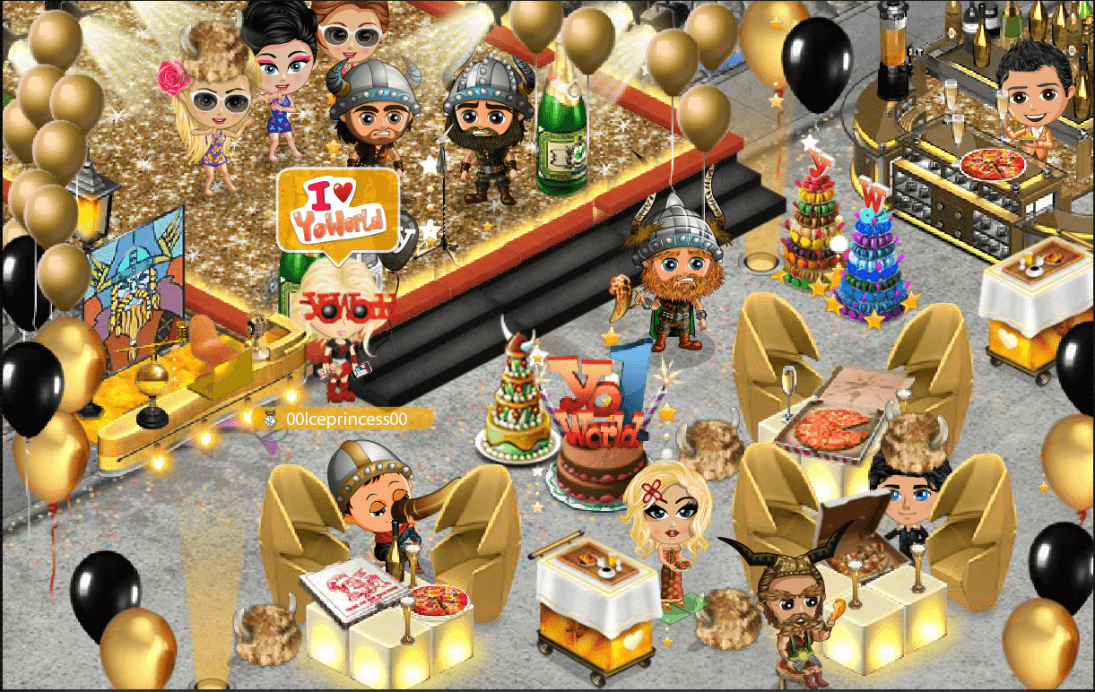 Activities
YoWorld allows you to customize yourself completely. You can change your skirts, dresses, pants, shorts, shoes, and shirts as and how you wish. Check out the cool boutique and pick out whatever you like. Also, there are plenty of additional areas to explore. These include Lucky Casino, Yo Valley Ranch, Vinny's Diner, Salon, YoWorld Factory, Furniture Store, Music Store, Realtor Office, Beach, Sky Night Club and much more!
YoVille from Zynga is free to play for Facebook and MySpace users. You can call on your friends to join you in the game, too. YoVille is definitely for all those who are looking for some fun and entertainment.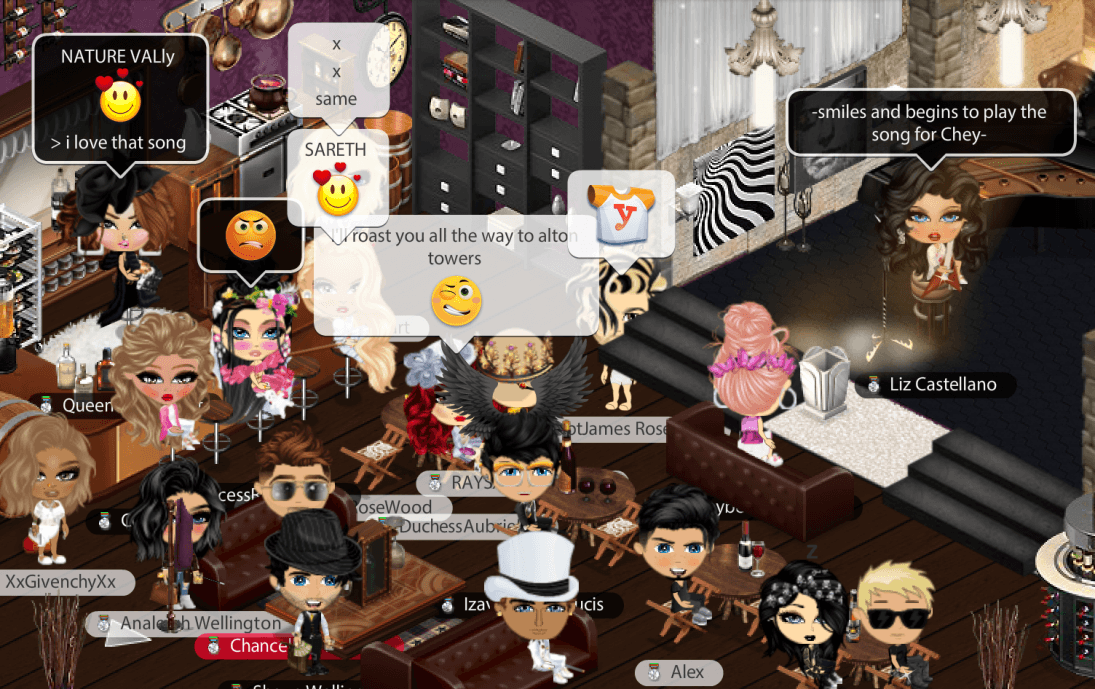 Here are more screenshots:
Listed below are places you simply can't miss:
The nightclub: Dance into the night!
The furniture store: Buy furniture and electronics here.
The Widget Factory: Work for six hours here and earn some money.
Yodepot: Find materials for building here.
The fashion store: Buy new clothing here.
Casino: Play on the slot machines and win plenty of coins!
YoWorld is free to play.