OVERVIEW
November 25, 2018
PRICE
$29.99 - Download
$39.99 - DVD
MADE IN
Albuquerque, NM, United States
ESRB RATING
Adults Only
Blood and Gore, Violence, Language, Mature Humor, Strong Sexual Content, Strong Language, Sexual Violence
RELEASED
January 12th, 2012
Positives
Good voice acting.
Negatives
Complicated controls.
BoneCraft is a fantasy sex game unlike any other before. It brings you the high fantasy, the elves and the orcs, and combines that with an exciting sex game. Battle and take part in a massive, beautiful fantasy world, while having all the sex you could want with the fantasy women.
If you have ever wanted to have sex with orcs and elves, and all sorts of fantasy creatures, this is your time. You can go into a world of high fantasy and have sex with all the women there. To make it all better, you can also battle and laugh at the hilarious dialogue. It is a sexy, funny, and wonderful adventure here.
The entire setup of the game is somewhat ludicrous, but that is what you should expect from this. It is a sex game, yes, but it also throws you into an odd fantasy world full of elves and even robots. You can have sex with all of them, too. It is a wonderland for anyone who wants to have sex with fantasy women.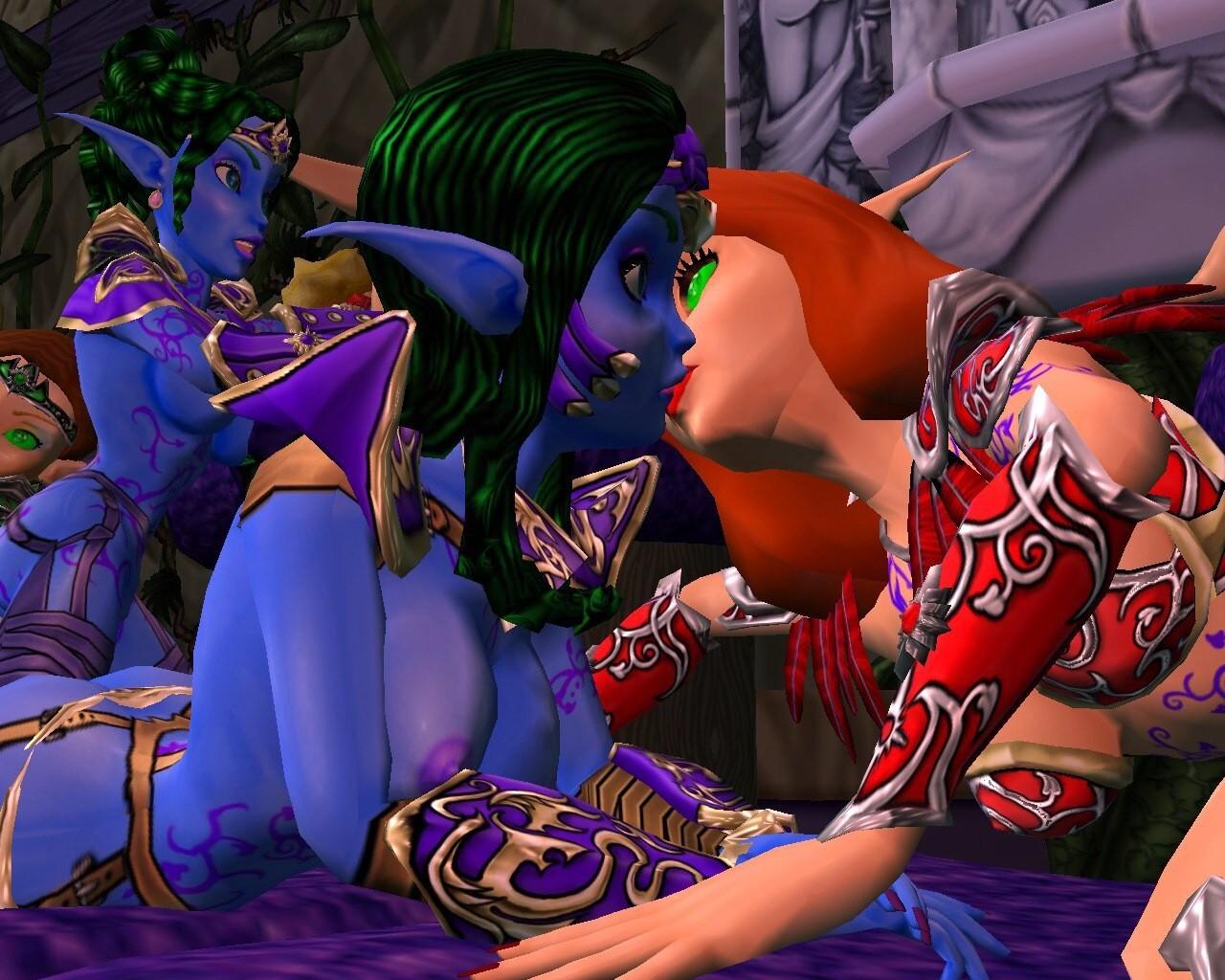 The sex itself is why you come to the game, most likely. When it comes to that sex, you are going to be thrilled. Choose the girl you want to have sex with, whatever she may be, and have sex like crazy. You can choose from a wide variety of positions, from the complex and exciting to the simple. If you want to switch, you just hit a button for which one you want and you are doing it. The animations and scenes are incredible, and certainly add to the overall excitement of the activity.
It is not just basic sex scenes and you are done, either. It goes much further and deeper than that. You can control certain scenes, like choosing to ejaculate wherever you want on her and forcing her deeper when she is giving a blow job.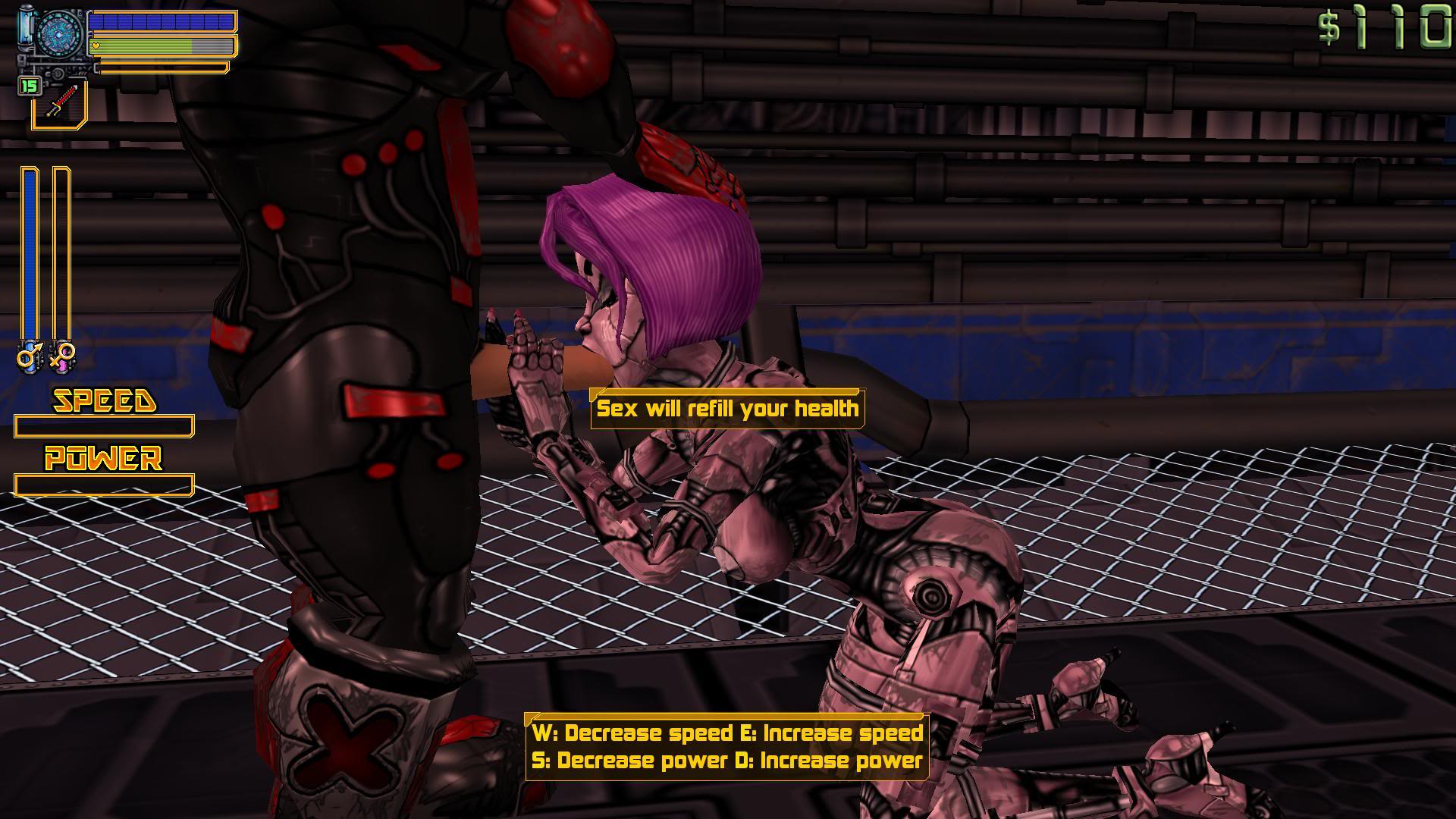 You can click a button for some dirty talk, too. If you want to say something while you are in the mood, you can do so. It is part of the dialogue found throughout the game, much of which is hilarious. With stereotypes and caricatures all around, you have a lot of exaggerated and delightful humor to be found.
You can have sex anywhere, too, even the battlefield. Yes, there is a battlefield, and it does come with battles. If you want to start fighting, you can do so. This makes it far more of a game than most other sex titles out there. You can go into battle against an enemy army, and have sex with women while you are out there.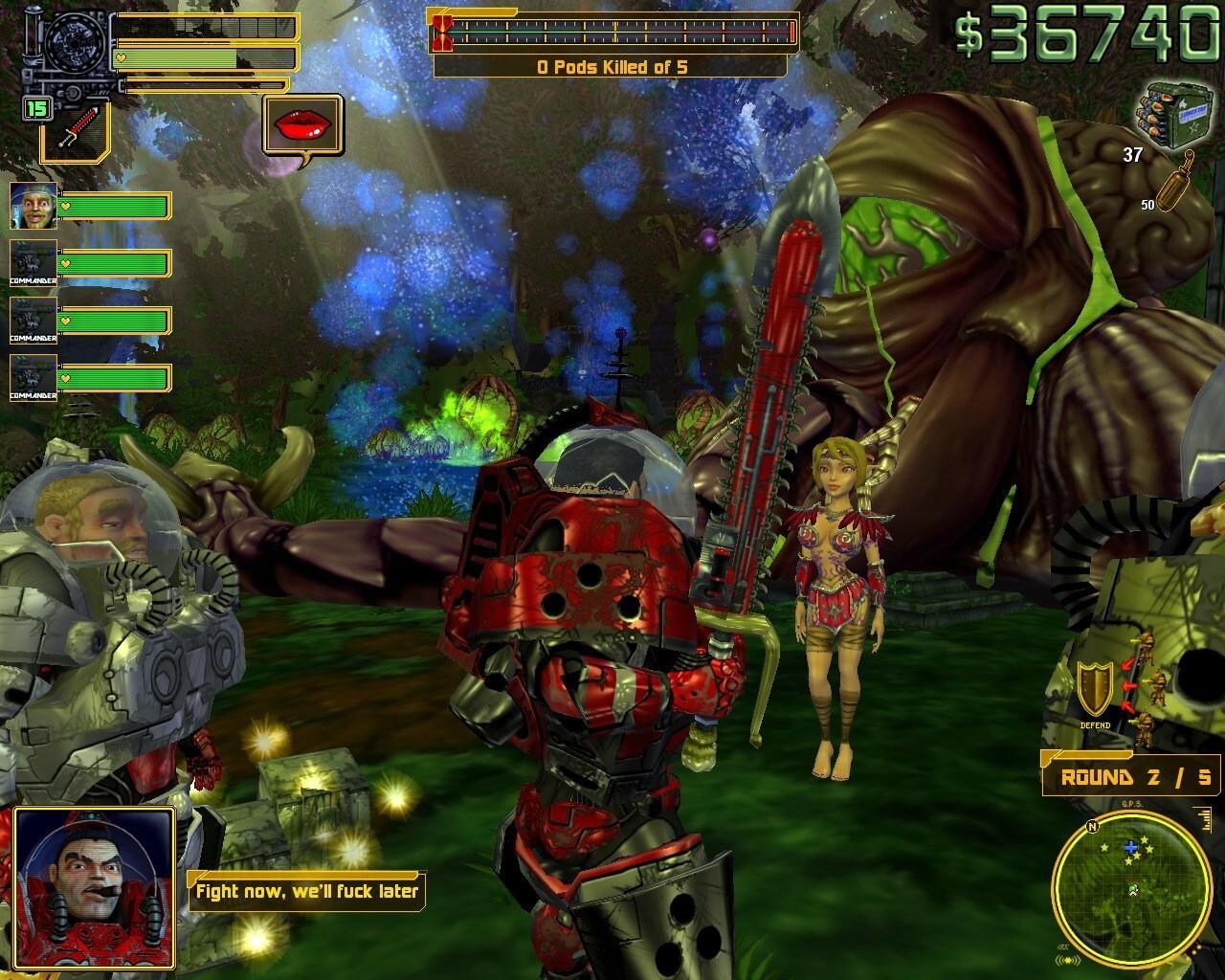 Here are more screenshots:
This adds a whole new level of excitement and exhilaration to the experience. You can go from battles to sex, and even have sex in between. It is a lot like actual high fantasy life would be.
During sex, you are not merely watching. You will have to take part in it to make sure both of you have a good time. You will have to match the pleasure bars so that both people can climax. Luckily, doing that is easy. You can enjoy that part of the game without it being frustrating and taking away from the overall experience.
Overall, it is one of the best sex games out there. It is so much more and it brings you everything you could want in this type of game.