OVERVIEW
Item Reviewed
OnlyFuck: Ruru's Adventures
November 4, 2021
ESRB RATING
Adults Only
Nudity
Strong Sexual Content
Positives
Interesting concept
Negatives
Repetitive puzzle game
Synopsis
OnlyFuck: Ruru's Adventures is an adult-themed game that is centered around a cam girl site. It means that the more people you gather on this cam girl site, the more fun you will have while you are here.
How do you gather content for the game?
It is quite easy. All you have to do is play two different games, all at once. Yes, you read that correctly. One game is a Sudoku type of game that only consists of pictures while the other one is all about finding the odd object and is a video game.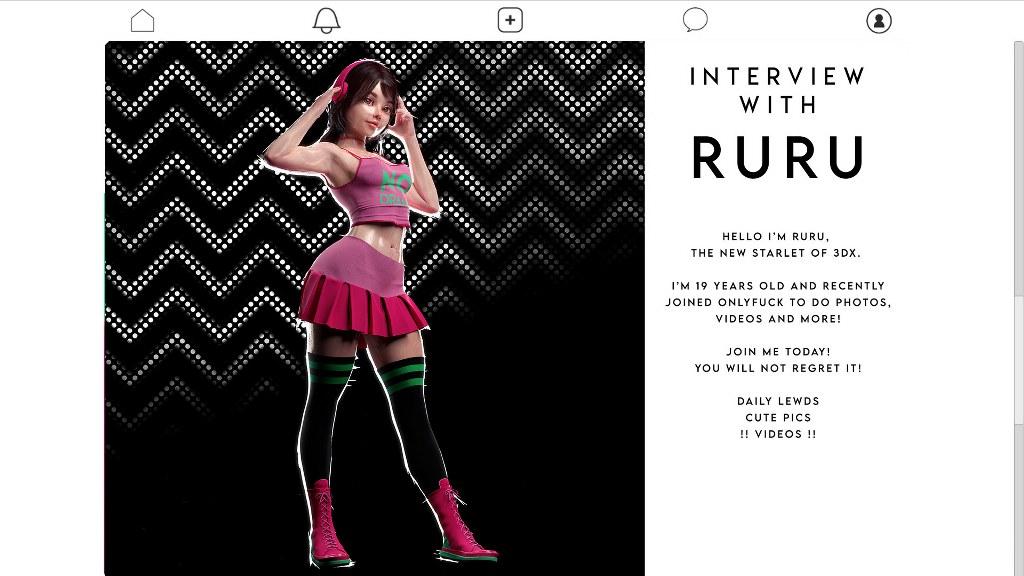 Gameplay
Once you start playing the game, you will get a hang of it in no time and start earning money to upgrade your camera equipment. After all, that is one of the main things that you need to upgrade when you are spending a lot of time on a cam girl site. The best part is that you get multiple options to pick and choose from. It is completely on you to choose the best one for yourself and let go of whatever you think won't work out for you.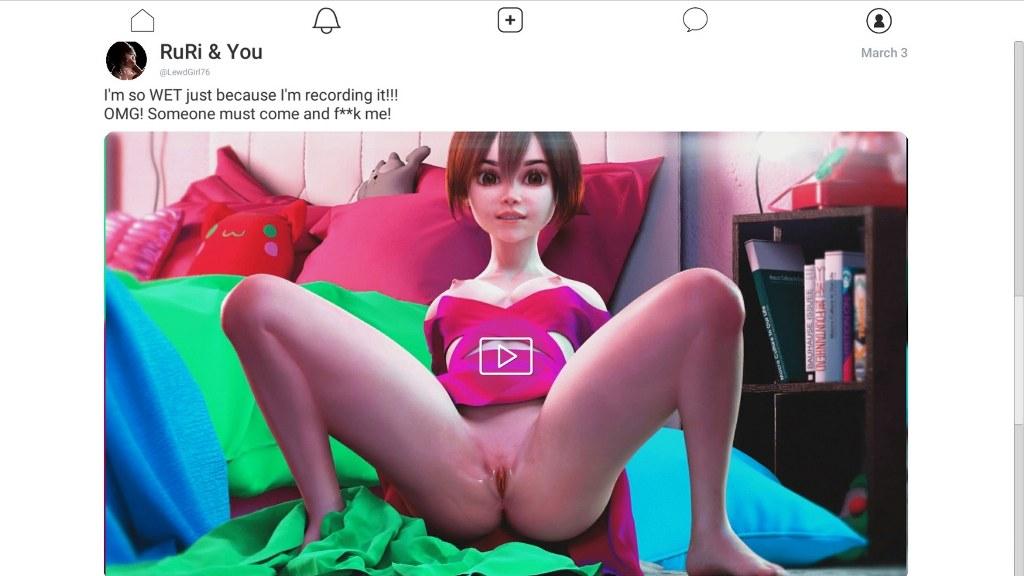 The Storyline
Since you are playing two different games at the same time, you must understand both equally well to progress in the game and level up. For the Sudoku type game, all you have to do is add pictures to the boxes where there is an option to put an object. You will have to pass the different levels of difficulty when you are in this game. So, make sure you are well prepared for it. Just to give you heads up, the game is not as simple and easy as it might seem. The difficulty levels keep increasing as you progress ahead. One thing that you need to keep in mind about the game is that it is quite time-consuming. It means that it is not a one-time game. It is 12 weeks long, after which you will have to close down your account.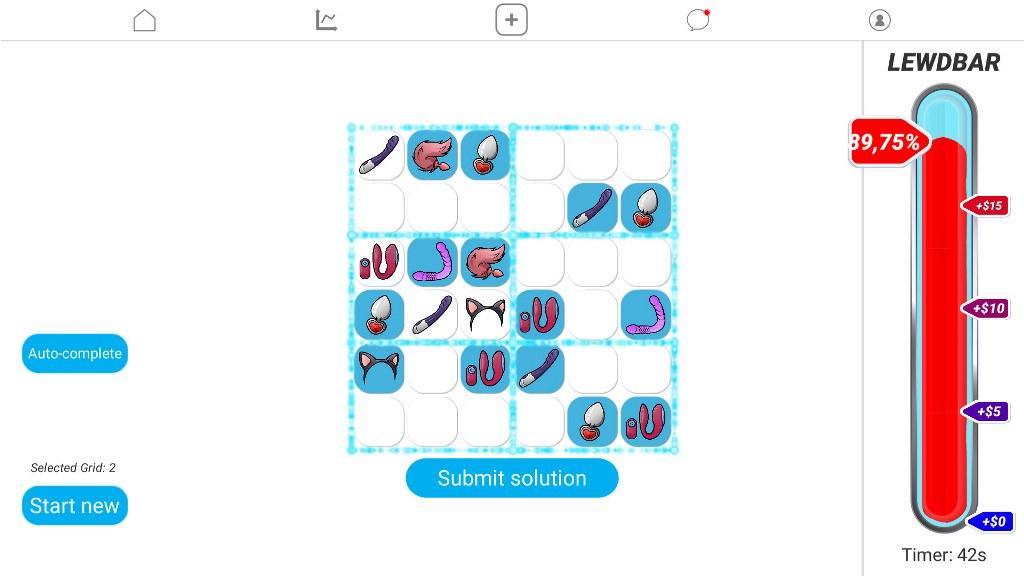 The Features
If you want to know about the features of this game, one thing that you should know is that it is not a flawless game. It means that there are minor bugs that you might encounter as you keep moving ahead in the game. It is the same for all such cam girl sites. You might also face some issues when you are on the week two achievements of the game. To overcome this issue, it is important that you log out and then start afresh for the next week. There is a gallery of images and videos that is part of this cam girl site to spice up things for you.
Here are more screenshots:
Final Verdict
You should try out this game for the sake of it and see how you like it. If nothing, you can always close down your account. It is not like you have anything to lose.
What are you waiting for? Start playing OnlyFuck: Ruru's Adventures now!