OVERVIEW
Item Reviewed
Brittany Home Alone
October 23, 2021
PUBLISHER
Puppetmaster3dx
ESRB RATING
Adults Only
Nudity
Strong Sexual Content
Negatives
Not enough content
Have you been home alone, wondering what you should do? Well, take notes from Brittany who is home alone and would like some company. She is looking for a partner to take care of her.
Here is a list of the key features of Brittany Home Alone:
Outstanding graphics
Explicit animations
Amazing voice-overs
Fun interaction with Brittany
Lots of hot poses
Free camera adjustments
Customization
Cumshots
As a player, once you start playing the game, you get introduced to Brittany. She is a loner, in search of someone who can give her attention, fulfill her needs and also have a fun time with her. There are multiple positions that you can customize and make do with while playing this game.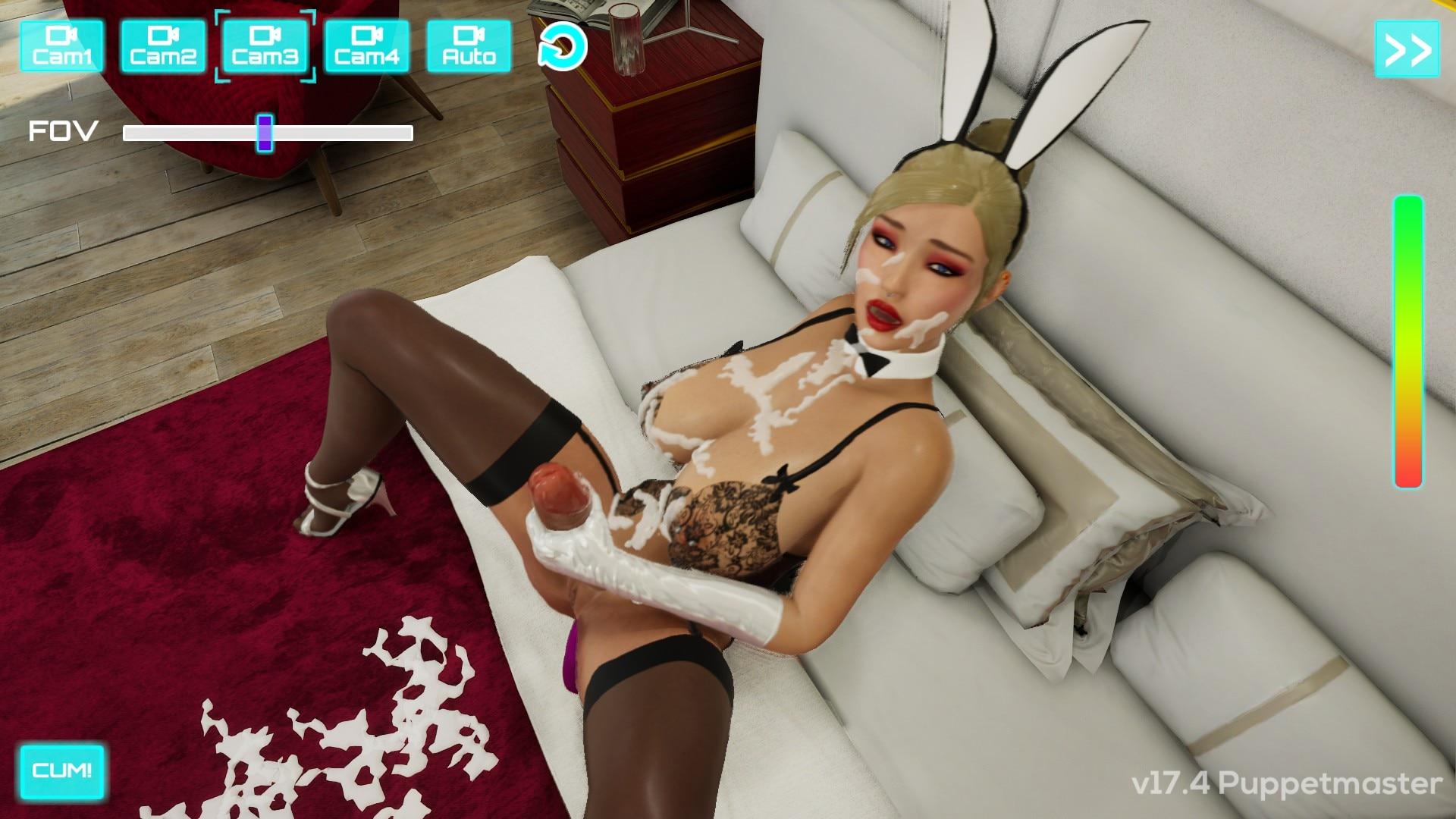 When you start playing this game, you have the option of choosing between different sexual scenes to set the mood right. These sexual scenes will revolve around Brittany and how you want to please her so that she does not feel too lonely all at once. You need to cap on the option of busting a load in the game. It is one way through which you can bust as many loads as possible. Just a friendly reminder: Brittany will never run out of the good stuff so you do not have to worry about getting bored. The entire concept of the game is quite epic, to say the least. However, if you are into interactive games, this one is not for you.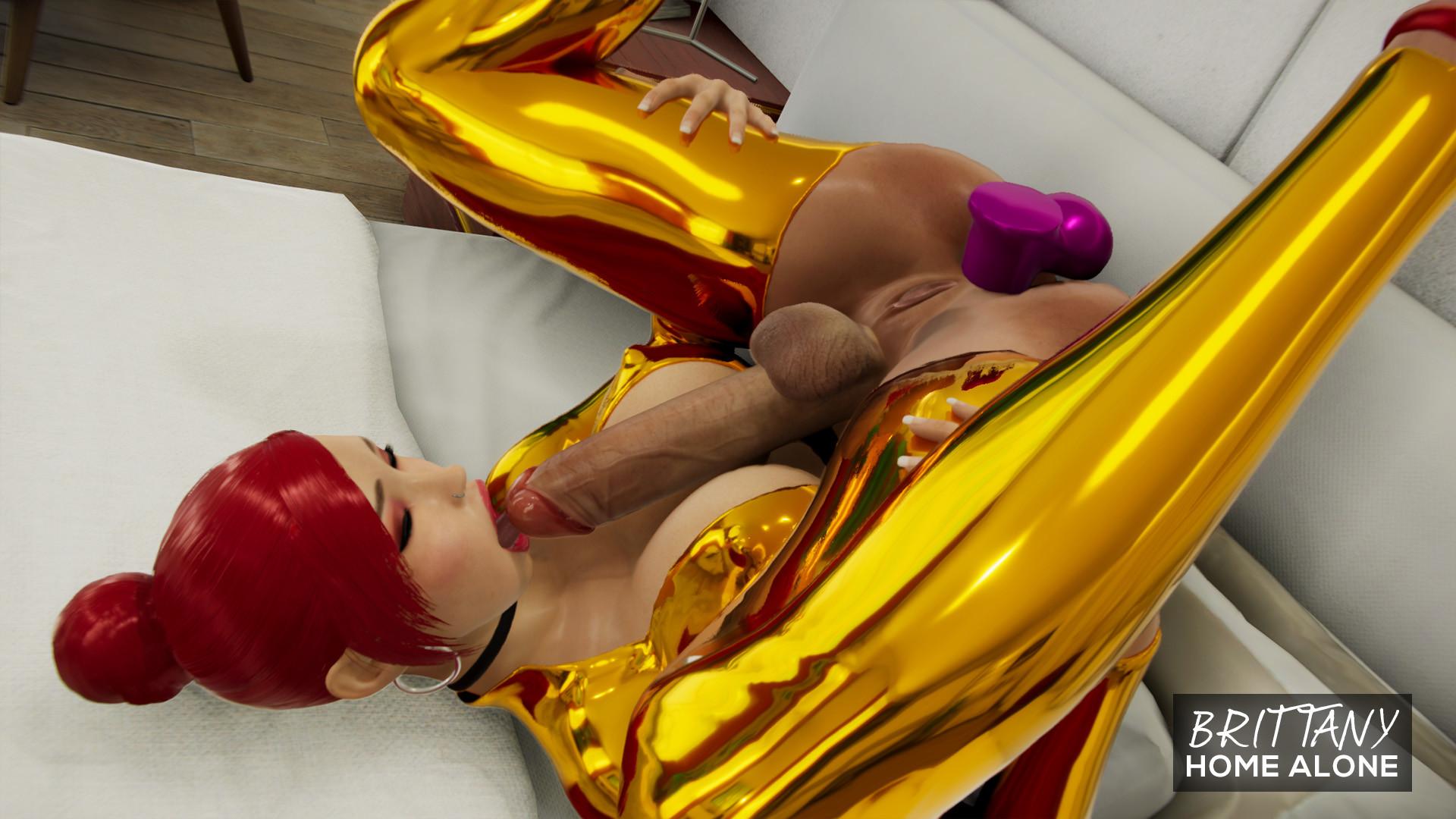 The entire premise of the game revolves around Brittany. This girl is home alone and looking to have a good time. How will she get it? Well, with your help. You would be playing the character of Trinity, Brittany's prospective lover. You can easily see a picture near Brittany's bed that depicts how the two of you have gotten quite close and intimate in the past as well. Brittany might be alone, but she sure knows how to have a good time and get the party started when she wants to.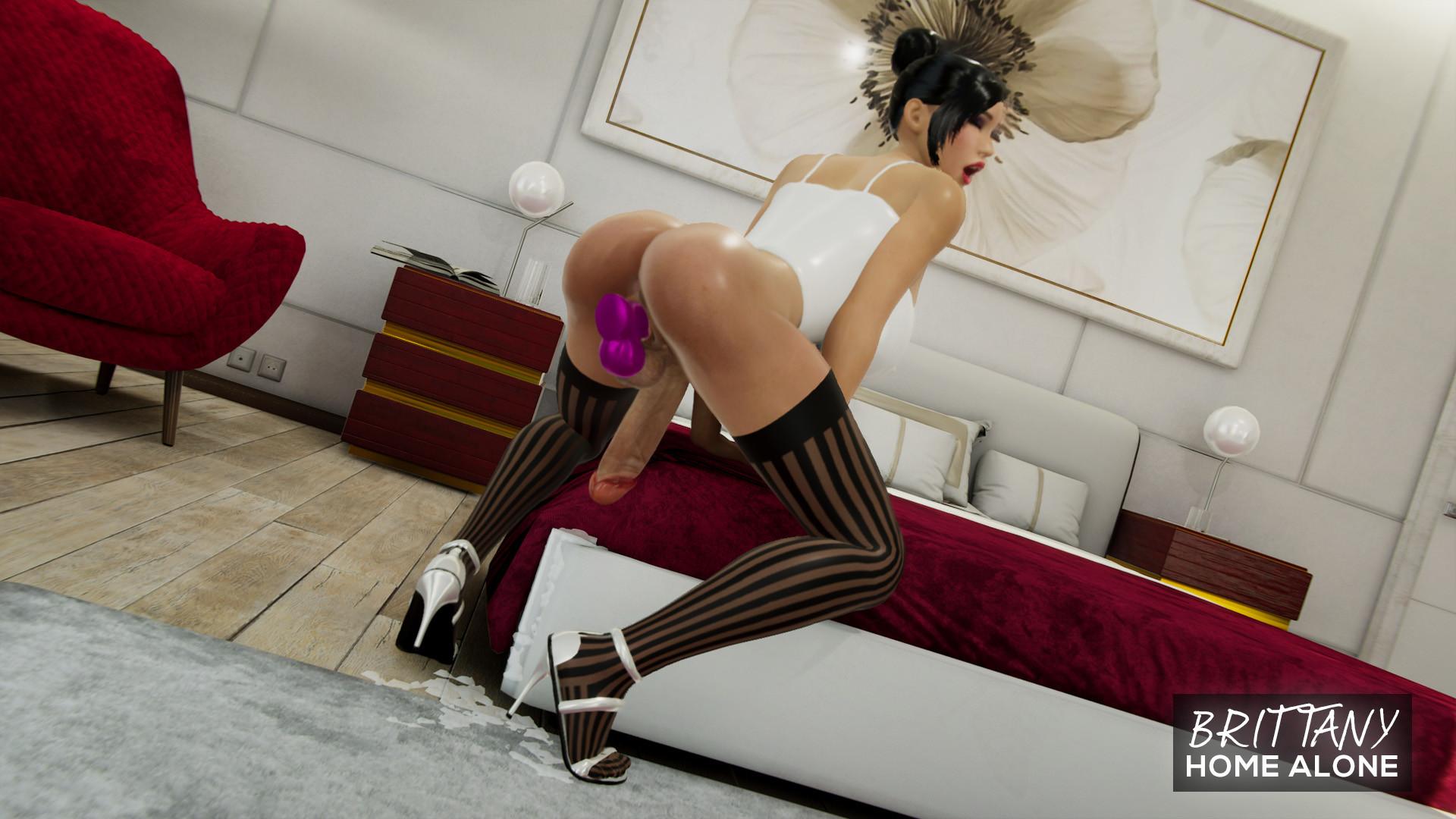 How does the game appear visually?
The game is quite visually pleasing, especially since it has a user-friendly interface. For instance, if you want to edit Brittany from the home screen of your computer or phone, you would be required to modify the set of arrows that you see on your screen. However, this is something that some people might not appreciate about the game. You might get bored of playing this game because of the same reason and the hassle it will become at a later stage.
Here are more screenshots:
The best part about this game is that it is completely animated and also quite interactive. It can be best described as a film and not a game only.
So, what is stopping you from downloading this game and playing it? Get started right now!