OVERVIEW
October 22, 2021
LANGUAGES
English, German, French, Russian, Japanese, Chinese
ESRB RATING
Adults Only
Nudity
Fap Titans is a game that will take you to a magical world. This is a world of sexy babes that are also surrounded by monsters. One thing that you need to know about this game is that it is based in a world full of enemies and friends at the same time. Some monsters are sex-hungry and some fairies are worse than any evil beings. There are hentai girls that you will find in this game.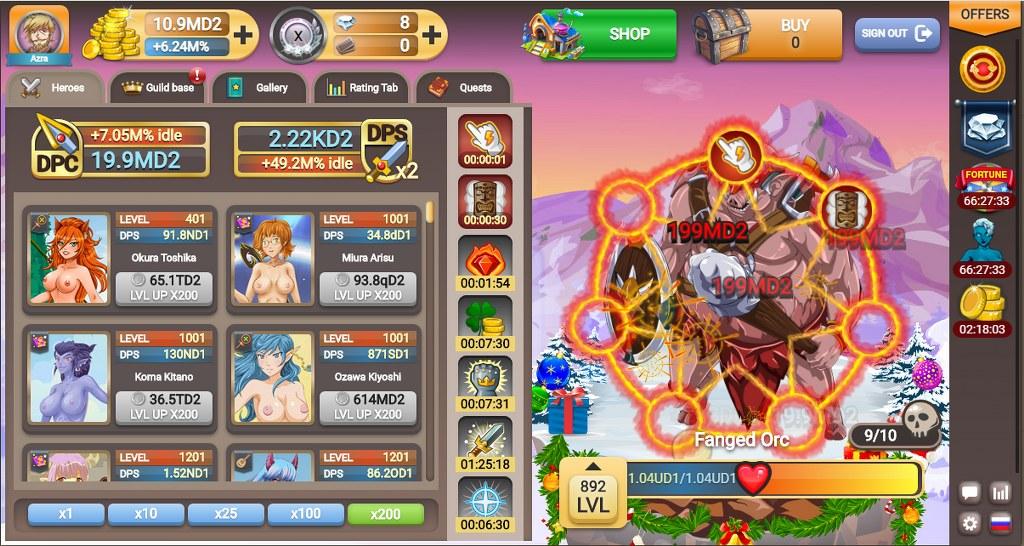 What is the story of Fap Titans?
Fap Titans is a game that is based on click-based combat. As a player, you would be hooked to this game. As the game becomes more intense, you would be required to do more clicks. This will enable you to take down the bad people and indulge with the sexy babes more often.
Fap Titans is a game that will leave you hooked for a longer time. There is a harem of sexy girls that are anime. You need to check out these hot chicks and click when you see the monsters appear on the screen. The clicks will slowly start adding up and you would eventually lead up to a level in a game where you would succeed. This is a reward-based game that will give you another level of high.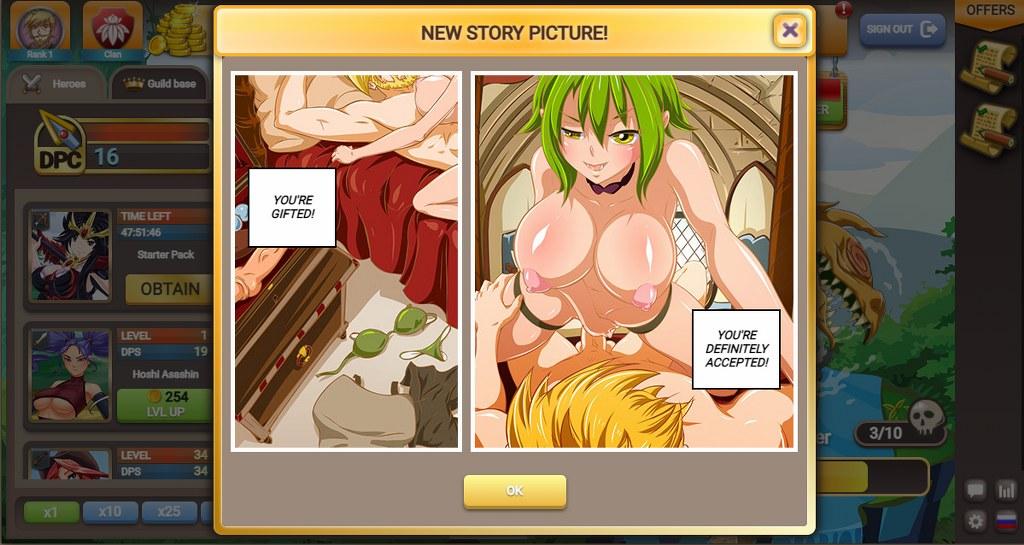 This is an adult game. Yes, you read that correctly. There is a wide range of different characters that you would find in this game. This means that if you were into monsters, fairies and hot chicks, you would have a blast playing this game. This game can easily be played on the browser. This means that you can download it for free and have a good time. There is a level of passive and active combat that you would be required to overcome when playing this game. If you were addicted to click bait, you would get hooked to this adult game in no time. The thing about this game is that the more you play it, the more you will get a hang of it.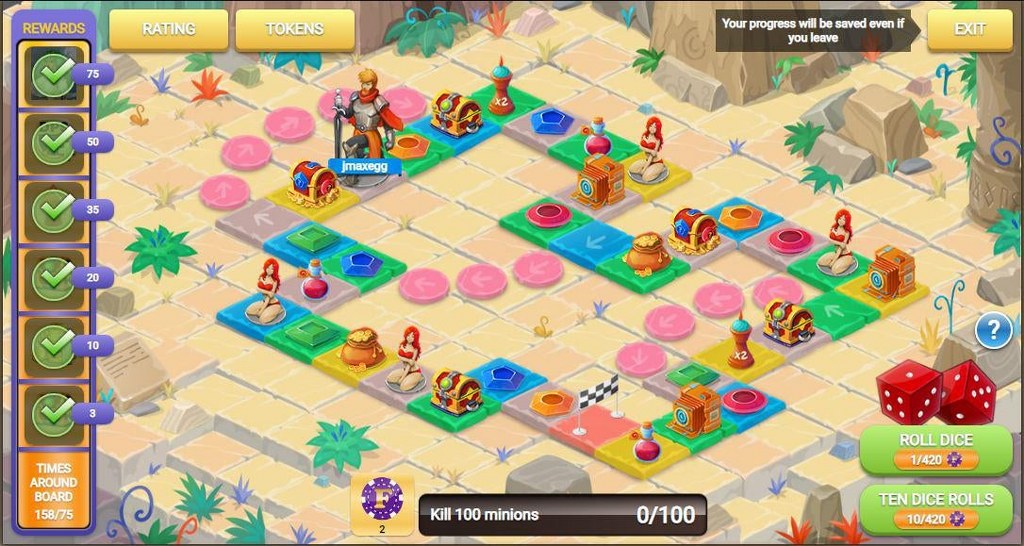 This game starts by featuring a cowgirl at the beginning. The buxom cowgirl will give you advice on how you can defeat the monsters in the game and encounter the different hurdles that will come your way. The main theme of this game revolves around deadly beasts who have taken over the world you live in.
Here are more screenshots:
You would find different areas in the game that are surrounded by monsters and the various enemies that would want to harm you during the game. If you want to reach the next level of the game, you would be required to destroy the monsters by one click at a time and then move ahead. Do not worry as you progress through the game. The new warriors and meet sexy babes would summon you on your way.
So, what are you waiting for? Start playing Fap Titans right now!
Fap Titans is free to play.