OVERVIEW
Item Reviewed
Heavy Metal Babes
October 27, 2021
PUBLISHER
Nutaku Publishing
ESRB RATING
Adults Only
Nudity
Strong Sexual Content
Negatives
A lot of grinding
If you are someone who is into turn-based RPG strategy adult games then you would love playing Heavy Metal Babes. The game features the classic mechanics of steamy H scenes that will also give you action-packed gameplay when need be. You would be required to build your team of hot babes in this game. The best part about playing this game is that you are the one giving those commands and the hot chicks will be the ones following them.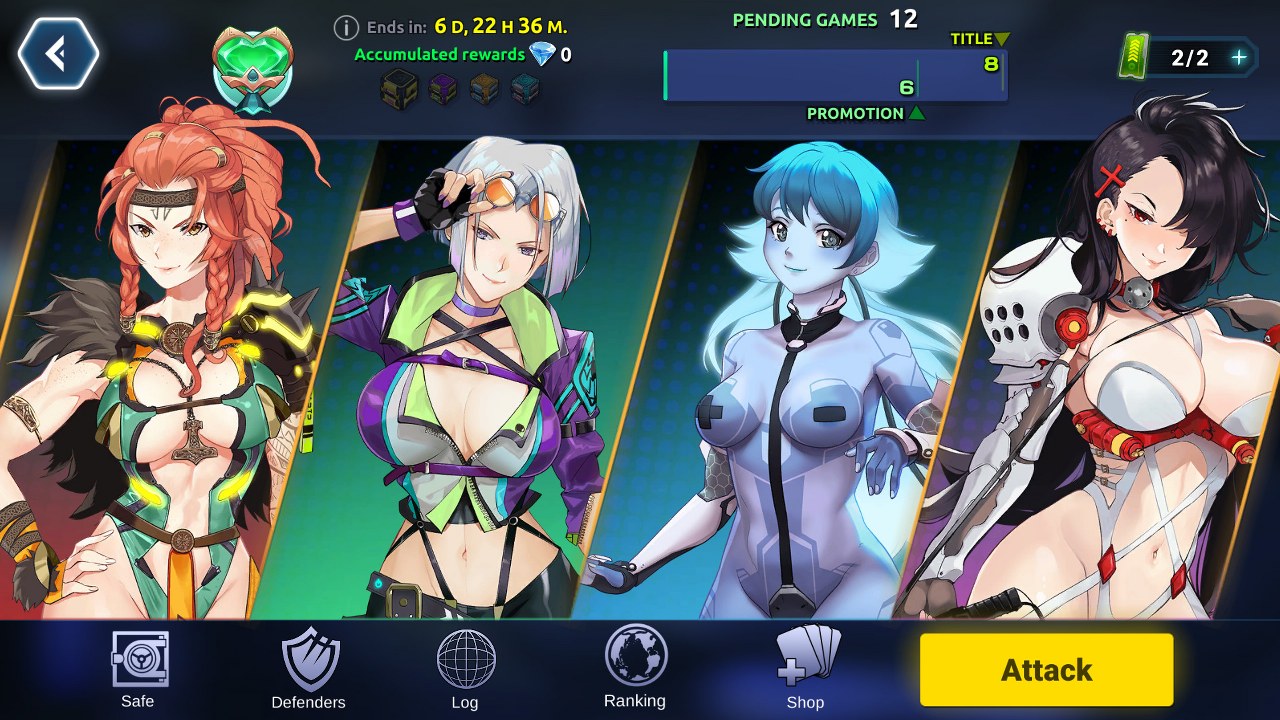 What is Heavy Metal Babes about?
Heavy Metal Babes is an erotic game that includes many sexy battles that you would be required to fight. There are more than 140 H scenes into this storyline that you can enjoy while you are playing.
This game will take you into a futuristic world. If you are playing this game, you would be called upon to communicate with the earth with another colony called Planet X-69. As a player, you can easily build a perfect team with the hot chicks in the game and get on with the different sexy adventures on your way.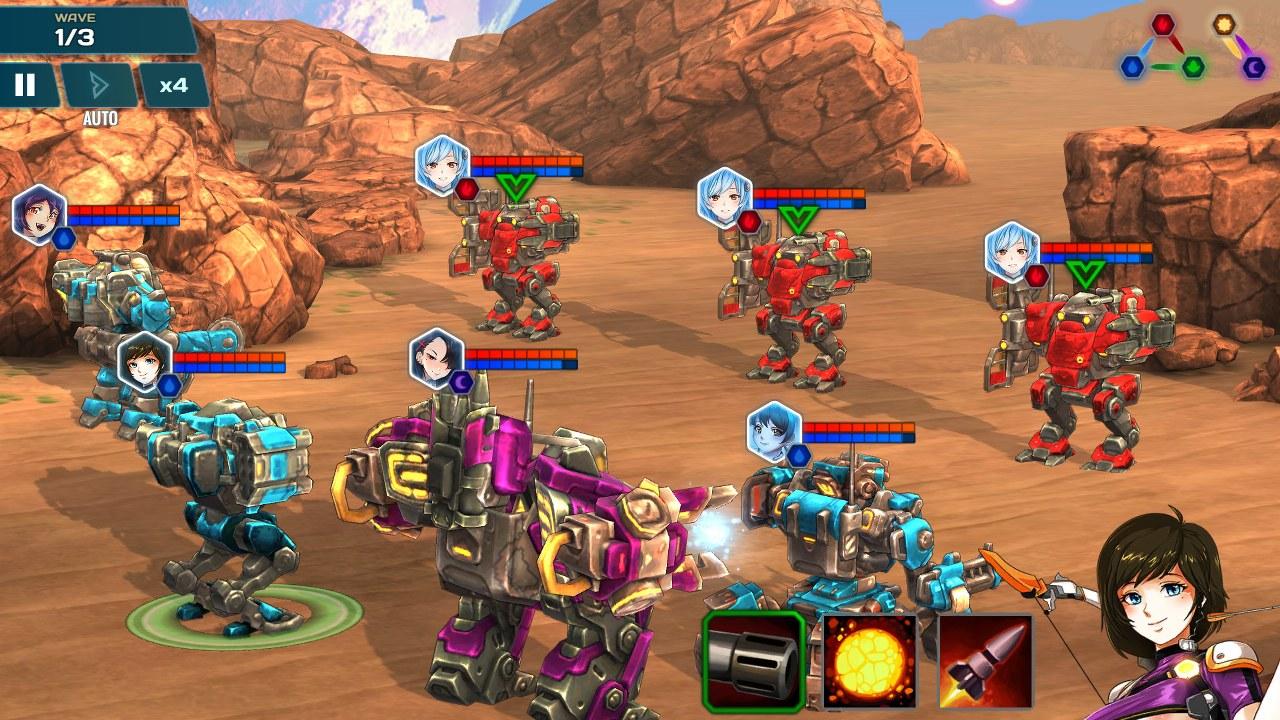 How to play Heavy Metal Babes?
If you are thinking about how you would play this game, you can get a sense of it after playing it for a while. Heavy Metal Babes is a classic turn-based RPG game. You can use the communicator in this game for sexting and dirty talking as much as you want.
The game is quite simple to play. Yes, you read that correctly. Heavy Metal Babes has an excellent messaging system that will help you connect with the players.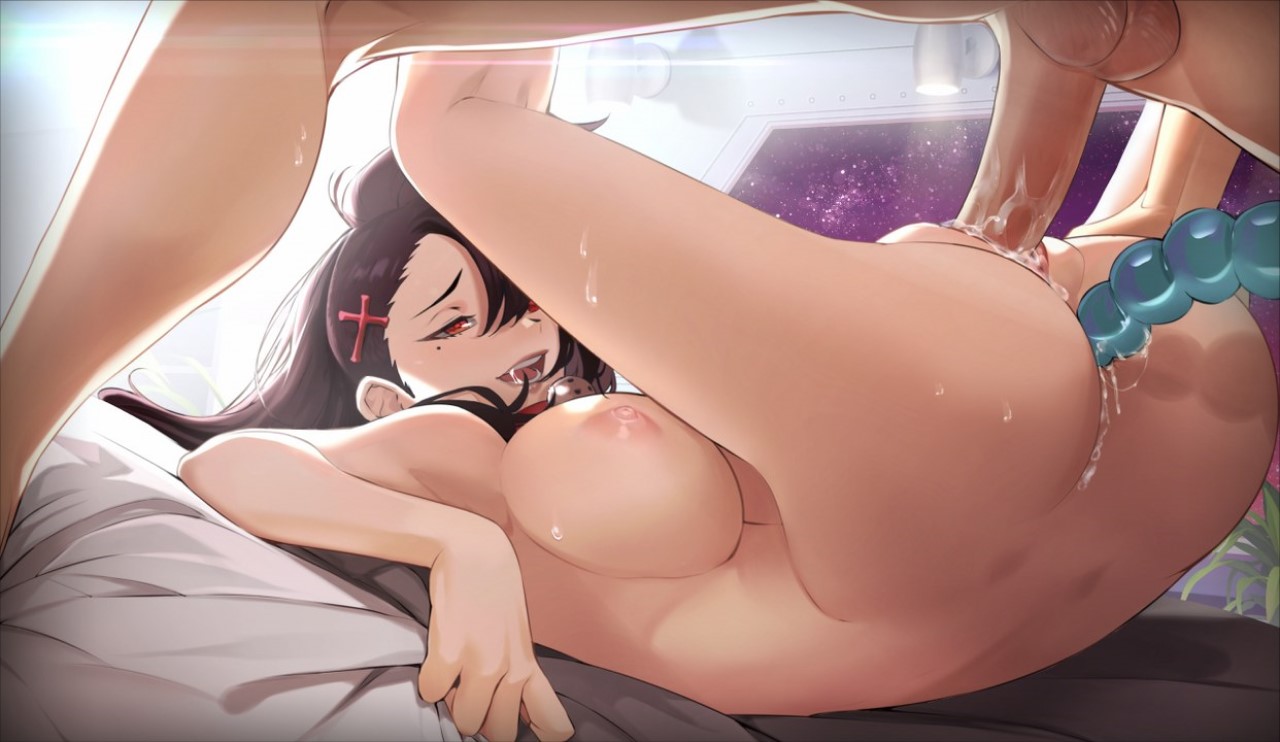 This game is all about defeating your ultimate nemesis. It is the Dark Goddess that you would be required to defeat. The best part of playing this game is that you would be thrilled to engage in an ultimate fight that would keep increasing as you proceed further in the game. At the same time, you would also be required to upgrade the different characters that you would meet on your way, unlock the map to find different ways and indulge in the explicit sex scenes.
Here is everything that you would find in this game:
21 hot female chicks
40+ animated erotic scenes
XEN lab challenges that you would be required to overcome
Powerful skills to attack the enemies
PvP battles
Here are more screenshots:
What is the premise of Heavy Metal Babes?
The game has an amazing team of hot vixens that will pilot the battle. One thing that you need to know about this game is that Earth plays a major role in this game.
Earth will send out a commander to another planet called X-69. Soon in the game, you would find out that the colony has been repelling attacks from the rebels. As a player, you get loot boxes after passing different missions.
So, what are you waiting for? Start playing Heavy Metal Babes now!
Heavy Metal Babes is free to play.