OVERVIEW
October 23, 2021
PRICE
$20 Recurring Monthly
ESRB RATING
Adults Only
Nudity
Strong Sexual Content
Positives
Compatible with interactive sex toys
Negatives
No M/M or F/F coupling
Introduction
If you are someone who is into fantasy games and want to get the most of this world by turning them into reality then the City of Sin 3D is exactly what you should get your hands on.
When you log in to start playing this game, you would be asked to choose between the characters. There is the option of choosing between a boy and a girl. It means that this is a unisex game. So, both the genders can play it and have fun. You can customize your character as much as you want. It means that you can choose your hairstyle, the body type you are more comfortable with, the size of your penis and the tattoos you want on your body. Yes, you read that correctly. After you are done customizing your character, you would be asked to start the game from the center of a busy city.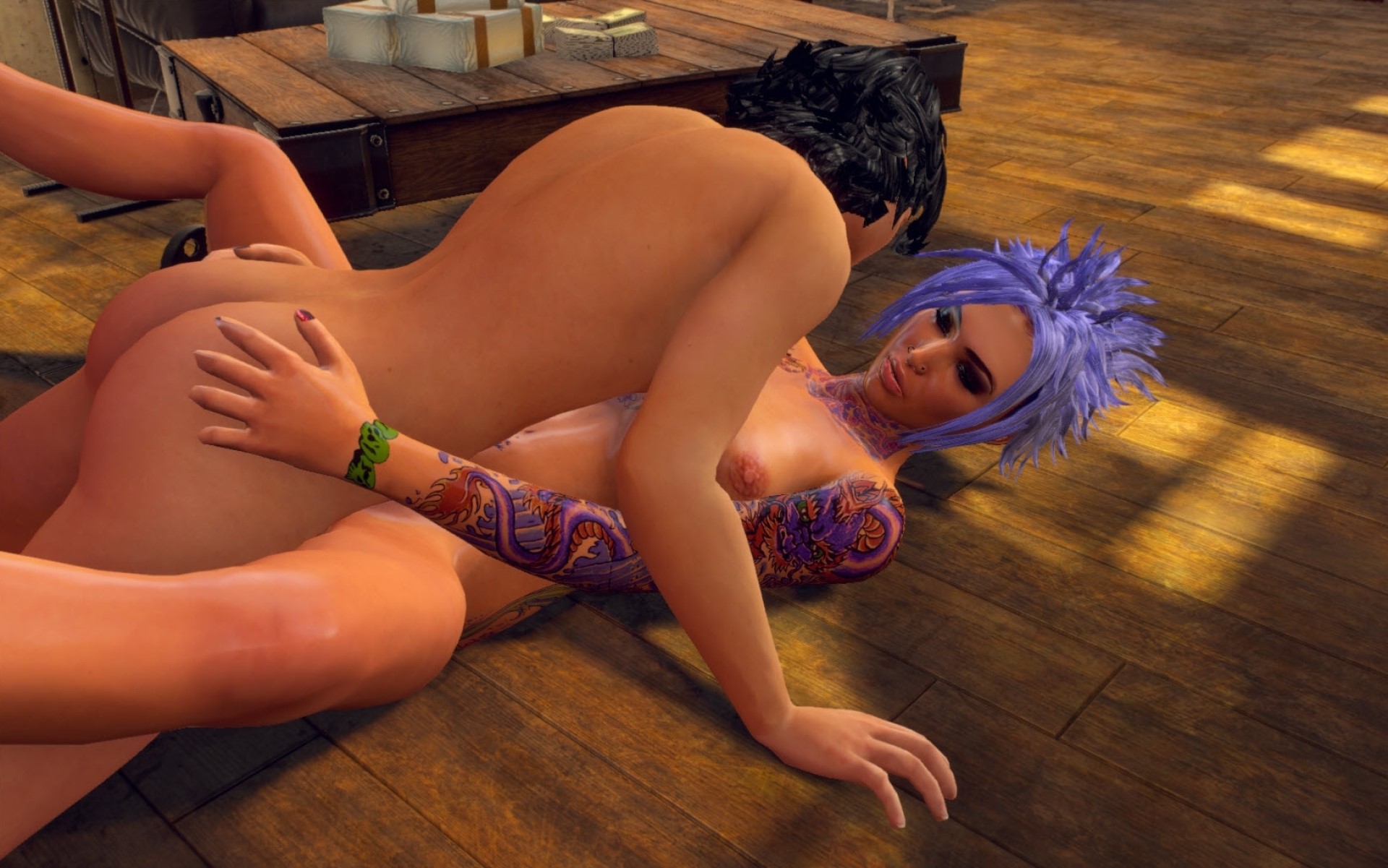 What is City of Sin 3D about?
As the name suggests, City of Sin 3D is a place where all the bad stuff takes place. You can easily have a personalized sex session in this city. It can be something wild and steamy, something that you have always dreamt of doing. Once you enter the City of Sin, you have the liberty to do anything and everything you please. It does not matter how sexually scary it might seem. You can do whatever the hell you want here.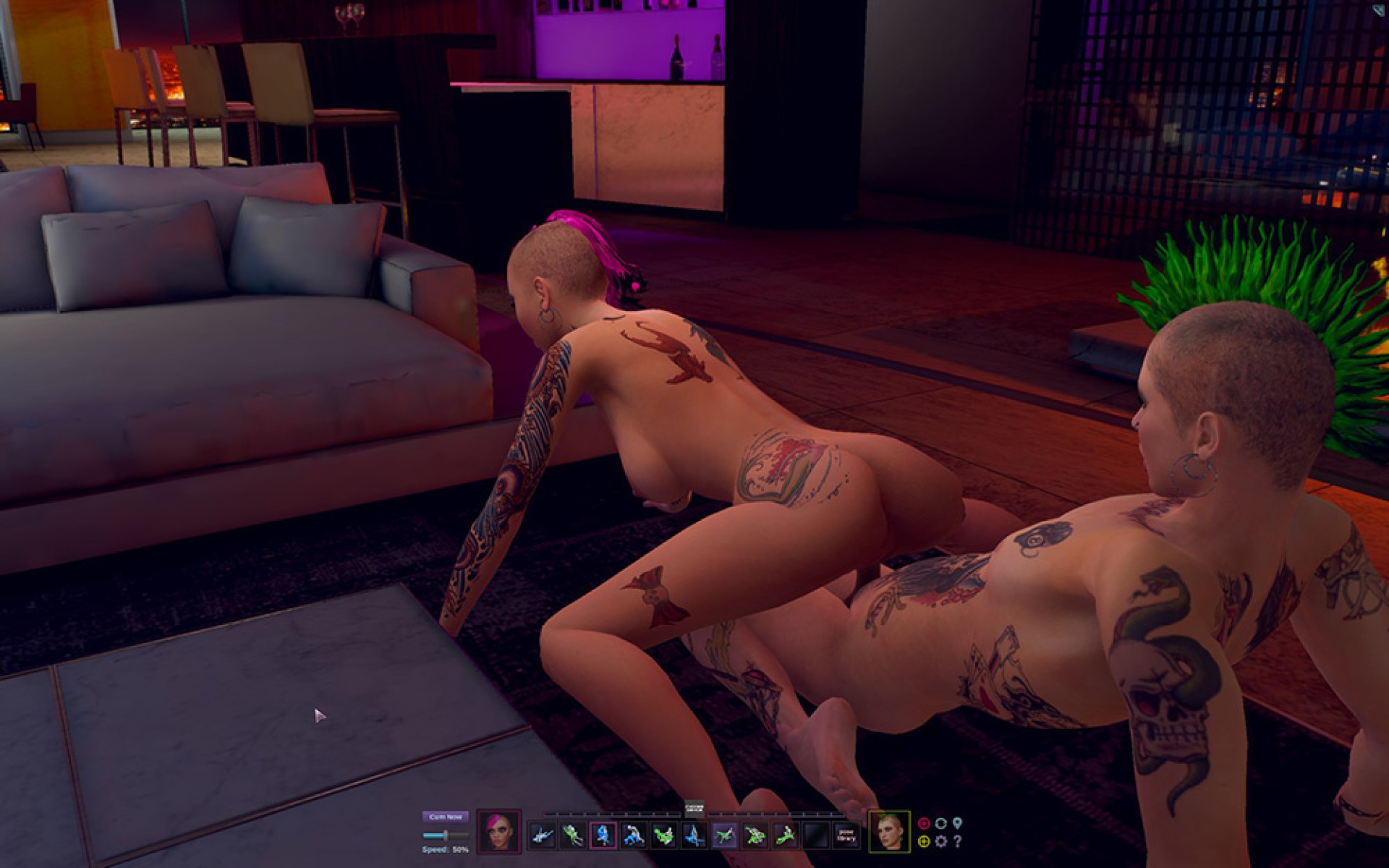 One thing you need to keep in mind is that there might be instances where you feel you are directing the entire game instead of playing it. It does not mean anything though. It is not like you do not have control over what you choose to do and what you let go of. If you are someone who is into third-person narratives you are sure to enjoy it as much. The game gives you easy access to the City of Sin and has a 3D effect to make things more real.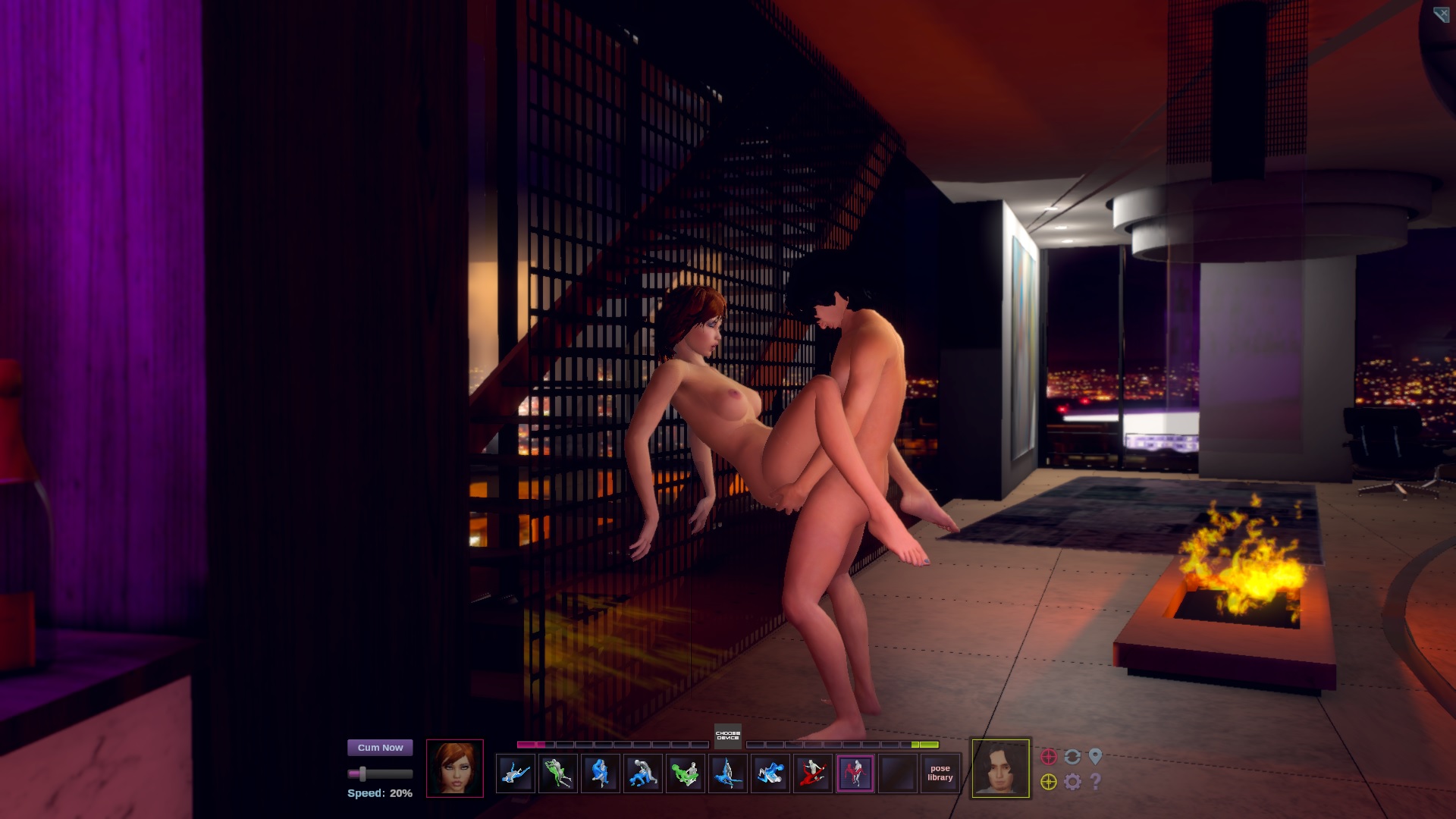 What are the main features of the City of Sin 3D?
The overall features of this game are quite simple and easy to control. You launch the game, choose your character, based on your preferences, pick a location and start. It is this simple. The best part about this game is the graphics, the textures and the realistic features to give you all the more feels of being in the City of Sin. If you feel that the moaning during the sex scenes is too loud for your liking, you always have the option of muting it.
Here are more screenshots:
Conclusion
The City of Sin 3D is one heck of a game. It is something that you would end up recommending to your friends and share with close groups. You can easily integrate as many sex toys into the game as you please. There is no stopping you. You would be blown away by the 3D effects and animations that fill up this game with life.