OVERVIEW
Item Reviewed
xStoryPlayer
October 24, 2021
PUBLISHER
X Moon Productions
ESRB RATING
Adults Only
Nudity
Strong Sexual Content
Positives
Full of in-game content
XStoryPlayer has been developed by none other but the famous X Moon Production Studio. The adult game development company is the best in the market for 3D erotic games. The production company's name is enough proof of the originality of the game and the quality that it has to offer to you. You are not going to be disappointed once you start playing this game.
If you want to see how the game works before signing up, you can take a free demo first and then decide. Yes, you read that correctly. If you want unlimited access to the game after trying it out for free, you will have to pay $9.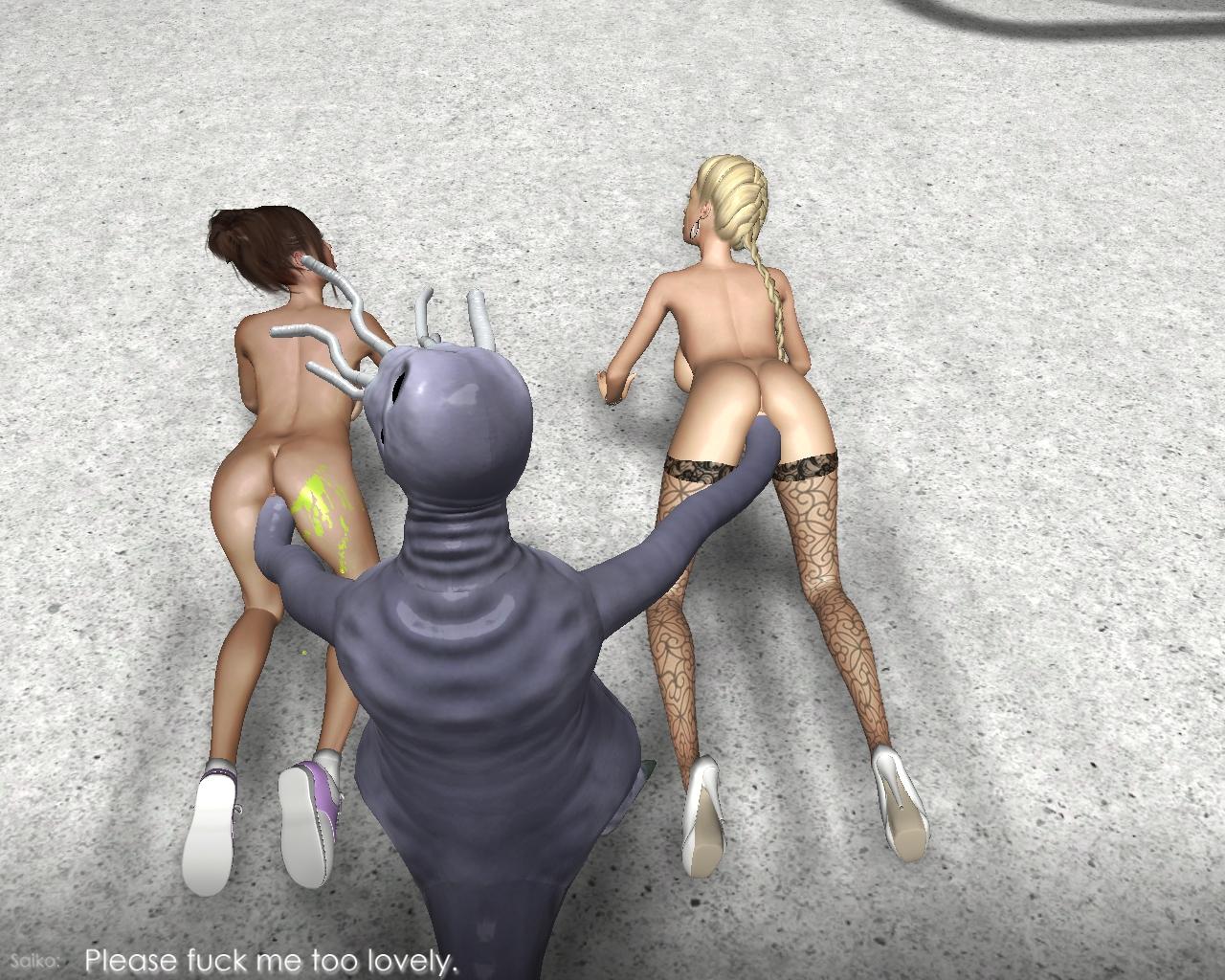 What is the storyline of XStoryPlayer?
This game is somewhat similar to 3D SexVilla 2 as it gives you an offline experience. Like the adult game 3DXChat, XStoryPlayer also supports virtual reality that will give you a near-to-reality experience. This sex simulator game is amongst the best on the list of adult games. It focuses on high-resolution graphics and eye-popping physics. There are immersive capabilities in the game that make it stand out amongst other such games available online.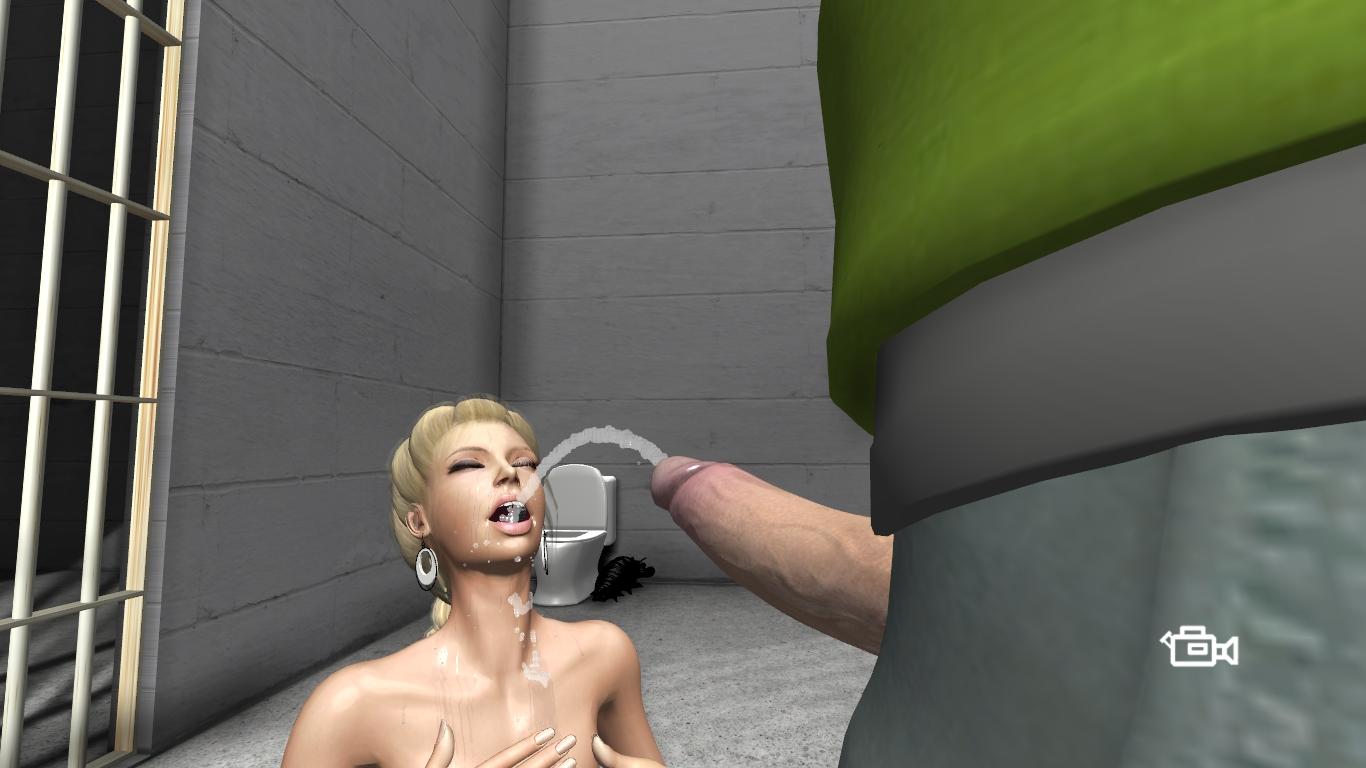 What are the features of this game?
The features of this game are what make it so unique and amazing to play. It is an interactive sex simulator adult game that has many challenges along the way as you progress ahead. It will either keep you on your toes or will make you tired of the multiple challenges ahead.
This game is everything you wanted in the form of an adult game. The challenges and the fun never stop when you are playing XStoryPlayer. If you are into games that make you horny and also give you a rush, this is the one for you.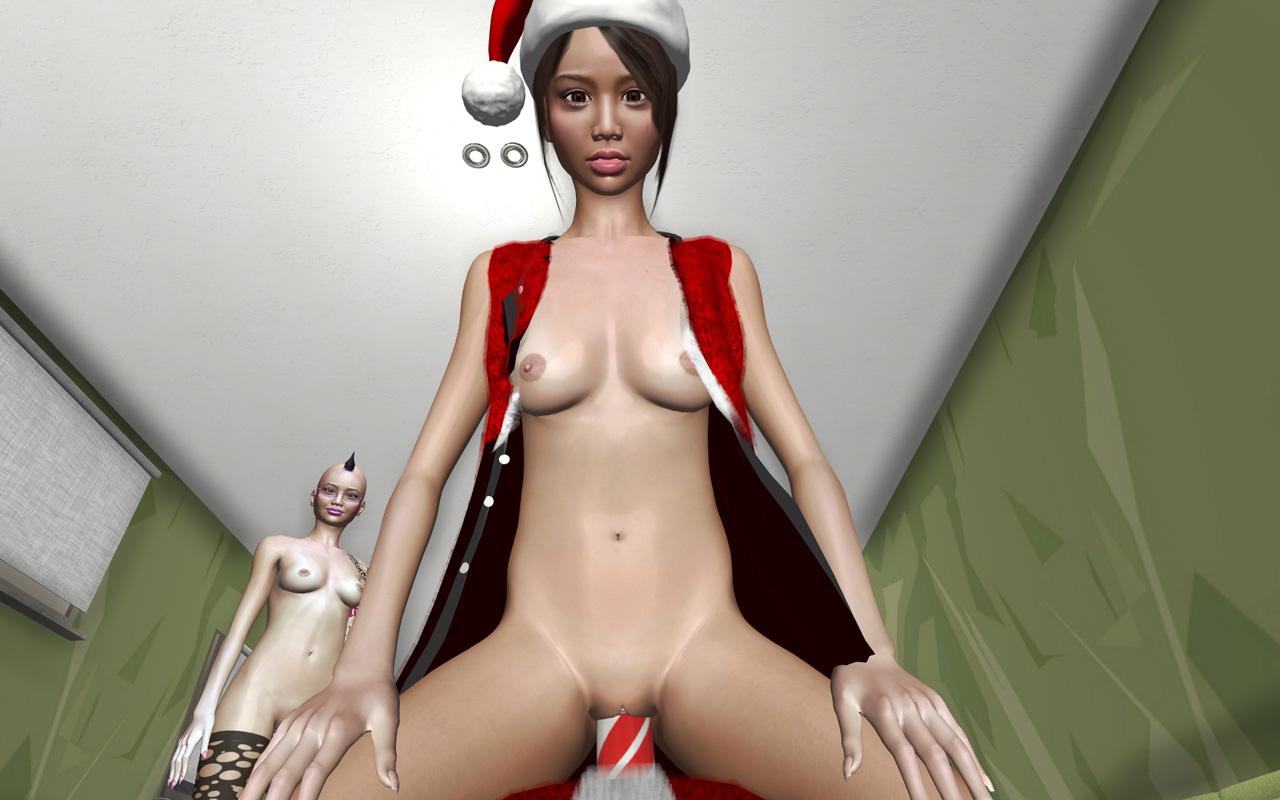 How can you have a great time playing this game?
This game will give you a great gaming experience. It is quite innovative when compared to other such virtual reality games that have sex simulation features. The game has small stories with a plot twist and four girls who you have to seduce first before having sex with them. You will be constantly moving in this game. It will allow you to interact with the law of physics up close and personal. The interaction will be in the form of various objects such as chocolates, pizza, etc. This is not all. You will have plenty of room for playing with the sexy bodies of the four girls in the game as well.
Here are more screenshots:
Conclusion
XStoryPlayer is not just a sex simulator adult game with no real storyline. It has more to offer than you can imagine.
It is an interesting game, one where you can have a ball of a time and also have a pleasurable experience at the same time. You can turn on the fast mode whenever you want if you feel things are not moving at the pace you want them to.
Do not wait any longer. Start playing XStoryPlayer today!