OVERVIEW
Item Reviewed
Movie Star Planet
November 19, 2018
PLATFORMS
PC, iOS, Android
LANGUAGES
German, English, French, Dutch, Polish, Swedish, Danish, Norwegian, Finnish, Turkish, Spanish
ESRB RATING
Everyone 10+
Mild language, Minimal Suggestive Themes
Positives
Creative and fun movie-world theme.
Negatives
Some features are available for VIP users only.
Have you ever fantasized about becoming a famous movie star? Ever thought about the glamour, the fame–the riches? Don't worry, you are not alone! Maybe you'd like to pretend as if you don't care about fame and fortune, to save your reputation.
But it's okay: no matter what type of vibe you're trying to pull off to your friends, deep down you've wondered what it would be like. I bet you've even imagined what it would be like to be a movie star during class… don't pretend you haven't imagined what it would be like to stroll down the red carpet in a couture gown while photographers push each other to get your photo and call out your name, all the while you're waiting to be escorted into an award ceremony where you–the famous movie star!–could win a coveted acting award.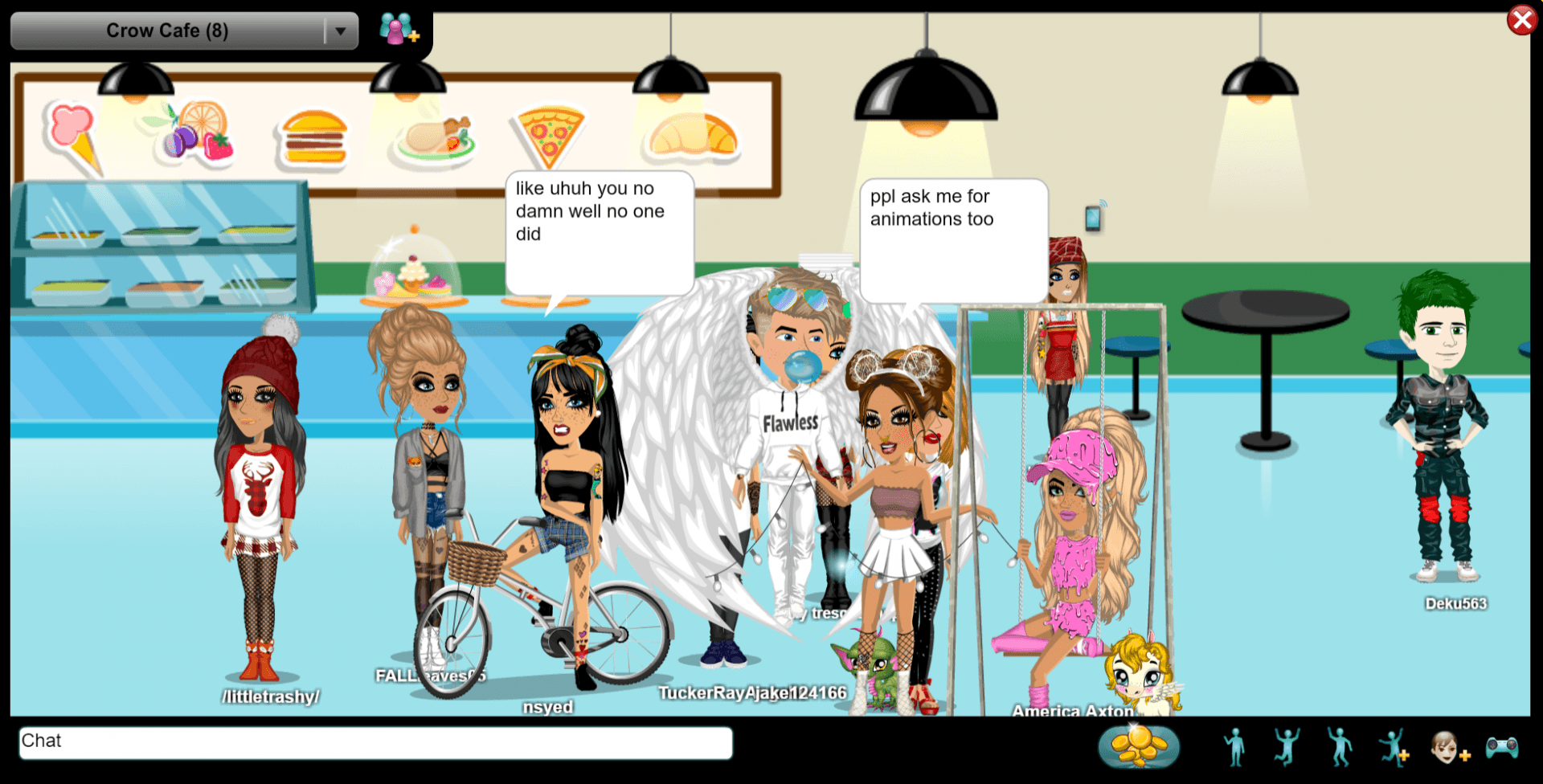 Well, what if you could actually experience all of that–without having to actually give up your reputation for wearing quirky clothes and not caring what people think of you?
Now you can, with the Movie Star Planet online game! The Movie Star Planet game is an online virtual world that lets you be a famous movie star–well, eventually! The game begins with you creating your own personalized avatar character.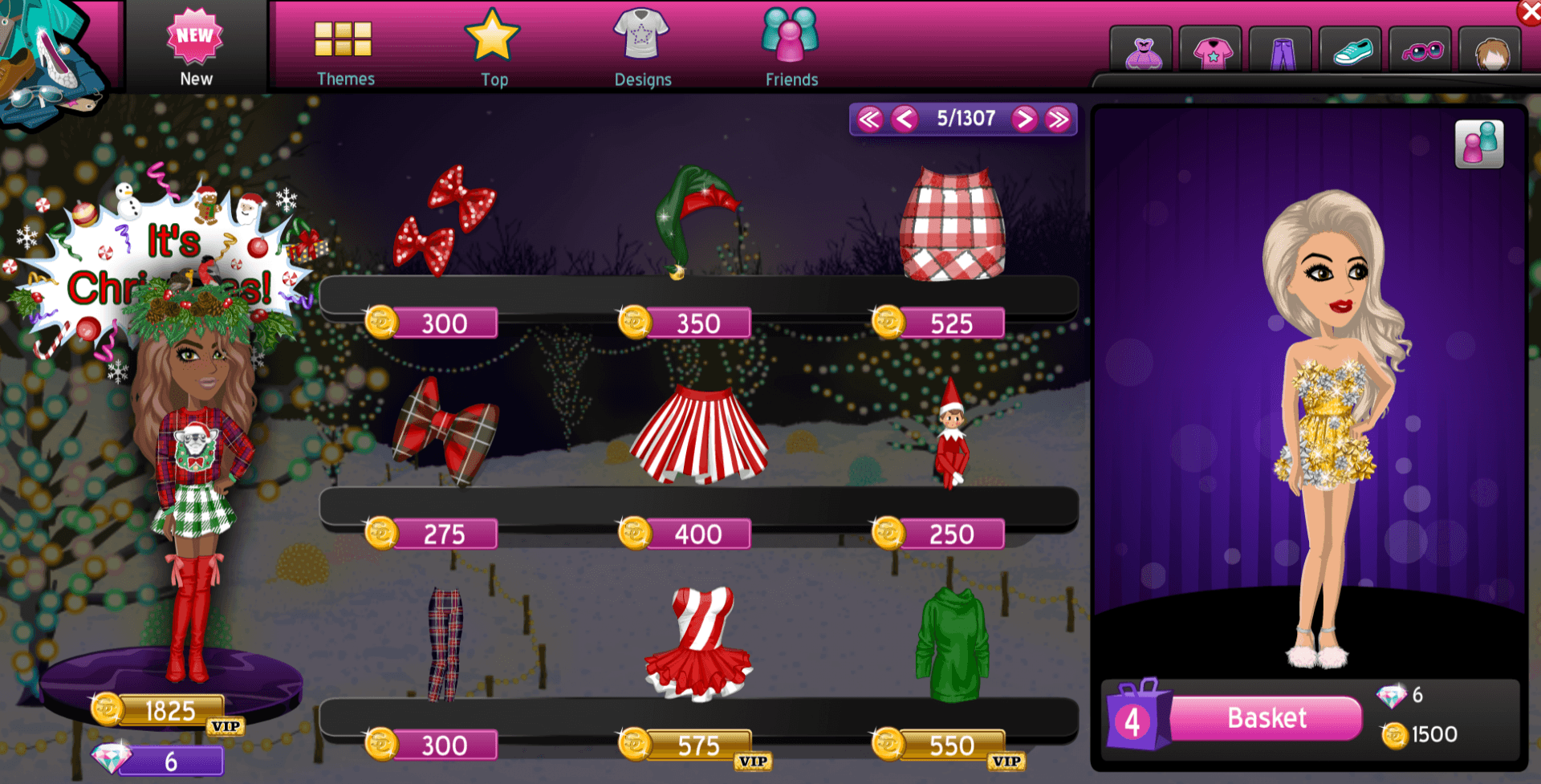 You can customize their eye color, skin color, face, hair style, and even the clothes they wear! You can make a character that looks just like you–only virtual, of course–or you can go in a totally different direction and make a unique, new character for your virtual game.
The goal of the game is to go from a bottom-of-the-totem-pole actor to a famous movie star. To do this, you can play the many different virtual games, compete in a ton of different competitions; doing this will earn you coins that let you buy new fashions, costumes, and different 'tricks" that will help you make bigger bucks with your films and become an even bigger star!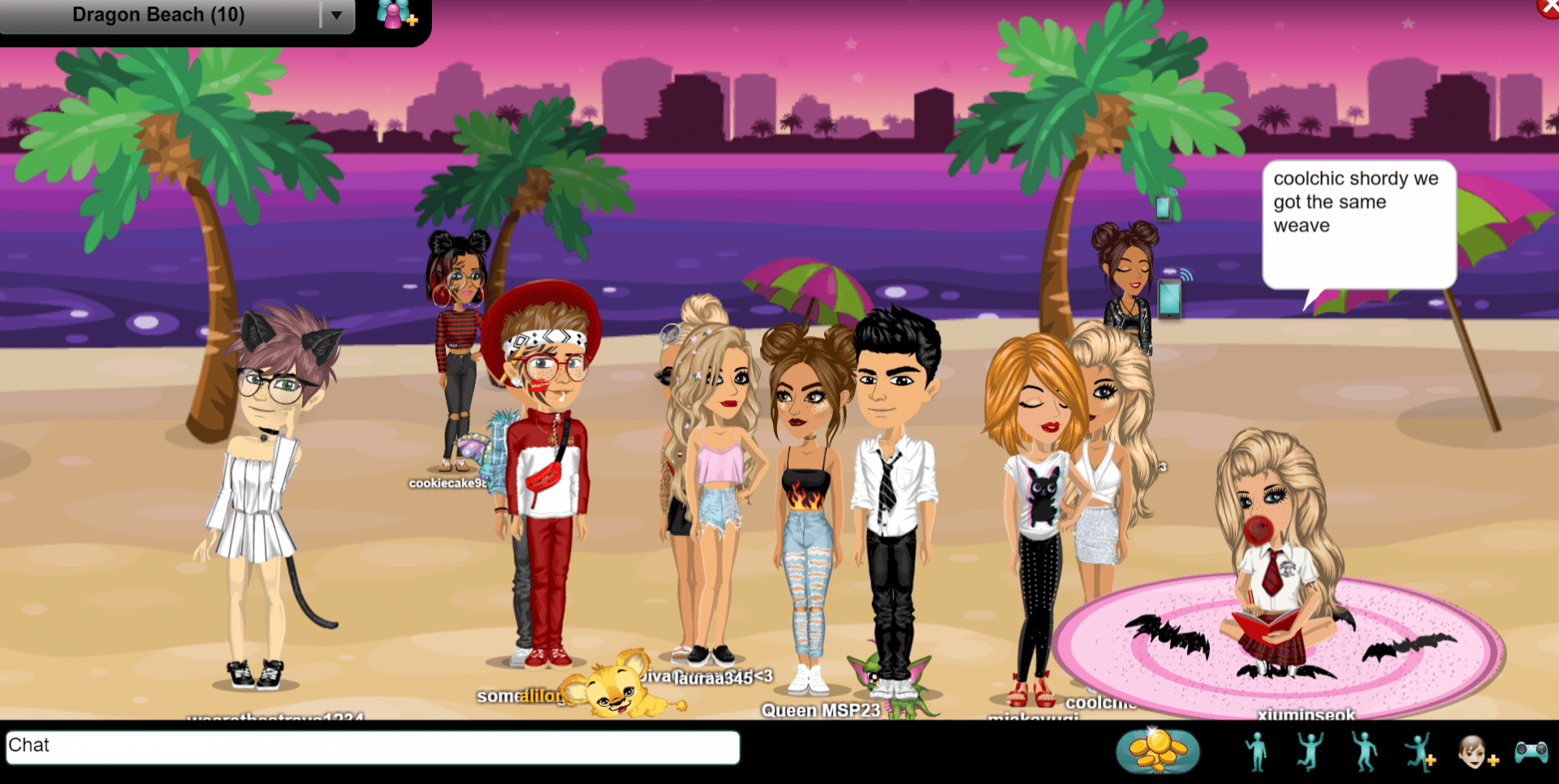 Here are more screenshots:
You can also buy some additional features using real money, but the free base game is also great fun without having to buy these extras.
Of course, the game isn't just about you: it's about interaction! You can share all of your movie star achievements, like your competition results or the movies you make, with your friends online. And don't worry: the site is monitored for your safety! You won't have to deal with the more shady aspects of celebrity life, like stalkers or people who want to troll you to make trouble.
Movie Star Planet is free to play.