OVERVIEW
Item Reviewed
House of Sin
October 25, 2021
PUBLISHER
Nutaku Publishing
MADE IN
Montreal, ‎Quebec‎, ‎Canada
ESRB RATING
Adults Only
Nudity
Strong Sexual Content
Negatives
Repetitive gameplay
Introduction
If you are looking to dive into the world of sins then the House of Sin is the game you are looking for. This game will take you on a joy ride of steamy adventures that will take your breath away. You get the best of everything when you are playing this game. Be it a threesome with Aphrodite and Athena or anal play with a nymph Peristera, there is something for everyone.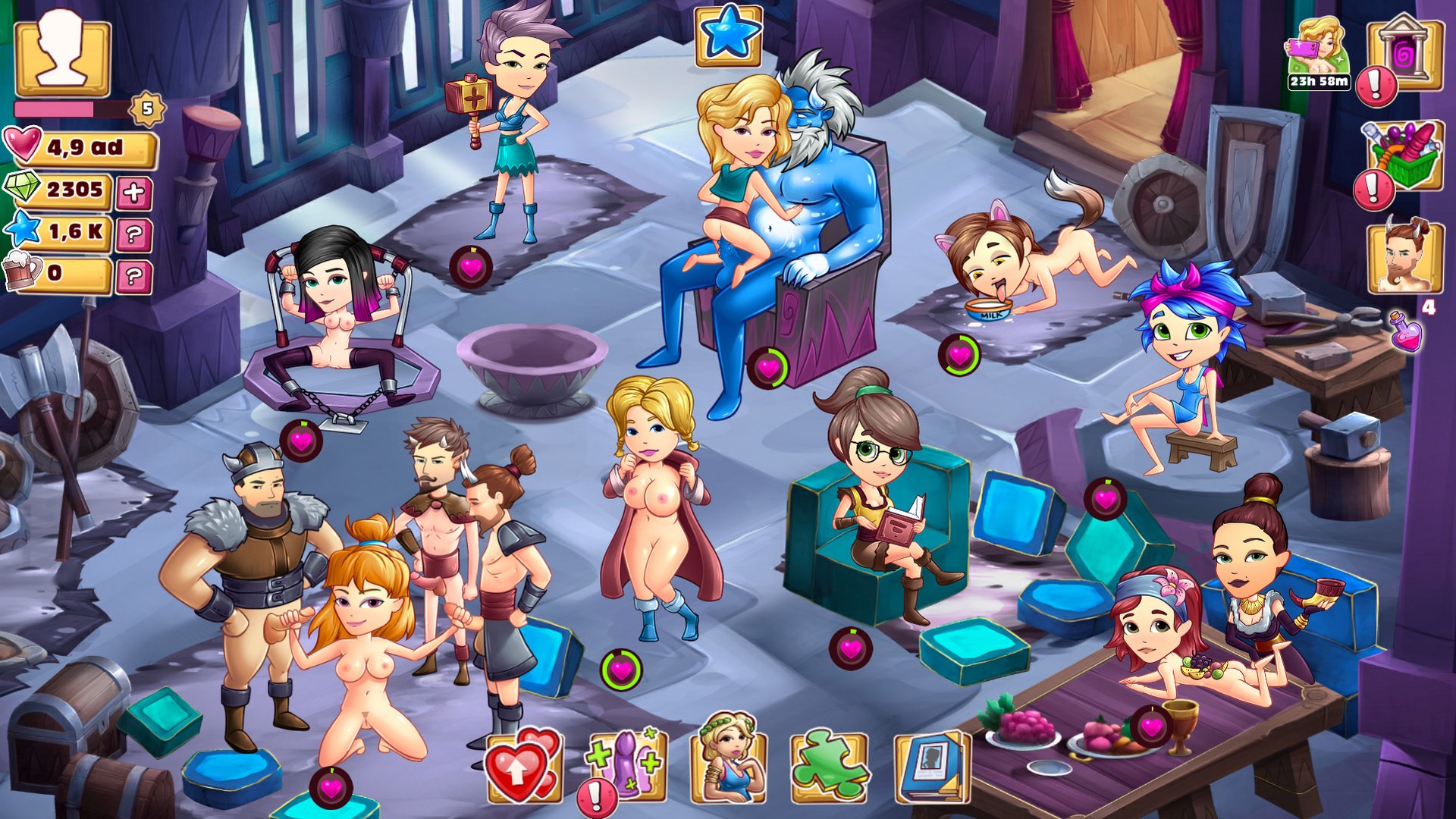 Would you dare to fulfill your desires?
House of Sin is an adult clicker game that is quite entertaining as well. The best part about this game is that you are not playing a dead game with no plot twists or storylines. When you sign up for this game, you take on the role of Eros. To give you a fair idea about the character of Eros, he is a horny guy who just wants a pleasurable experience.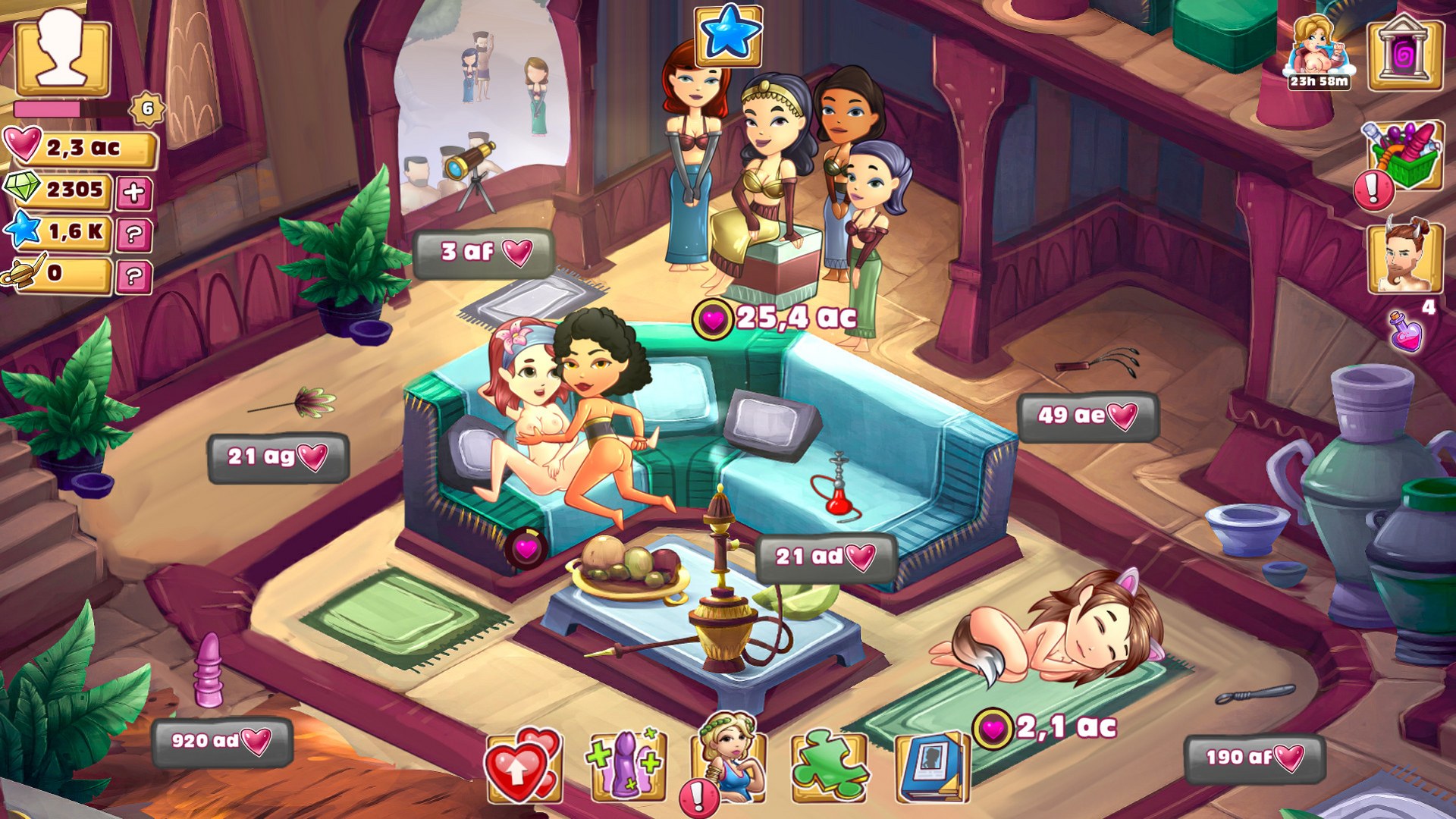 Is this a Hentai game?
House of Sin is a simple game that has explicit Hentai artwork to keep you hooked at all times. There are about 50+ sex scenes and 30+ animated orgies in the game.
How can you make the most of your time when playing this game?
When you start playing House of Sin, you will realize that you have stepped inside a house that you might have never seen before. This house is a space full of naughty fantasies and an enticing storyline. The best part about this game is that you enter a world of sensual descent that has idle clicker features.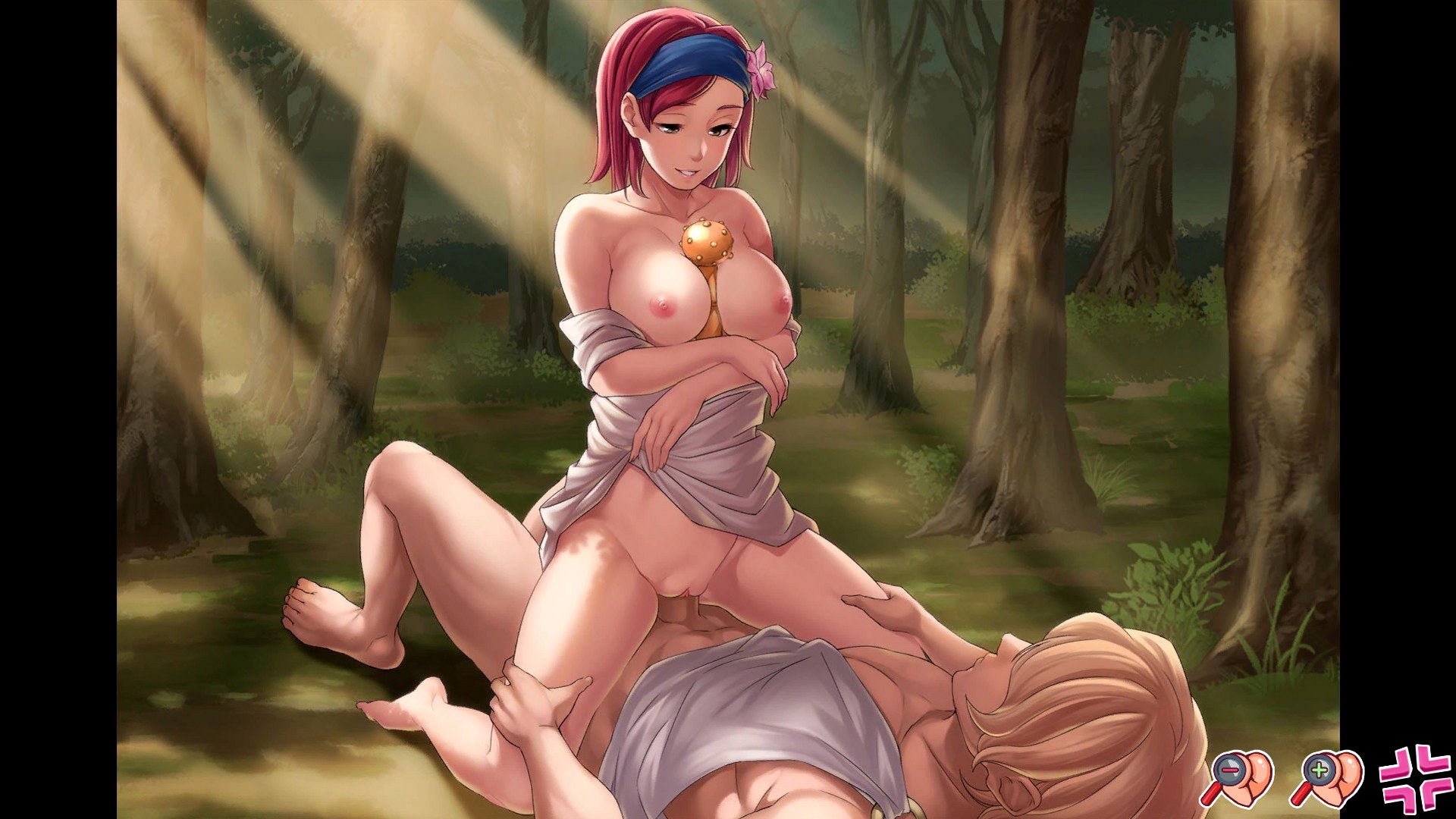 What is the storyline of this game?
The story revolves around the character Eros. As a player, you will be living Eros's life and depicting him throughout. You are a naughty seducer who just wants to make the most of his time in the House of Sin. You will soon be introduced to another character called Volya. Once you meet her, you will instantly be mesmerized by her breathtaking beauty and will give in. This is not all. You will have more than just one option in this house. There is also Aphrodite, the expert goddess.
The House of Sin is full of explicit artwork with more than 50+ sex scenes and 30+ animated orgies, featuring the main characters of the game. You get a chance to seduce a total of 10 sultry goddesses. All of them have a story and animated sex scenes based on their kinky preferences.
Here are more screenshots:
What are the key features of this game?
Here is the list of the key features of this game:
30+ animated orgies
10 gorgeous beauties
3 main locations: Greek, North and the Near East
More than 50+ high-quality erotic images that will leave you panting
More than 50+ naughty stories to uncover and have a good time
Kinks: lesbian, BDSM, oral, anal, toys, group sex, threesome and public, etc.
So, why wait when you can just start playing House of Sin right now!
House of Sin is free to play.