OVERVIEW
Item Reviewed
Villa Party I
October 26, 2021
PUBLISHER
Universal Game Studio
ESRB RATING
Adults Only
Nudity
Strong Sexual Content
RELEASED
September 20, 2019
Positives
Multiple choice system
Negatives
Terrible voice acting
Introduction
Villa Party revolves around the character of Richie, a wealthy man who is originally from Florida. As a player, you will be playing Richie's character. Yes, you read that correctly. The story progresses when he announces a grand party on one of the most popular social media platforms. Nine lucky ones have been drawn out by him to go to this extravagant party.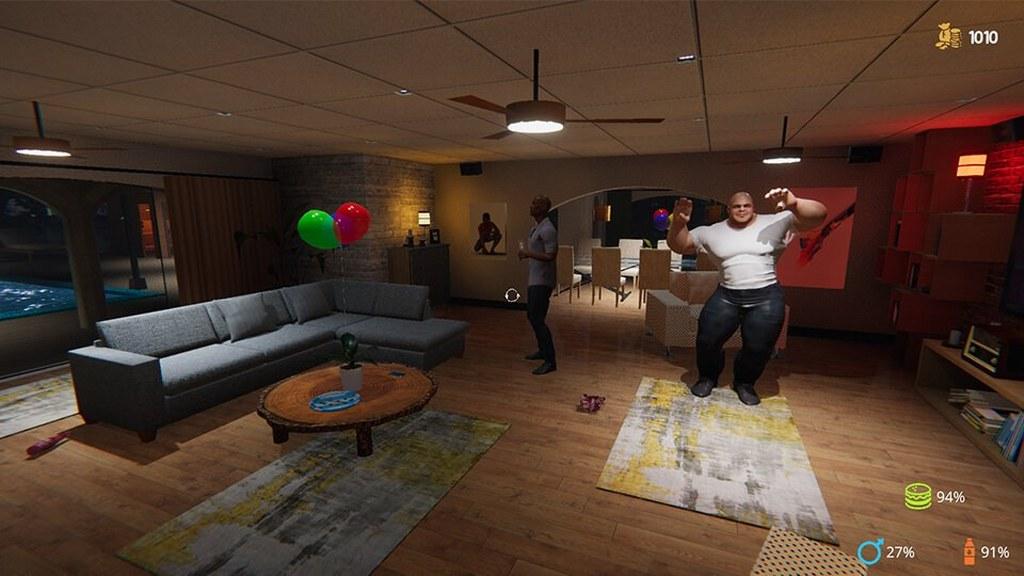 What is the plot of this game?
This is a 3D interactive adult simulation game that is specially designed for 18+. As a player, you will have the choice to shape the events that occur at this party. It means that the outcomes will also be shaped by whatever you choose for yourself. The entire story of this game revolves around the Villa Party but the different choices that you make at each level can lead you to various outcomes at the end of the day. When the nine people are drawn out to be welcomed at the Villa Party, you will be the fourth male amongst them. There will be five women and four men in total at this grand affair.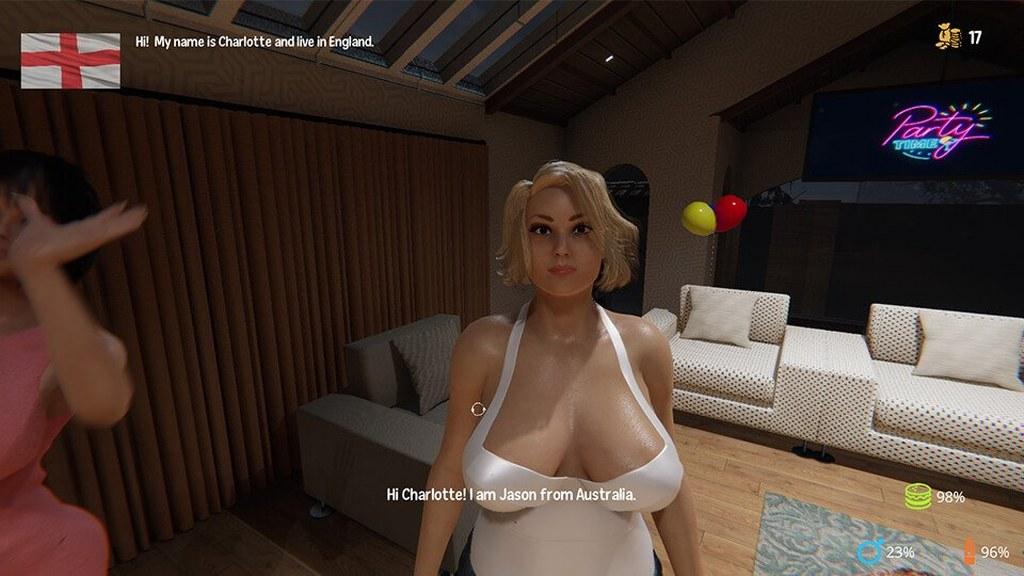 What should you expect from this game?
This is a fun and interactive 3D simulation game that will keep you hooked throughout. One thing that you should keep in mind when playing this game is that you might be intrigued by the foul language, the nude scenes and the sexual content that is quite evident throughout this game. There is a lack of punches in this game though. There is sex and there is betrayal in this adult game. Yes, you read that correctly.
As you keep progressing in the game, you will realize that there is a unique story behind every other character that you come across when playing this game. The characters of this game will give you a realistic feel. There is certain sarcastic humor that is prevalent in the dialogues of the game. It is time you leave everything behind and have a blast at this fun party.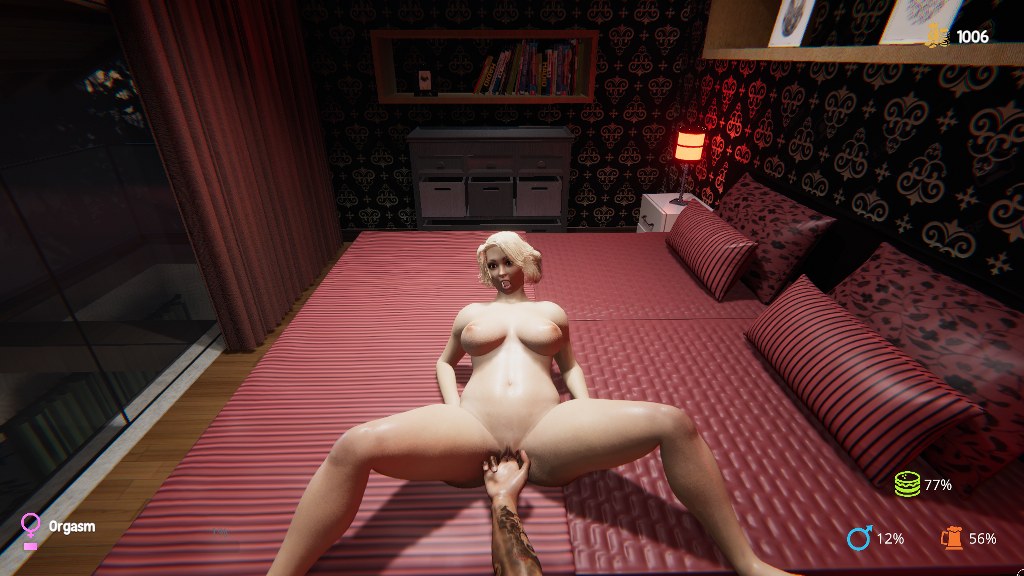 What are the key features of this game?
Here is a list of the key features of this game:
3D interactive adult simulation
Grand party mood booster
13 realistic characters with 4000 textures
40+ uncensored sex animated scenes
Multiple choice system
Extra sexual content for every point earned in the game
A game with different categories such as Milf, Gay, etc.
4 secret machines in the villa to enhance your gaming experience
Sex toys
Sexy clothes and voices
Here are more screenshots:
Conclusion
When you are playing Villa Party I, you will enter the world of debauchery. It means that you would experience what it is like to be invited to a rich man's party such as this. This party could be your wildest fantasy coming to life. You get to enjoy as much as you want, however you please.
So, what are you waiting for? Get to the Villa Party right now!