Red Light Center is a Massively Multi-User Reality that is based on Amsterdam's Red Light District. It has a number of bars and clubs that you can visit to make all fantasies into a reality. You get make an avatar and fully customise it to look exactly how you want, with customisation options such as clothing, hair colour, and more.
The game runs on a virtual currency called Rays, which are used for purchasing various items in-game.
You can buy Zaby apartments, which are fully customisable in terms of furniture and appearance, and can even be home to TVs that can stream video. Rays can also be used to purchase gifts for other players, and are available for purchase with real currency.
You can also spend your Rays on community events, which are abundant in the Red Light Center world. Events usually involve parties and dancing, and avatars can also often take drugs at these events. You get to control when the drugs lose effect, as well.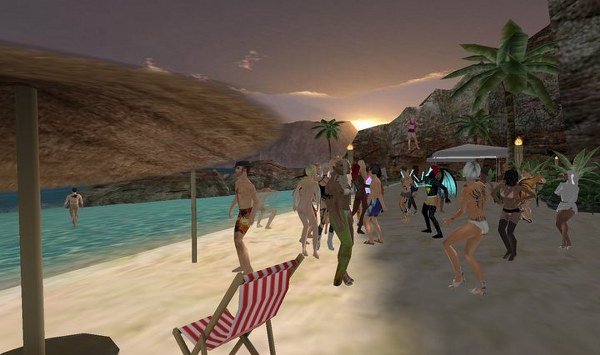 The game is wholly interactive, allowing you to easily get in contact with other players, and even do little things like buy them a drink. You have a long list of options available for the places you can go, and the ways you can interact with the game. You have a choice of six different portals that will take you various places in the game, furthering your interactibility.
VIP members also have access to an exclusive sex function, and you will have the opportunity to have sex with other players' avatars.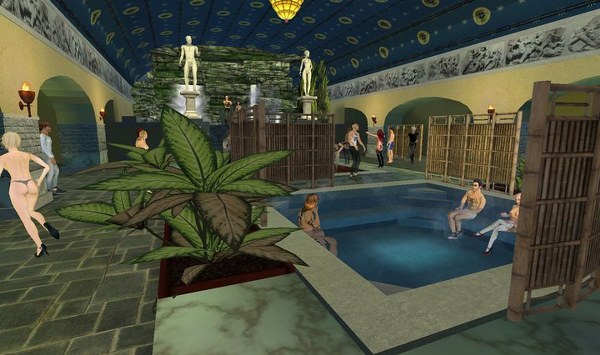 For more screenshots, click here.
Just about any fantasy or fetish you can think of is catered to in this area, and nothing is censored—everything is fully animated and realistically portrayed.
If you're looking for a high quality adult game with a lot of customisation options, look no further—Red Light Center is the game for you. Even if you use it for nothing else, it's a great way to meet new people.
Red Light Center is free to play.