Explore some of the biggest cities in the world in Twinity. You can chat with strangers as you go to places like New York City, Berlin, and Singapore – all from the game. These are virtual recreations of the cities, with exceptional attention to detail and accuracy. It will feel as if you are there.
While there, you can shop, get penthouses, watch videos, take part in activities, make friends, and do much more. It is a world of opportunities and excitement just waiting for you to jump right into it. Take the leap to see this wondrous world for yourself.
How to Have Sex on Twinity?
A great thing about the game is that it has an area for adults. If you purchase an Access Pass, you can go to the adult section of the game. There, you will interact with only adults, no one else. It is a completely adult section of the game where you can have sex and get dirty without worrying about minors.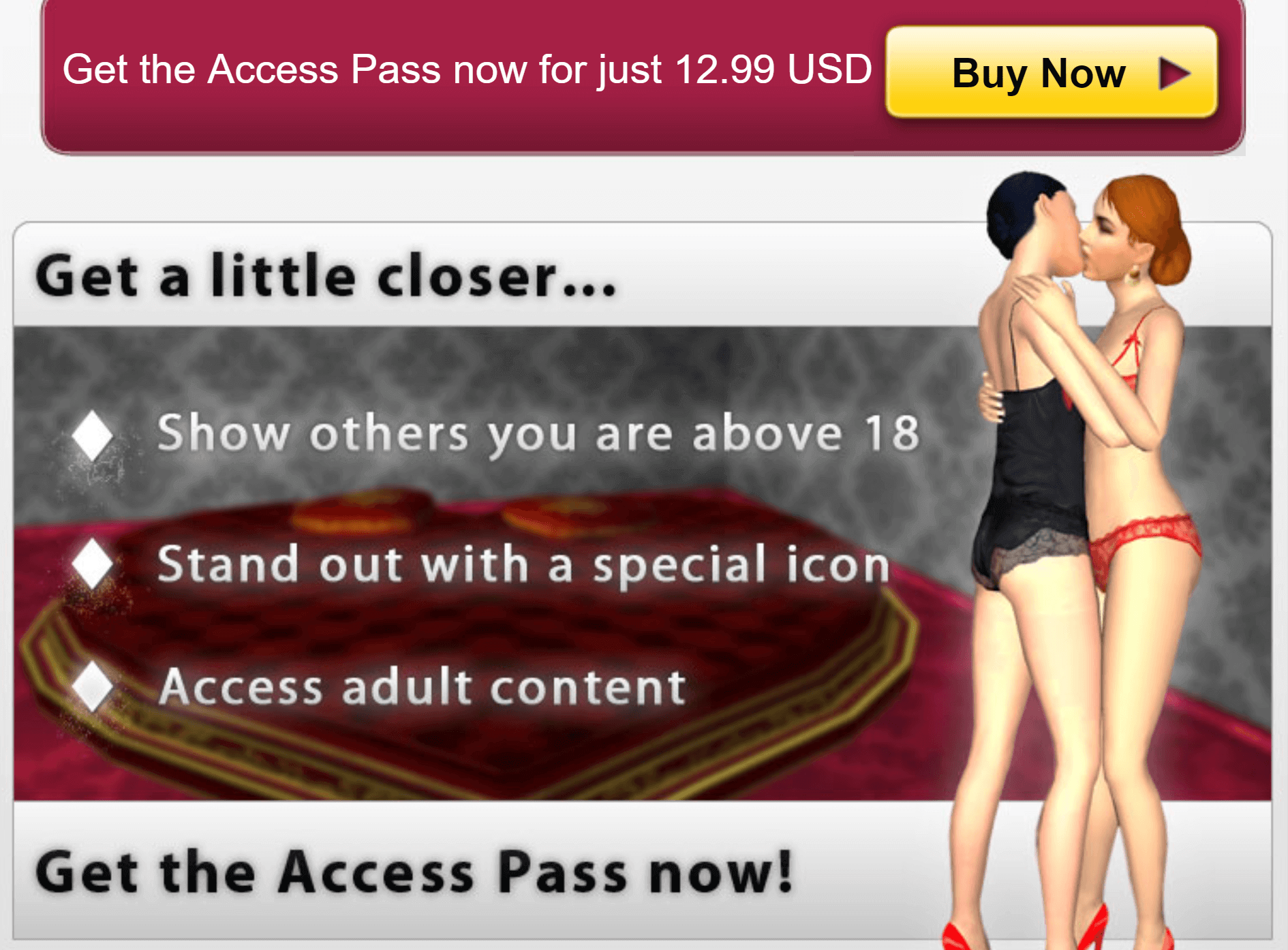 When you have the Access Pass, you can enter the Adult Areas. Choose a room and begin exploring. Chat with others, find someone you like, and begin the sex.
Sex will require going to an adult place and using one of the available animations. You can animate your avatars having sex, in numerous different positions, while using the chat feature to add some spice to it. Keep it lively as you move from position to position.
You can purchase furniture and additional animations. These will add new moves and options for sex. Like the above, use it by clicking the exact spot. There are menus and options for what you can do, and all you have to do is interact or use the menu.
How to Earn Globals on Twinity?
Globals are how you pay for everything in the game. You can earn these in the game by getting a job. Positions like journalist and model are available, amongst others. When you have employment, you can begin earning a living. This will give you a small amount of Globals to use in stores.
You can also purchase Globals outright. If you do not like waiting around, just use cash to purchase it. You can use various services, like PayPal, or your card number to pay for it.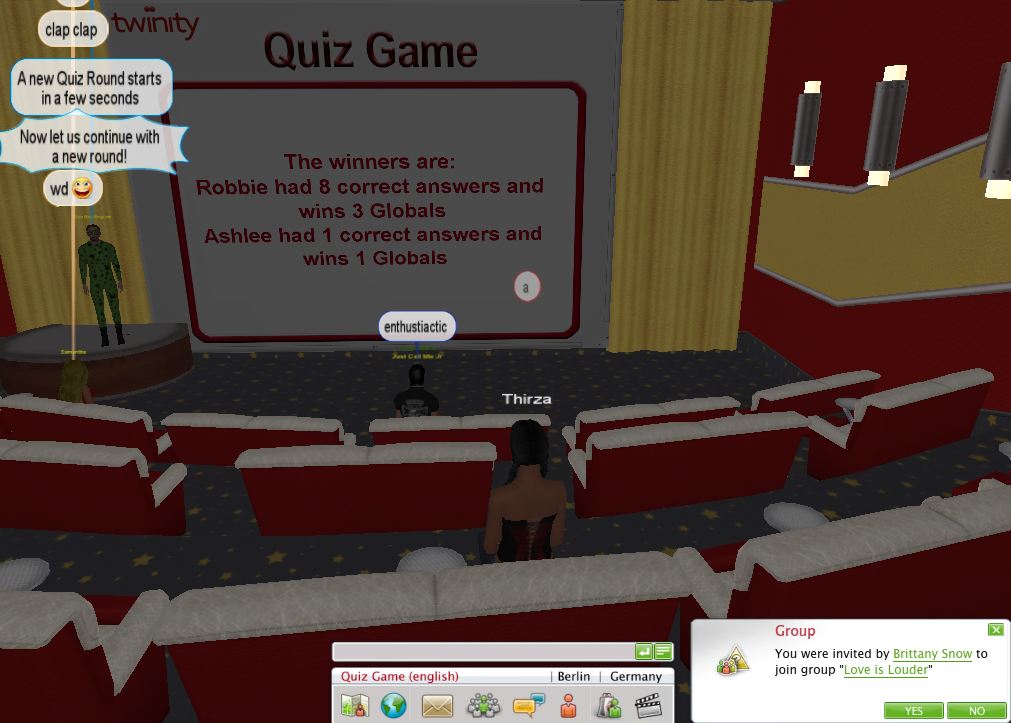 Quizzes and roulette are also available. These are easy ways to earn some money, though roulette does come with some risk involved.
How to Fly in Twinity?
Everyone wants to fly – and you can here. However, it is not immediately possible. You will have to complete some tasks and level up before it becomes open to you.
Characters level up in Twinity. With each level comes a new feature of the website. At 4, you unlock the ability to fly. You can begin flying around to your favorite destinations, making it there in no time at all. It adds a level of ease and comfort to your travels and playing.
You will need to do the leveling up first. Make sure that you do everything you can in the game so that your level increases.
How to Make Clothes in Twinity?
You will need to download models and textures if you want to make clothes. Once you have those, it is easy to get started. Whether this is your first time with it or you do this stuff for a living, it is easy to navigate.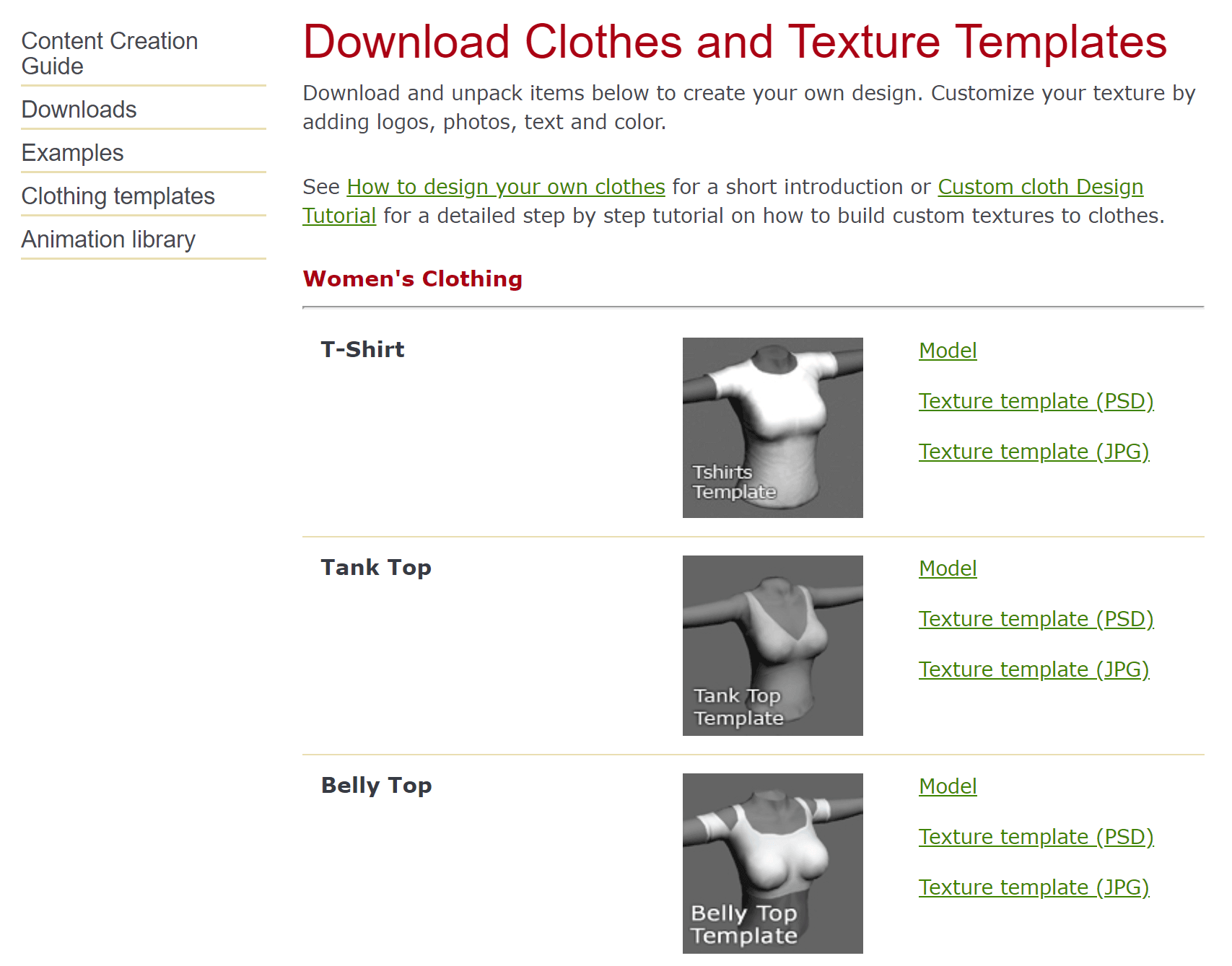 Download what you need, begin painting and piecing together the clothes, and find a design that you like. Make sure that you follow the directions for file size and type before saving.
When you are happy with the design, upload it. Open Twinity, go to Me, and go to Add New Clothes. There, you can add the design you just made.
How to Open a Shop in Twinity?
Pick a place, pick a design, and start uploading. You can even link to your real shop if you would like. It is the perfect way to run a business or get more attention to your current one.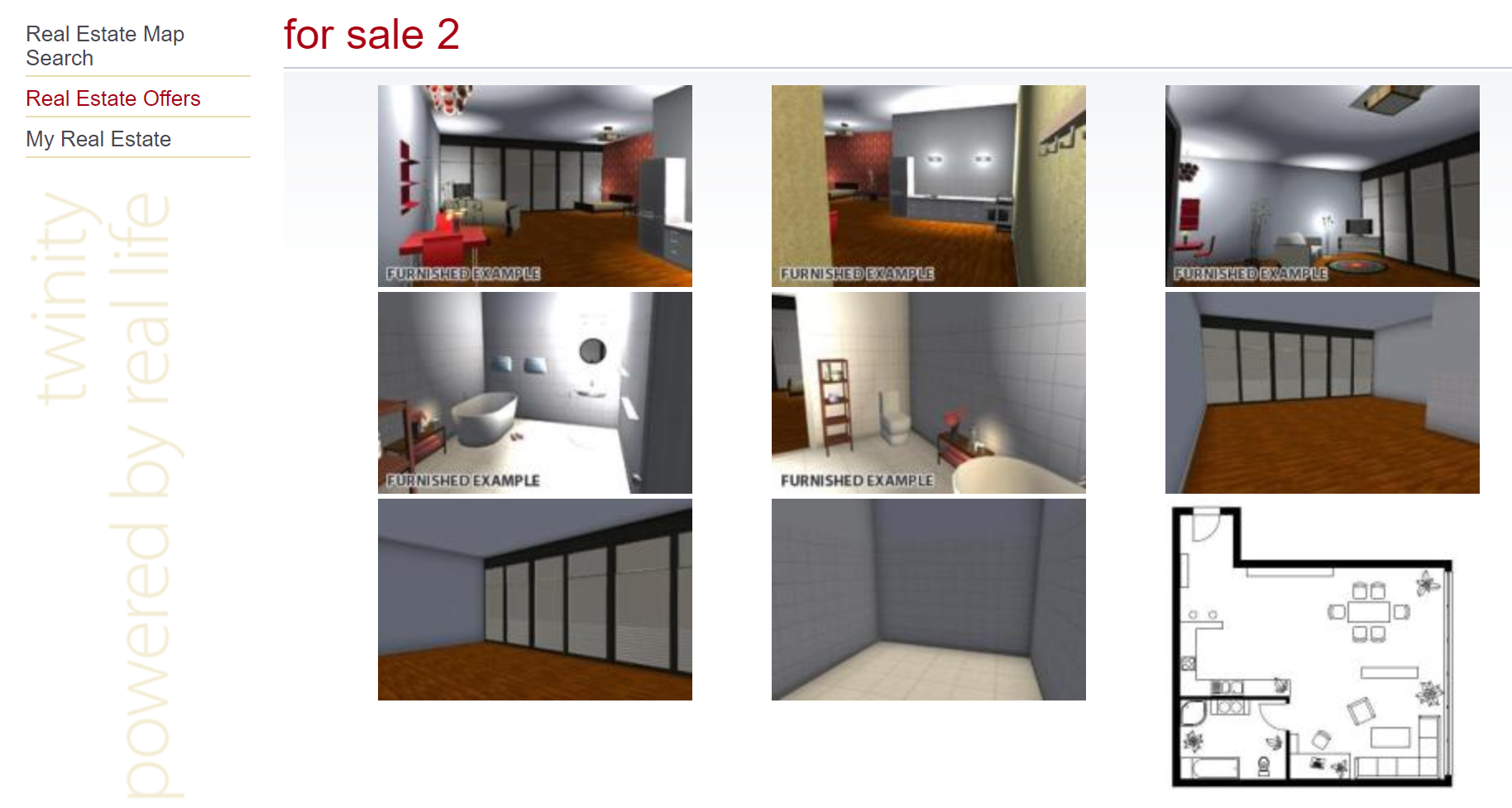 You can decorate the shop, too, to your liking. Make it speak your brand and vision through impeccable taste.
Twinity is a life within a game. Travel, open up a shop, have a home, and even have sex here. There are nearly endless options for activities and wonders awaiting you.