OVERVIEW
Item Reviewed
Villa Party – Hentai Version
October 26, 2021
ESRB RATING
Adults Only
Nudity
Strong Sexual Content
Introduction
If you enjoyed Villa Party, there is a high chance you are going to love the Hentai version of this game. This version of the famous game has new characters that you are going to fall in love with. Not just new characters, there are new skins and sexy animations that are going to turn you on in no time.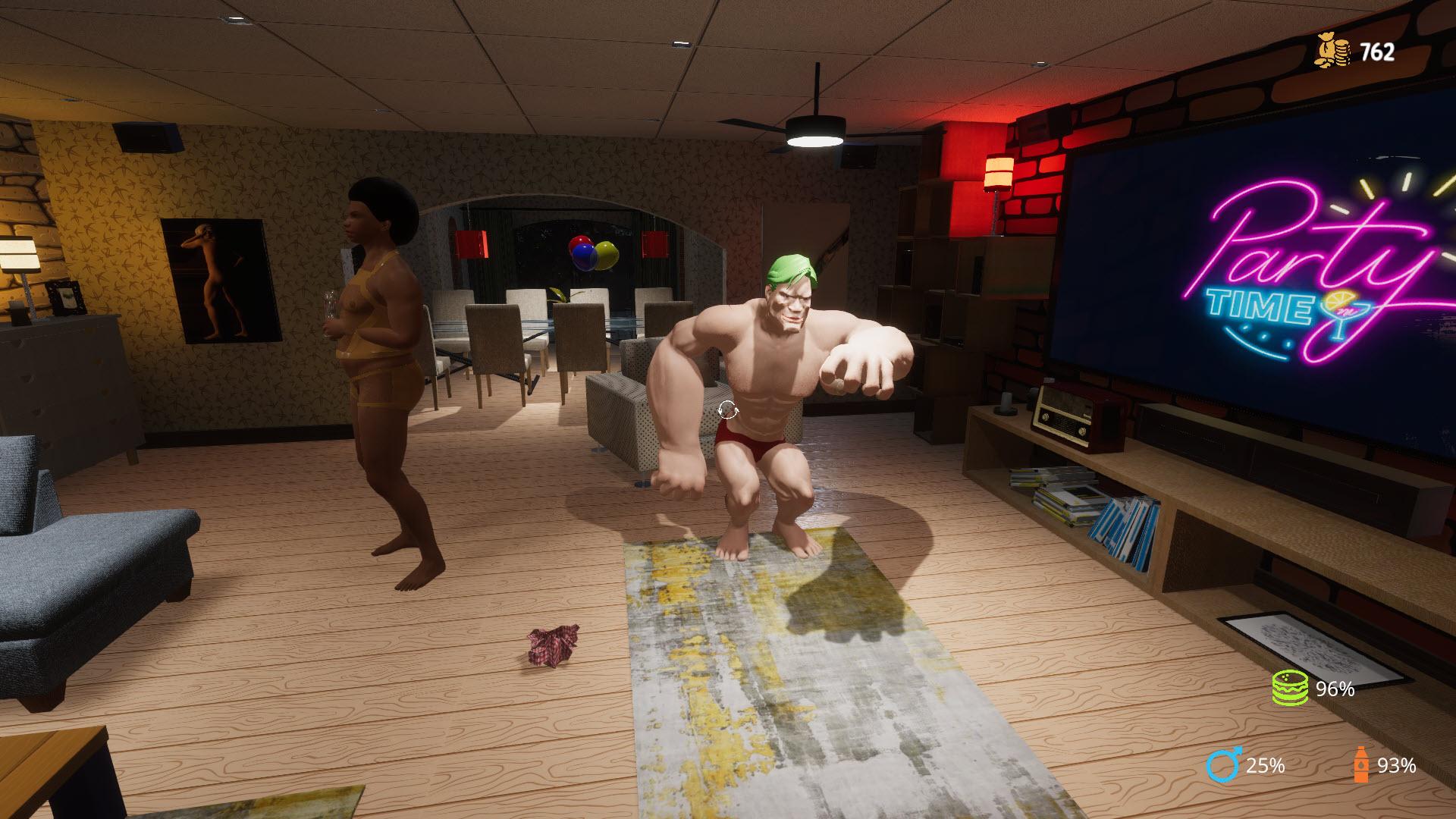 What is the storyline of Villa Party?
The story of this adult game revolves around the character Richie. Therefore, you are going to be living Richie's life when you start playing this game. As a player, you would be living this wealthy man's life that is originally from Florida and has announced a grand party on one of the most popular social media platforms. The whole idea of hosting such a grand adult party is to have a lot of fun while surprising the guests whenever given a chance. You will be drawing out nine people in total. It means there are going to be five women and four men. It is now on you. Either you stay home and get bored or you go to the party and have a good time. You are the fourth male character in the game. Yes, you read that correctly.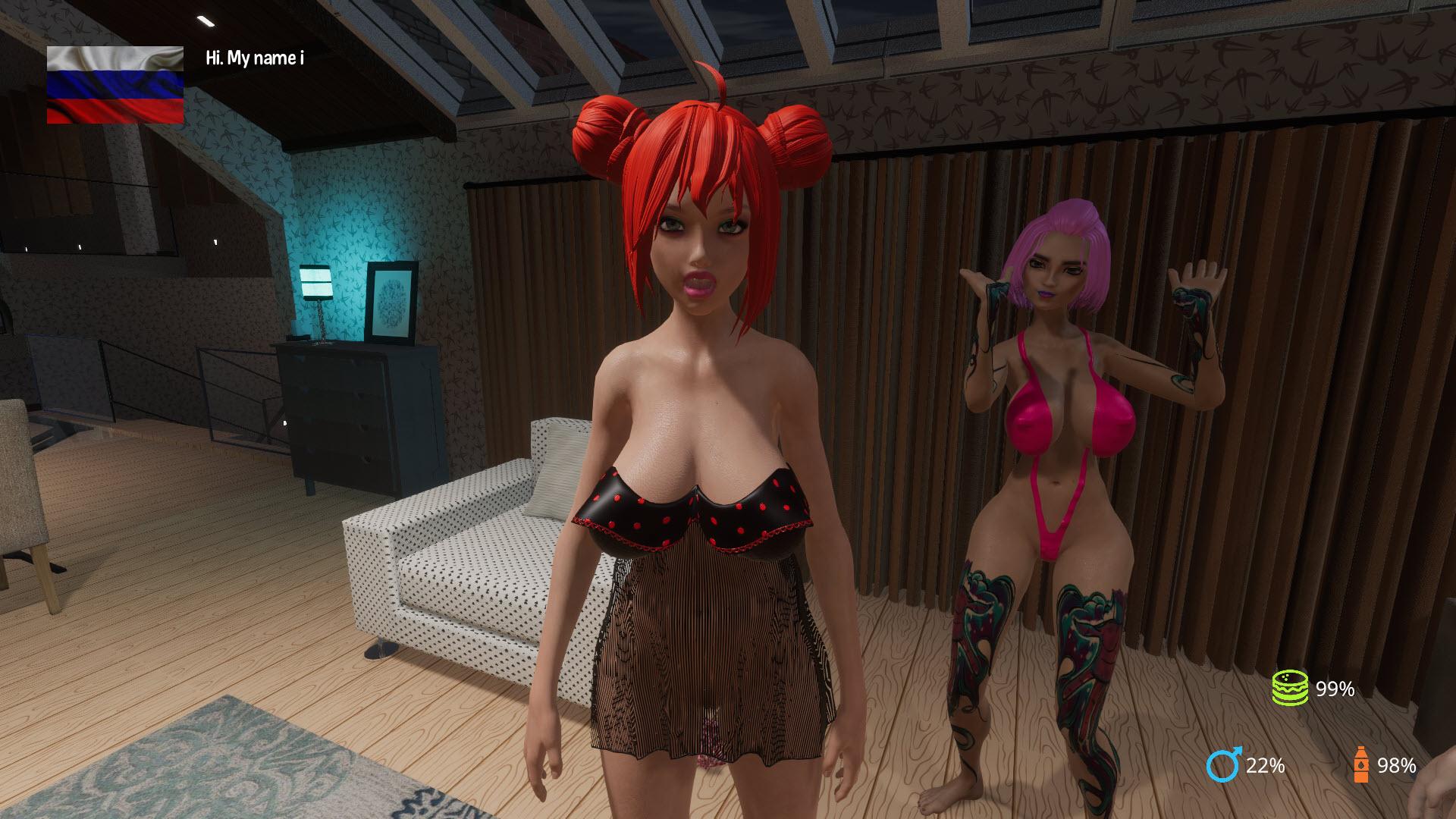 What is Villa Party about?
This is a 3D interactive game. Villa Party is especially for adults to have a little fun. You have the option of choosing from the different events of the game. The outcome will bring you greater possibilities as you begin to end the game. You would be delighted to find out that the game will bring you a lot of joy, pleasure and other erotic things at the same time. The characters of this game are quite fun to hang out with. Therefore, you should not worry about getting bored at this Villa Party.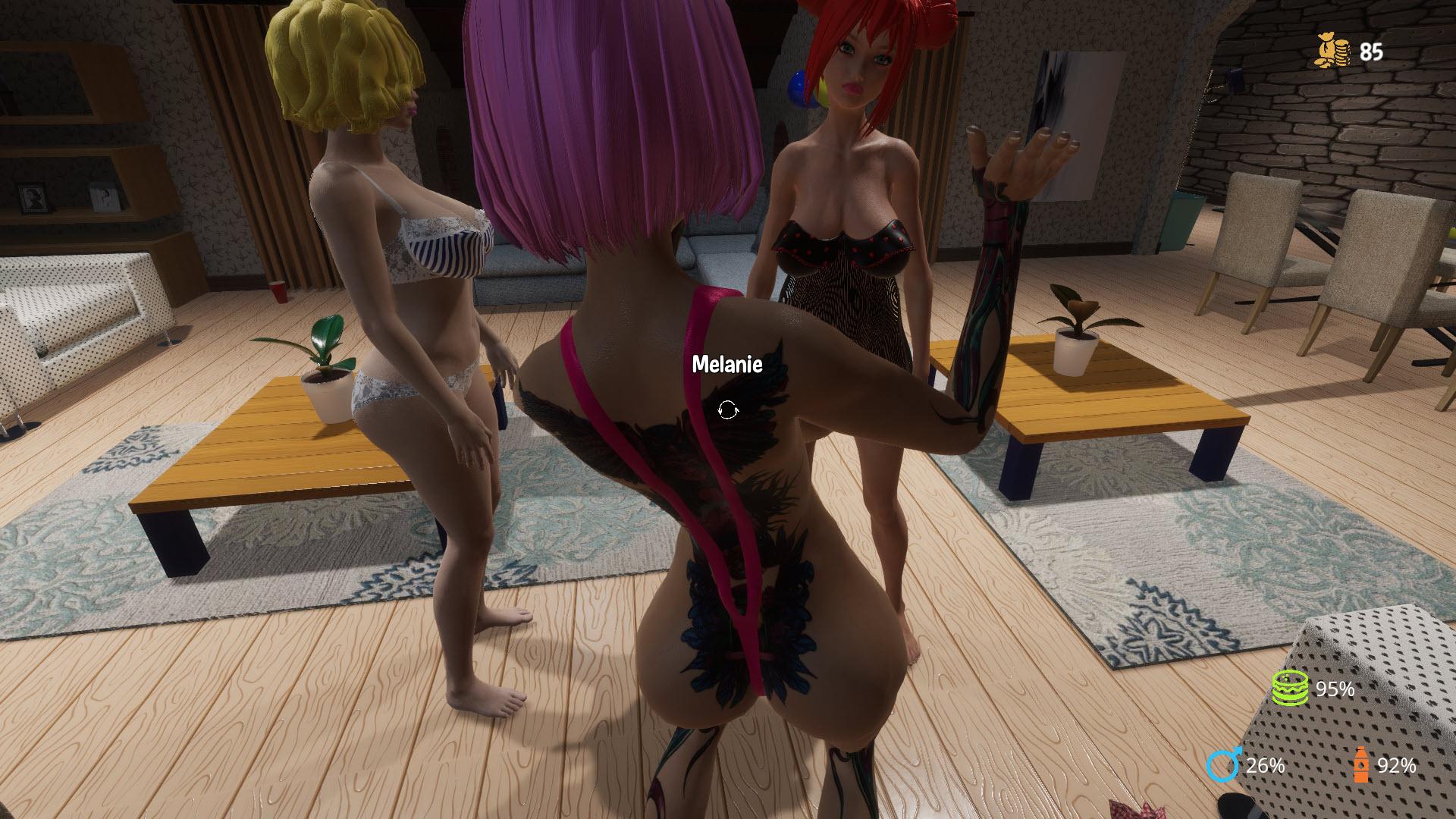 How can you have a lot of fun when playing this game?
Once you get a hang of this game, you will start loving it altogether. It means that there will be so many things and situations that you will be introduced to when playing the game. The game will give you a pleasurable experience, one that you can share with your friends as well. However, there is a little warning for you in case you are someone who does not appreciate foul language. The game consists of such language, nudity, sexual content as well as wild sex scenes. However, there are no puns that you might expect from the game.
Here are more screenshots:
What are the key features of the Villa Party?
Here is a list of the key features of the Villa Party:
3D party simulation
Party mood
13 Hentai characters
30+ uncensored animated sex scenes
Multiple choice system
Fast-paced to keep you hooked
3 secret machines in the Villa Party
Increased gaming experience
Sexual face expressions
Sex toys
Sexy clothes
Erotic voices
So, what are you waiting for? Put on your party dress and get to the Villa Party right now.