OVERVIEW
October 26, 2021
ESRB RATING
Adults Only
Nudity
Strong Sexual Content
Positives
You can interact with the erotic stars
Negatives
The game is a bit pricey
Are you someone who is looking to have a real-life porn experience? If you said then you are in for a fun ride at vrXcity. In this game, there are different parts that you can pick and choose from. Part one of the game allows you to pick real porn stars, shoot at realistic locations and try out the different sex positions you want to, based on your liking.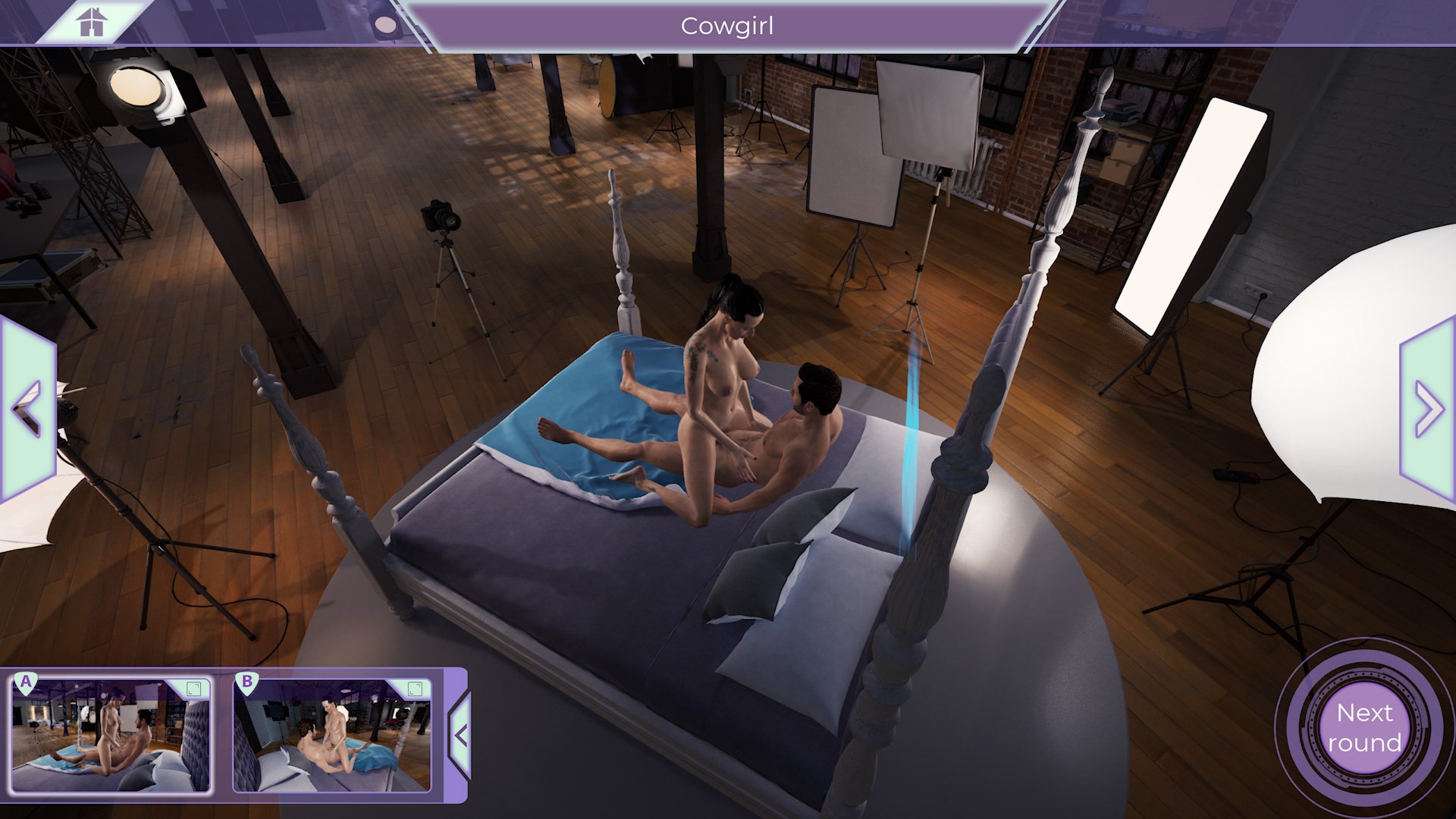 What are the key features of vrXcity?
Here is a list of the key features of vrXcity:
You get a chance to set up different elements that can be found in a porn film during the pre-production phase
There are different porn stars that you can pair up based on your liking and preference
You can easily choose a location to shoot the porn film
You can try out different sex positions
The game gives you complete choice to adjust your cameras while playing
You can make use of the preview screen and the adjustment tools to select an appropriate angle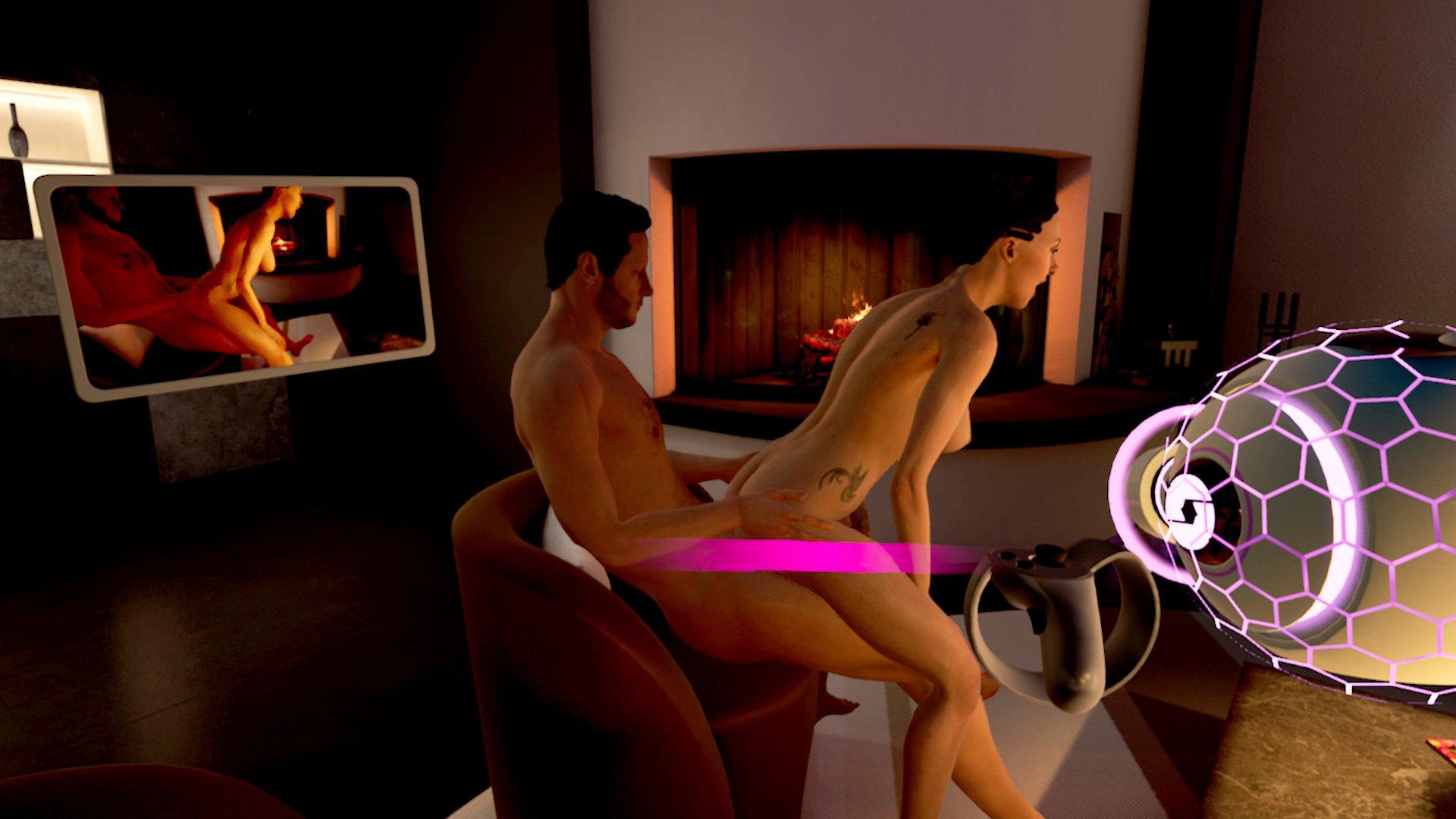 You can give directions to the porn stars by only using gestures
You can adjust the speed of the different sex positions that you choose right before reaching climax
The best part is that you get to be around three real porn stars, Texas Patti, Danny Mountain and Marley Brinx
You get the opportunity to shoot your porn film in five photo-realistic locations available during the day and night settings.
Another key feature is that three sex positions with different states are created with motion-capture animations
The purchase includes both normal and VR versions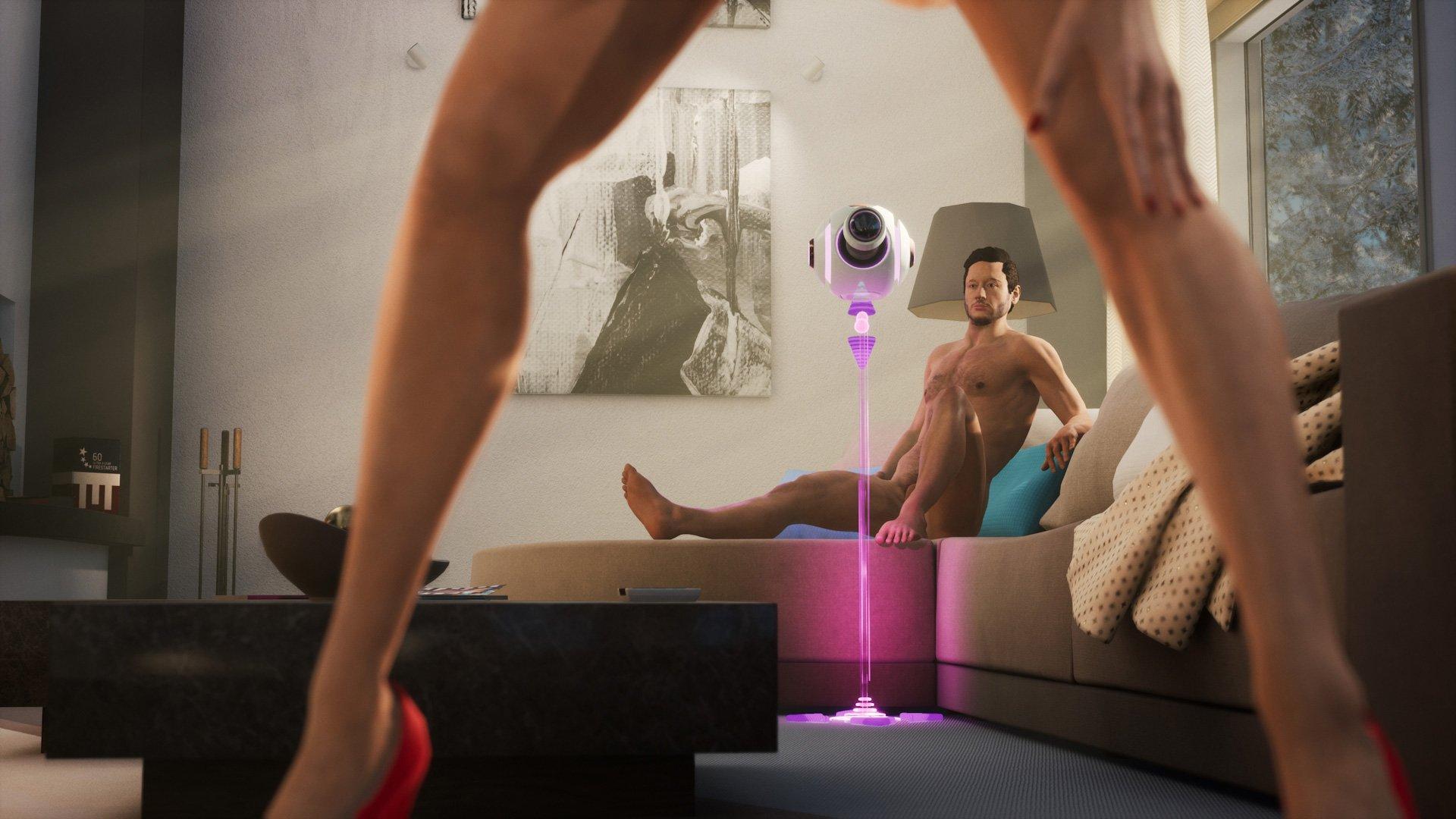 What is the storyline of vrXcity?
If you look up sex platforms, you will find out that vrXcity is the first such platform to be ever created. In this world of wild sex, you will get the chance to be around 700 pornstars that you can have as much sex as you like.
You do not need anything else but a VR set to play this game. Yes, you read that correctly. Have all the fun you want to have with the hot and sexy babes that you will find in this game. The best part is that there is no limitation of location as well. You can have as much fun at the nightclub, the beaches, the bars and other such erotic places to turn you on in no time.
Here are more screenshots:
What is so unique about this game?
This game is unique and different from other such adult games because it is the first virtual reality sex platform of its kind. You can just keep lying down on your comfy sofa and have a ball of a time with over 700 hot chicks from across the globe.
Another thing that sets this game apart from the rest is that it offers its digital currency. The digital currency is a Bitcoin-style cryptocurrency called RedBux. You can use it to buy sex toys while playing the game.
What are you waiting for? Start playing this game now!