OVERVIEW
Item Reviewed
Anal Masters
October 22, 2021
PRICE
$20 monthly access to all SexGameDevil games
MADE IN
San Francisco, CA, United States
ESRB RATING
Adults Only
Nudity
Positives
Pleasing background music
Negatives
Outdated graphics
If you are looking to have some casual fun, Anal Masters is the game you need in your boring life. It will help you have fun and also give you a pleasurable experience. It is a hentai-style arcade game that will give you a variety of hot and sexy pictures at the end of each level. The game becomes more fun when you lift a busty babe and start scoring points by catching things like bananas and cucumbers. If you catch round stuff like balls and pumpkins, you automatically lose points.
What is Anal Masters about?
Anal Masters is not a long and tiresome game. Yes, you read that correctly. It is a short game that has adult content to keep the spark alive. It means that you won't feel bored when you are playing this game. To get the most of this game, you are required to chat up with babes you find sexy.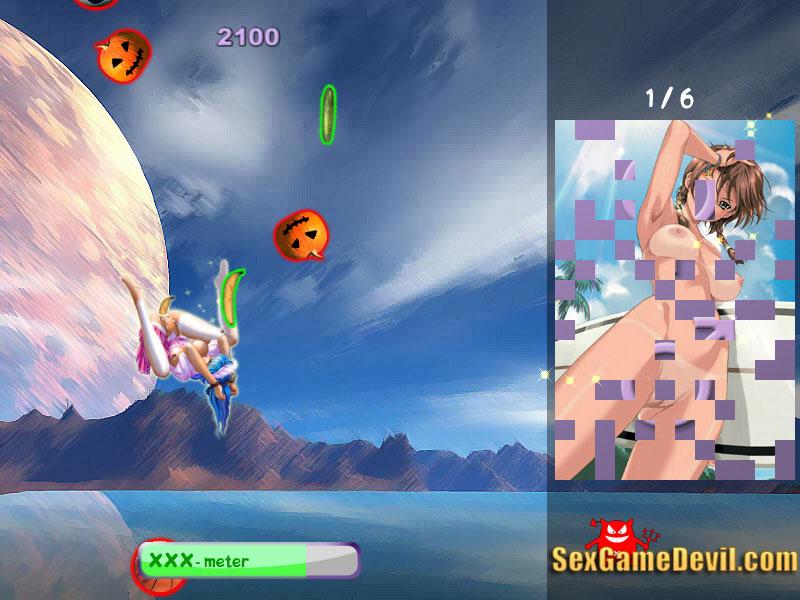 What is the storyline of Anal Masters?
If you are looking to pass some extra time but with pleasure, this hentai-style adult game is the one for you. You would have a great time while moving through the different levels of this game. The best part about this game is that the storyline revolves around a girl. It is no ordinary girl. You need to butt her up and catch different things while doing so. The different things will get stuck in her anal hole. Thus, the name of the game, Anal Masters. You just need to make sure that you only catch the oblong things and not the round objects. In case you catch the round objects, you will lose points.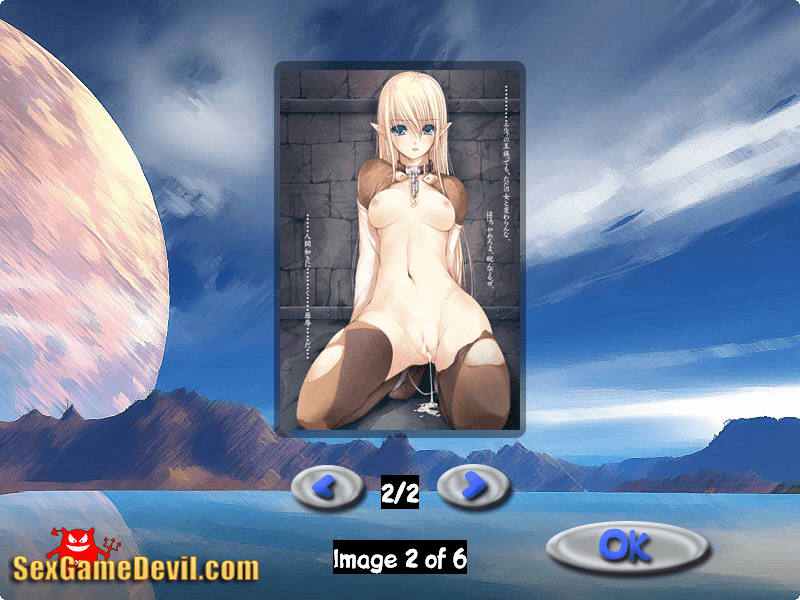 How can you excel in this game?
Anal Masters is by the company Sex Game Devil. This game is from the early ones in their lineup. You do not have to use a lot of tactics and strategies when playing this game. It is quite straightforward in terms of how things progress and you move ahead. If you truly want to score well and level up in this game, you need to make sure that you are moving the busty babe in a specific position, without moving her too much. However, at the same time, you also need to make sure that you move her out of the way. It will help catch the objects faster in case they are out of your reach.
Here are more screenshots:
How does the application of the game run?
Once you start playing this game, you would realize that the application of Anal Masters runs in a windowed form. The controls of the game are quite easy to understand. It means that you do not have to worry about getting a hang of them if you want to move ahead in the game. You need to pass different levels by scoring well. So, what do you get at the end? An erotic hentai style image to uplift your mood.
What are you waiting for? Start playing Anal Masters!