OVERVIEW
October 22, 2021
LANGUAGES
English, German, French, Japanese
ESRB RATING
Adults Only
Nudity
Sexual Content
Negatives
No sex animations
Cunt Wars is no ordinary adult game. It is an erotic game that is based on the 18+ format for adults. This one is a unique combination that brings anime and turn-based RPG together. If you are thinking that this game is only full of vulgarity then you are seriously mistaken. You would be amazed to find strategic components in Cunt Wars.
You would be able to keep the fate of the real heroes in your hands. Also, you won't get a chance to rest for a while because of the hot chicks that you will find in this game.

What is Cunt Wars about?
Cunt Wars is commonly known as Chick Wars. Yes, you read that correctly. This game is a card-based game that you can easily play on your phone as well as the computer. It has a user-friendly interface to make things more convenient and fun for you.
You do not have to worry about downloading the game because you can just store it in your web browser. There is a lot of sex, vulgar content and nudity that you will find in this game. As a player, you would be required to kill demon lords, get laid and also gain the power you want.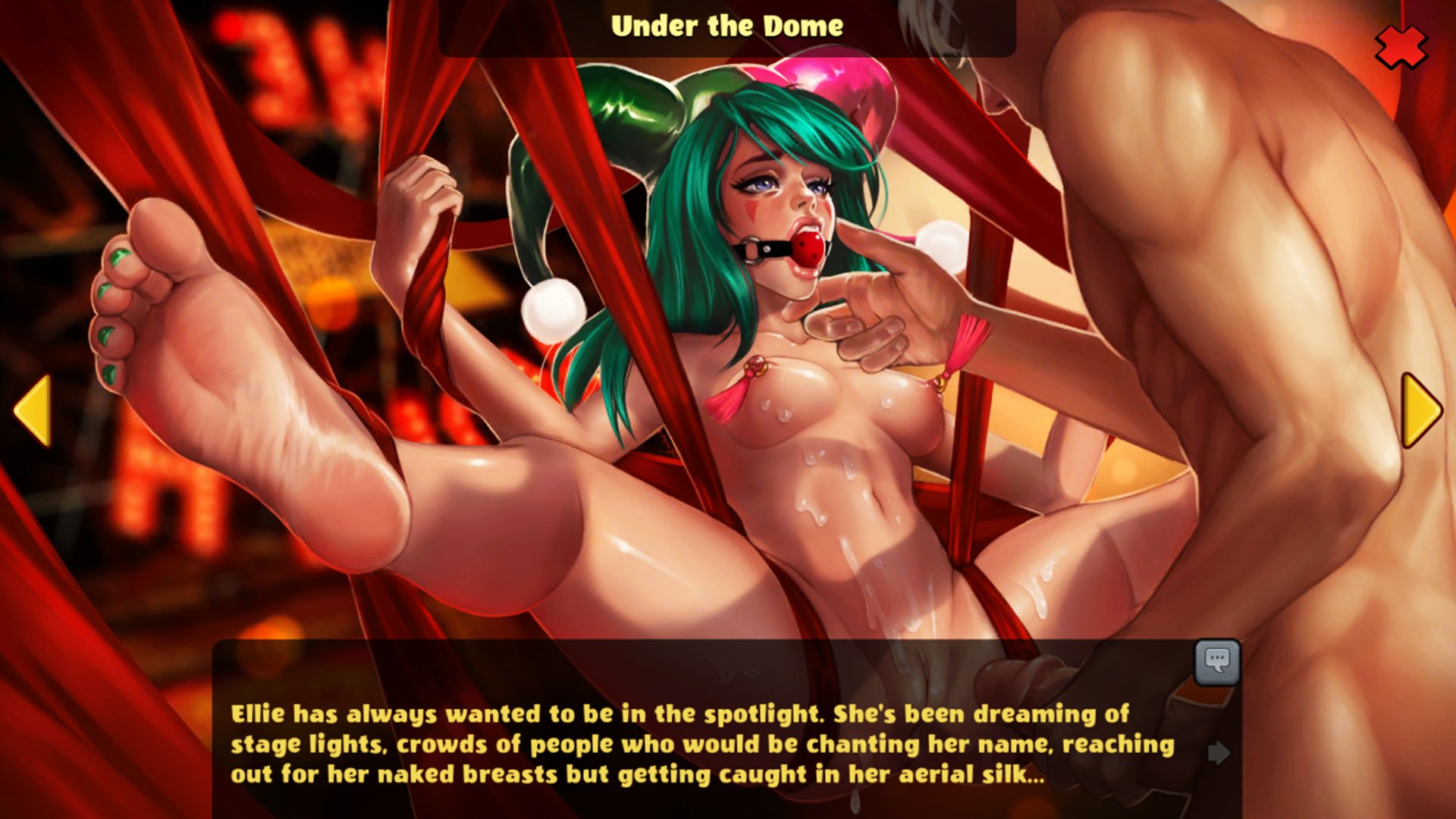 This game has a turn-based battle system that requires you to collect a wide selection of hentai maidens. If you are still not familiar with your deepest, darkest desires, you will get a chance to explore them when playing this game.
What is the premise of Cunt Wars?
You need to realize that the sole premise of this adult game revolves around Adam, a dude who is fighting his way through hell. If you are into explicit graphics that are self-exemplary then you would instantly get a hang of this game.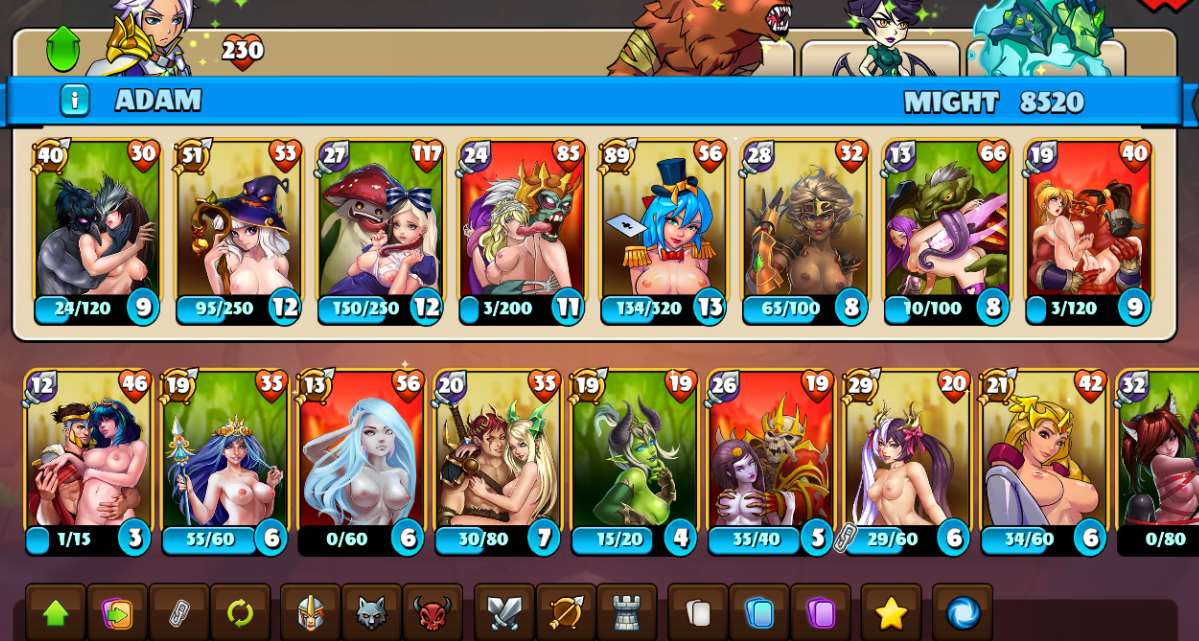 When the game starts, you will have to choose between different angels, demon lords and the beautiful, sexy, hot girls in the game. You would also be required to choose between different strategies and tactics when playing this game. As a player, you should aim at defeating your opponent and winning the opposite side of the battle. The rewards of this game are quite overwhelming in themselves. You would get coins and gems that you can spend later.
The entire game is based on an island called Pangea. You would be required to protect the hot girls on this island from the creepy demons while having as much sex with them as you want.
Here are more screenshots:
Once you start playing this game, you would get hooked to it instantly. This is a battlefield of every dude's dream. One where there is chaos but also sex to make up for all the trouble.
The hot and sexy babes will start showing their true colors once you get a hang of the storyline and get better at playing it. Just keep improving at every level and there will be no stopping you.
What are you waiting for? Get your hands on Cunt Wars!
Cunt Wars is free to play.