OVERVIEW
Item Reviewed
Girlfriends 4 Ever
October 20, 2021
ESRB RATING
Adults Only
Nudity
Strong Sexual Content
RELEASED
September 16, 2014
Negatives
Minimalist setting
The first-ever animated adult game to come from Affect3D is Girlfriends 4 Ever (G4E). The company is known for creating other amazing 3D sex images of superior models such as Tara and Sayako.
What do superior models do?
Superior models have superior textures and tastes. Yes, you read that correctly. This means that they can suck on giant dicks, give you a deepthroat, are good with anal sex and have a seductive voice to seduce you even more.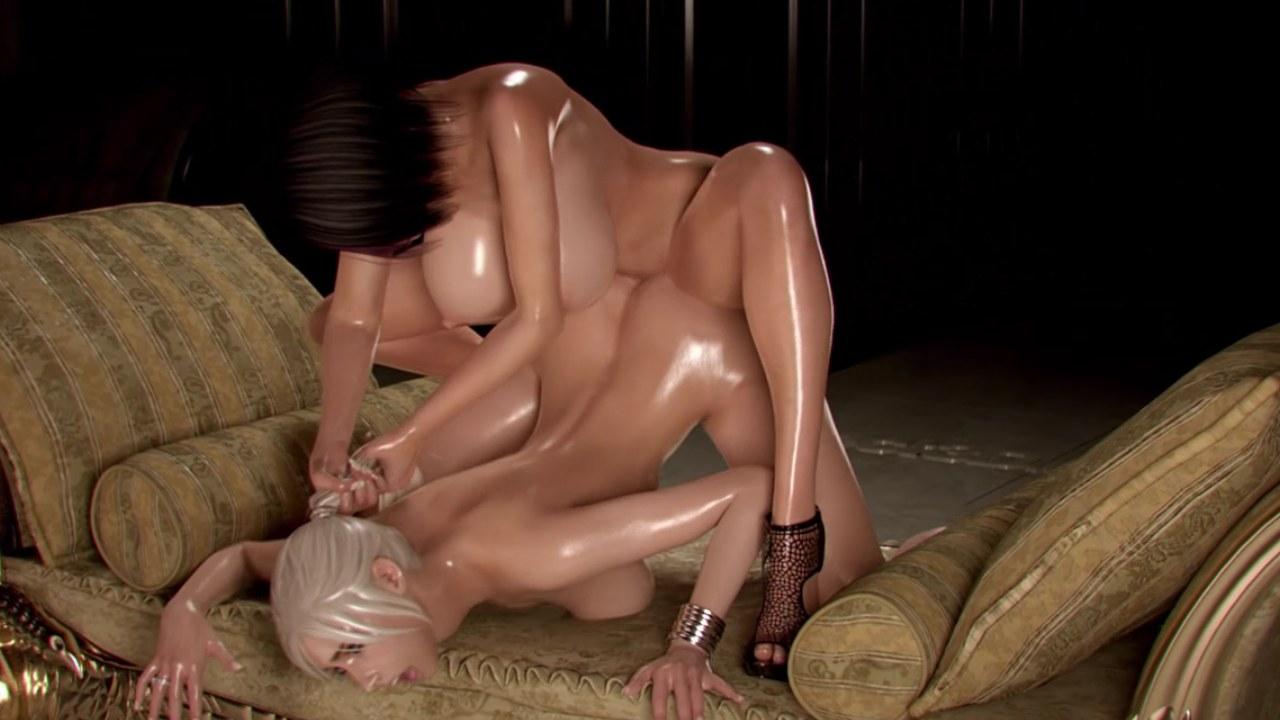 What is Girlfriends 4 Ever?
If you compare Girlfriends 4 Ever with other adult games, it is not a conventional sex game. This one can easily be classified as a 3D animated movie. There is a lot of movement in the game and as a player, you will have full control over everything. You can even watch the pre-rendered videos of the game to get a sense of what you will be signing up for when you start playing it. The best part is that you get a 360° angle view from every corner.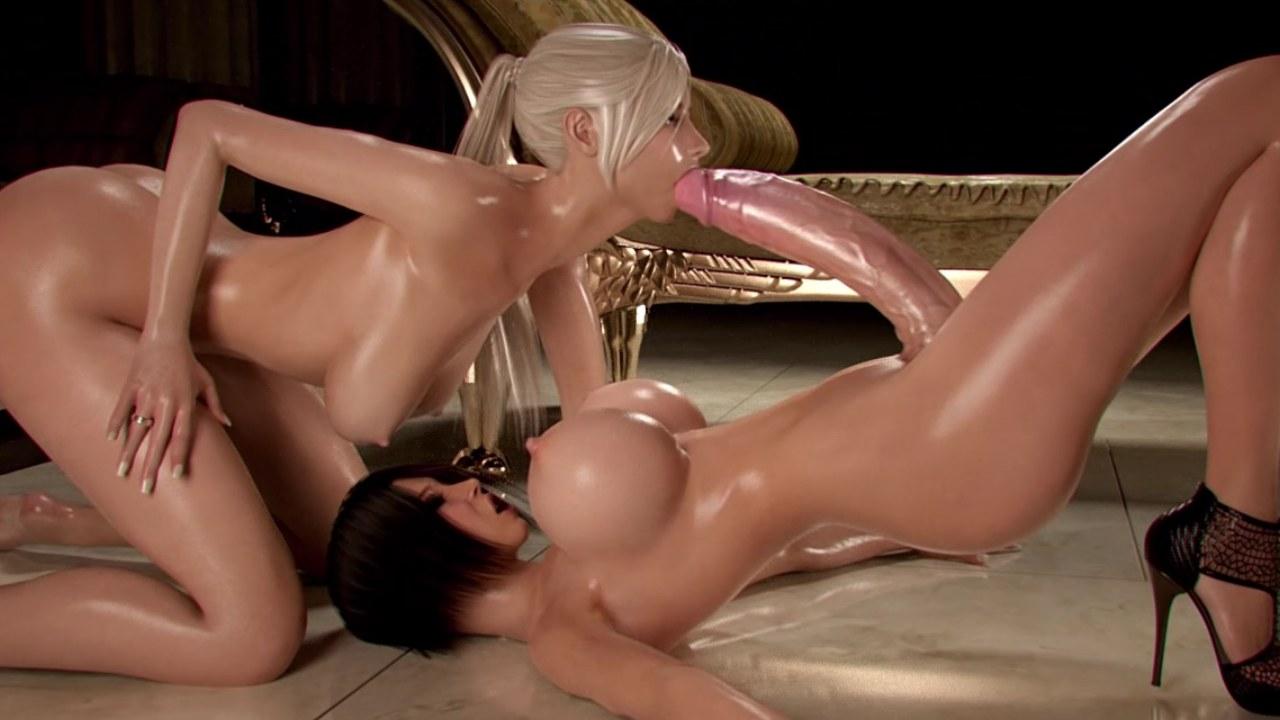 How does Girlfriends 4 Ever work?
As mentioned before, Girlfriends 4 Ever is controlled by a video player that gives you a realistic feel of the sex scenes in the movie. The kind of work that is shown in this adult game cum movie is just outstanding.
As a player, you will get two different modes in this game. One is the story mode and the other is the scene mode. Both of these modes come with a 3D vision.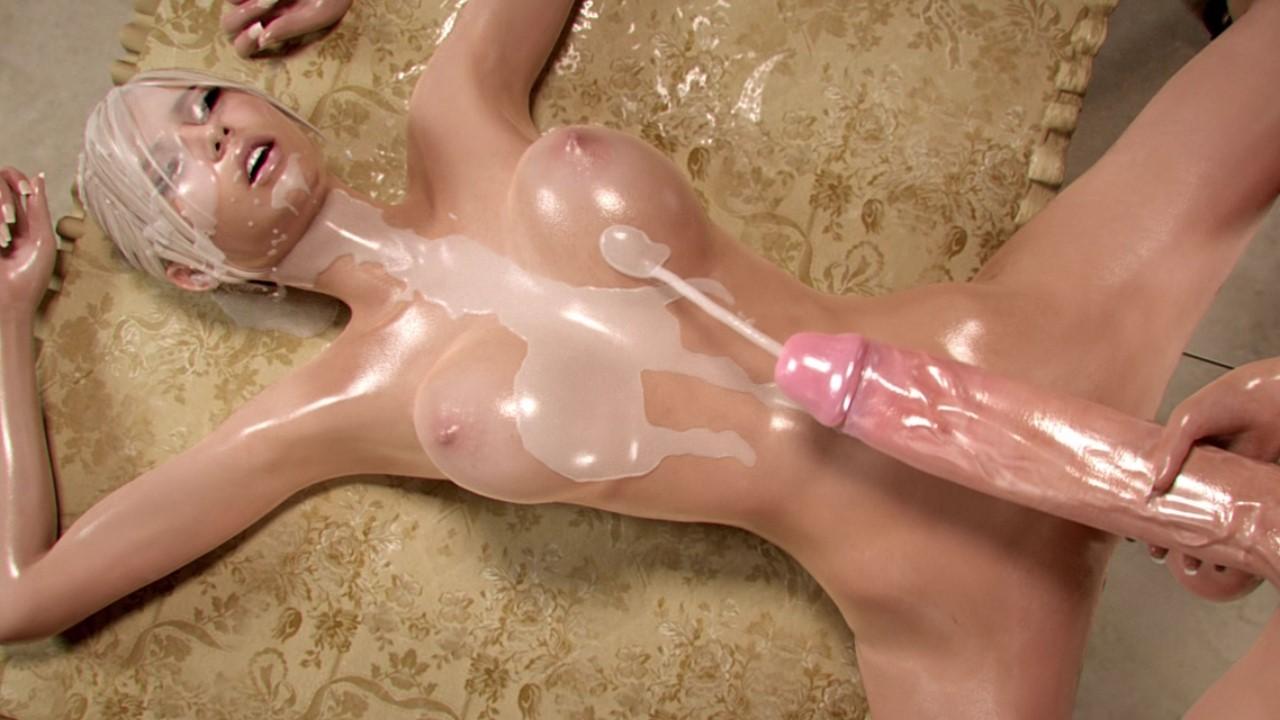 This is not a traditional sex game that only has explicit scenes and moments. There are same-sex scenes to cater to a diversified audience in this game. A girl meets another girl but she has a dick. The story of this game revolves around a blonde named Tara and a busty babe called Sayako.
What are some of the features of this game?
You would be pleased to find out an interactive gaming menu when you start playing this game. The best part is that you would have complete control of everything that goes around in the game. You can choose the outfits for the two girlfriends and keep changing them as per your liking.
Here are more screenshots:
Talking about the functional features of the game, you would be thrilled to find the perfect sound quality and the graphics that will make each scene appear quite real for you. This is not all though. You would find an easy navigation system and a user-friendly interface.
If you are looking to escape from your routine life then Girlfriends 4 Ever is for you. Playing this game, you would often find yourself juggling between your craziest, wildest sex fantasies. This game has everything to make you orgasm and give a pleasing experience. It is time that you join Tara and Sayako on this journey.
So, what are you waiting for? Get your hands on Girlfriends 4 Ever and start playing it now!