OVERVIEW
Item Reviewed
Hentai Clicker
October 21, 2021
ESRB RATING
Adults Only
Nudity
Strong Sexual Content
Negatives
Repetitive gameplay
Have you been wondering what it would be like to dress and then undress a hot chick? Well, with the Hentai Clicker, you can do this and much more.
What is the plot of Hentai Clicker?
The plot of this game revolves around girls and their many desires. You would be thrilled to find out that in Hentai Clicker the girls are cursed by The Mist. According to this curse, the girls find it quite impossible to orgasm. So, if you want to help a girl who is going through something similar, you might as well want to try out this game. Yes, you read that correctly. You are the knight in shining armor for the girls. How amazing is that? You will bring ultimate pleasure to the dull life of these girls. There is one plot twist in the game though. Despite being the savior, you are being imprisoned by a witch named Finalmecia.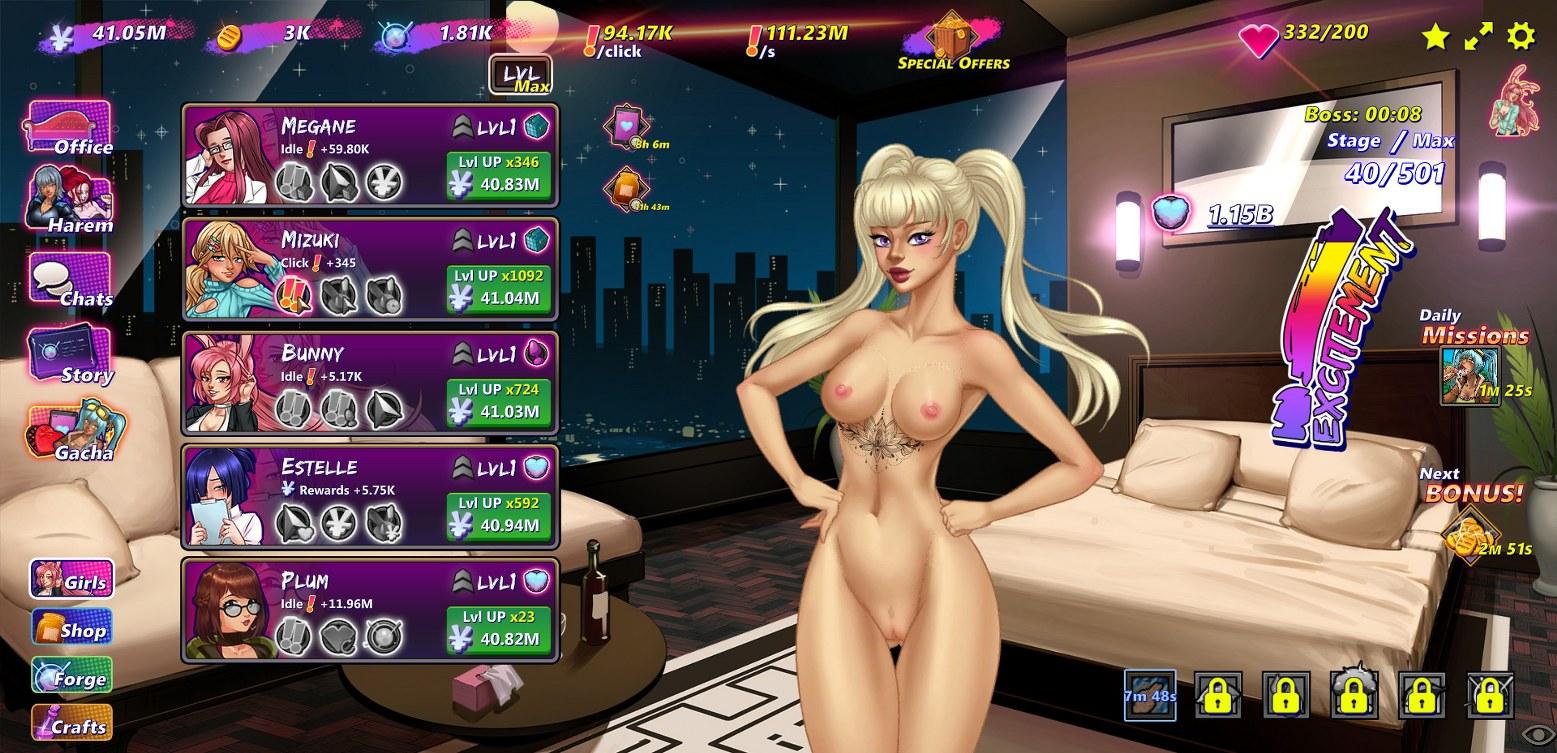 How to play Hentai Clicker?
The overall concept of the game is quite simple. You would not be required to touch the screen. It means that you can easily use your hands in other places. In this game, the girls will keep a close look at you. They will be waiting for you to save them. This game is only a one-person game. So, it is only you who will be in charge of everything that happens around you.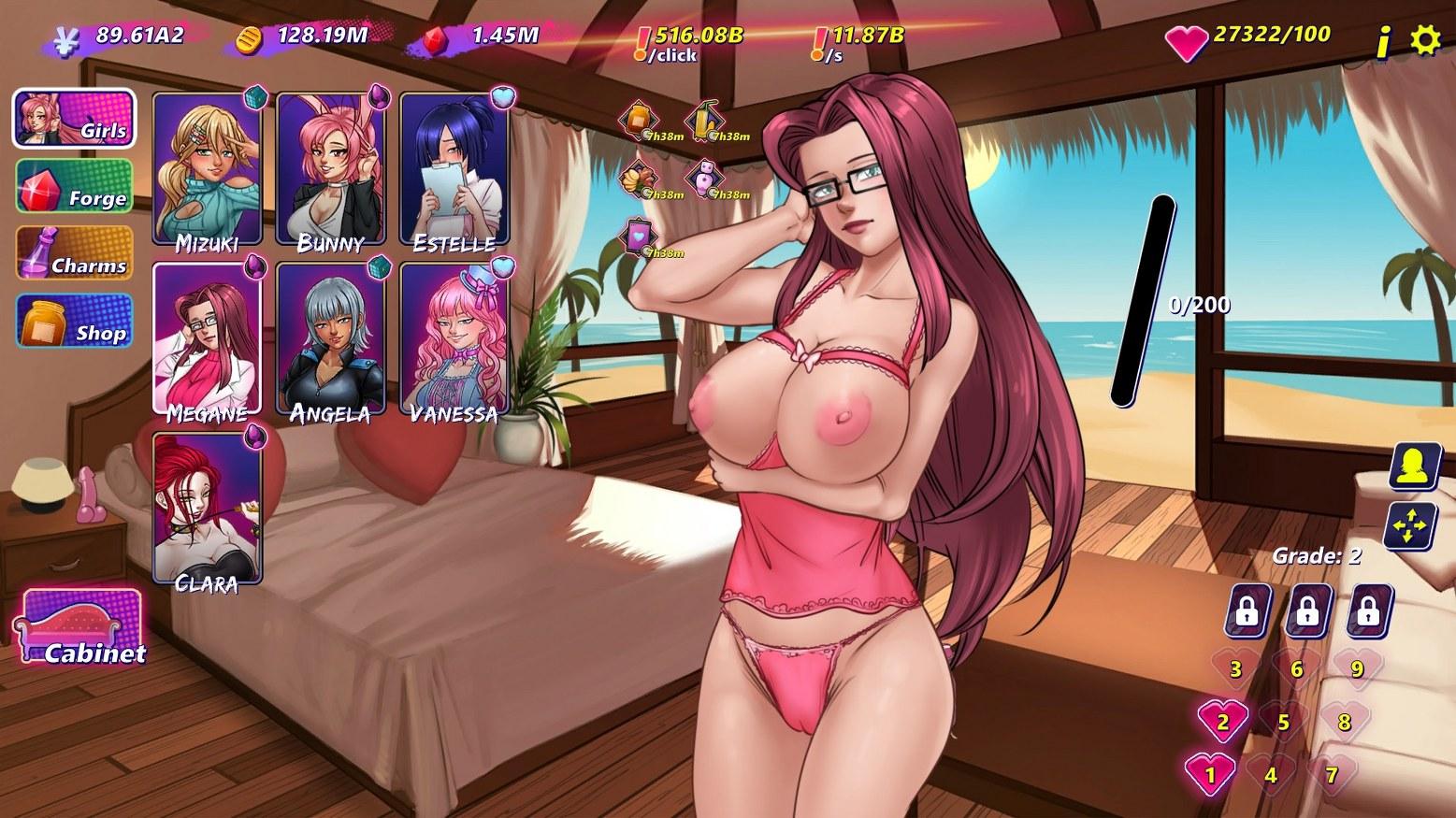 You would get excited by touching the naked bodies of the girls in the game. As a player, you would be required to only use your fingers for everything that you do to the girls. You would be glad to find a price list at the end of the game, where you can easily see your record. There is a surprise for you at every interval of the game. Whenever you can give an orgasm to a woman, you would receive a nice gift from Russia.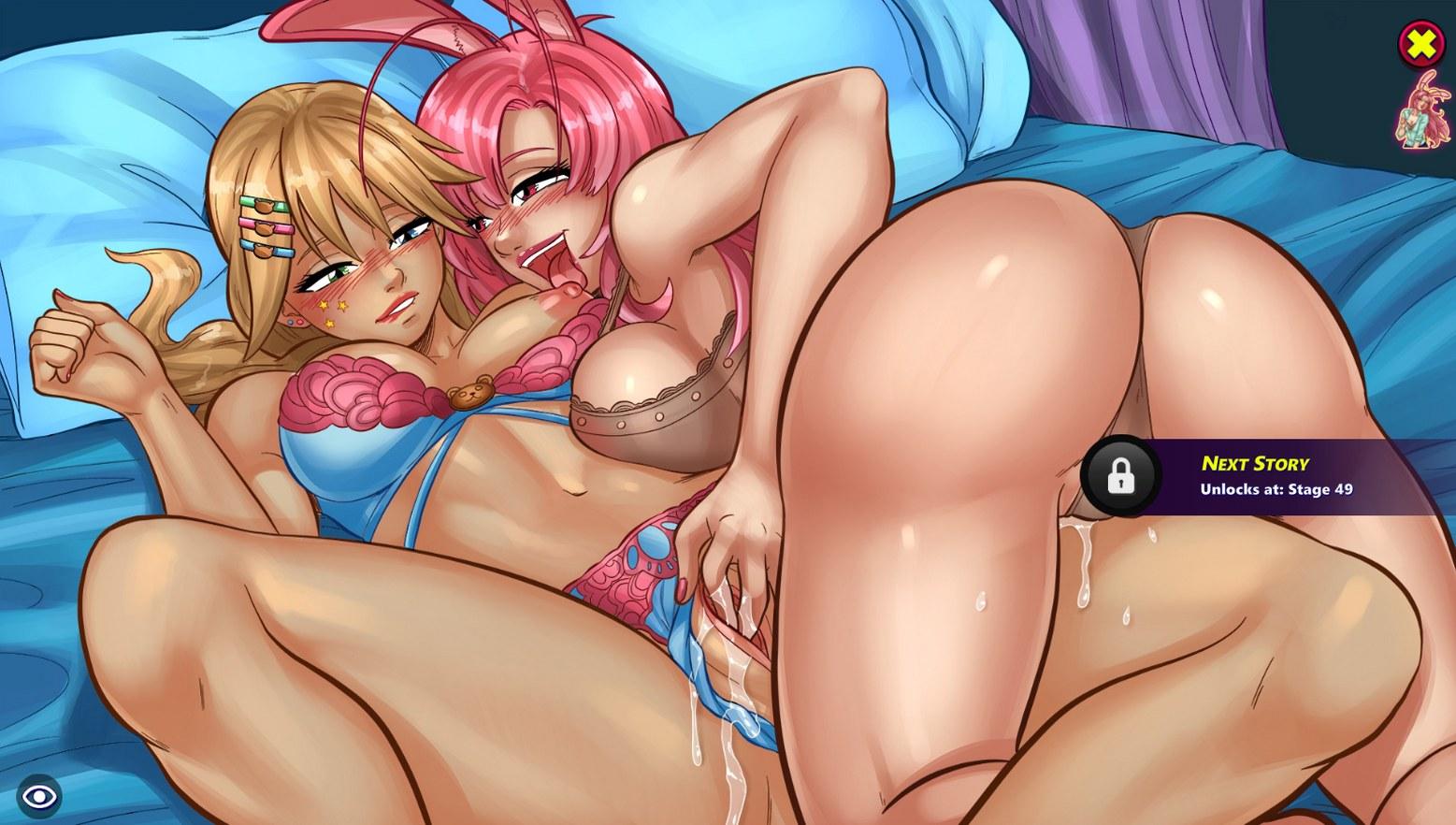 The game is not so easy though. There are challenges that you are required to meet and fulfill at the end of the game to be able to score well. It means that whenever you pick a hot girl of your choice during the game, you should be able to touch her as quickly as possible. One thing you need to keep in mind when playing the game is that there are only 100 startups available in this game. If you run out of them, you would be required to reload the game.
Here are more screenshots:
Conclusion
Hentai Clicker is one hell of a game. This game is all about making the girls orgasm and cum. It will make you feel the best in the world. You would not be disappointed by this game that is an innovation in the world of sexy innovation. Stop thinking too much and use your fingers where they belong. After all, they have the power to make hot girls cum on your face.
So, what are you waiting for? Start playing Hentai Clicker right now!
Hentai Clicker is free to play.