OVERVIEW
November 19, 2018
MADE IN
Detroit, MI, United States
ESRB RATING
Adult Only
Use of Alcohol, Use of Drugs, Nudity, Strong Sexual Content, Strong Language
Positives
Various places to explore
Bottom Line
Loki Land is a beautiful and easy to navigate game overall.
You have rated this
Fun for all adults, Loki Land has it all. You can chill with friends, watch movies, go flying, go swimming, or take part in any number of activities. It is a world for those who like to make the most out of every day. If you become a VIP member, you get access to another special activity – sex! This makes it a full adult game, with a variety of sex acts available. The best part about the sex is that you can have it with a real person or with a sex bot. It is your choice here. Have fun your way, whether clean or sexy.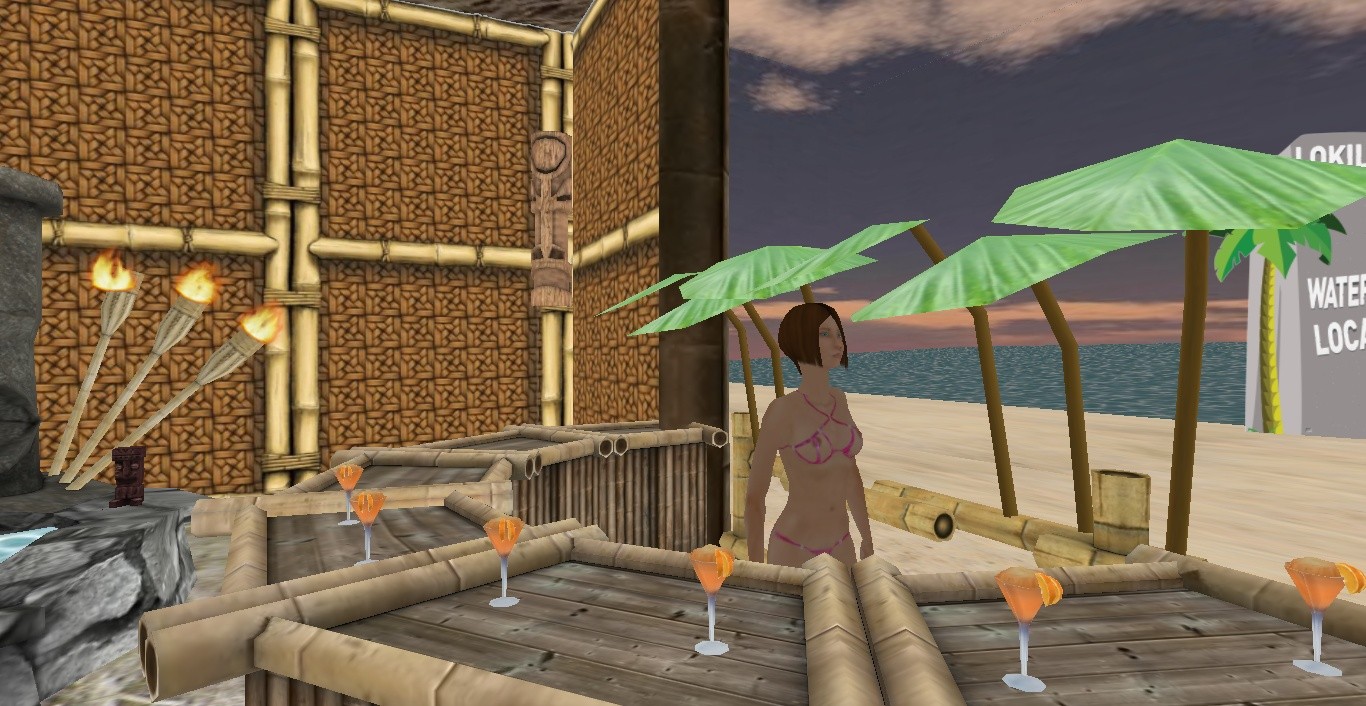 The game is free, for the most part. You can download and play it without any cost. However, if you want access to adult content, you will have to pay. Free players can enjoy a wide variety of features, such as flying, watching movies, exploring, and swimming. You can meet new people and you can take part in all sorts of activities. If you choose to pay, other features and areas of the game open up to you. With these features and areas, you can begin to make the most out of the game and see its full potential. Have sex and see the more adult side of things.
There are over 50 locations in Loki Land. That is part of what makes it so appealing. Many of these locations are available to free plays, so there are no worries about restrictions. You can see and take part in all of the activities that these locations offer. Meet new people and have fun every day. The adult locations will offer special sex-related options that you can only find there. For anyone in it for the adult content, it is a great time. You will adore the detail and the quality that went into these areas.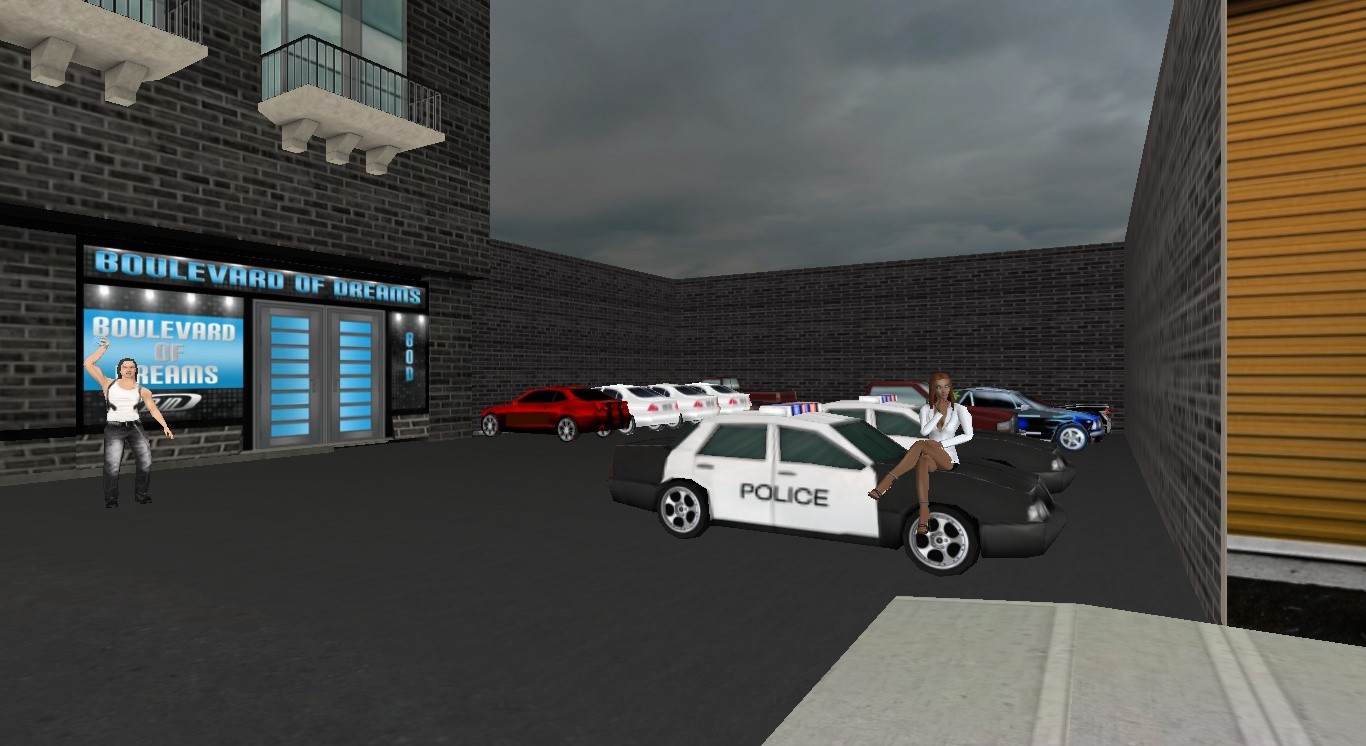 Sex and drugs are for the VIP members. When you pay to play, you can enjoy either. Have sex with as many people as you want, have sex with sex bots, and take drugs. Live a wild life, and all without putting yourself in harm's way. You can do all of the crazy things that you have always wanted to do, just without having to deal with any of the real life consequences. It is the perfect way to explore your darker side or to release some of that desire for the wilder things. There is nothing stopping you in Loki Land.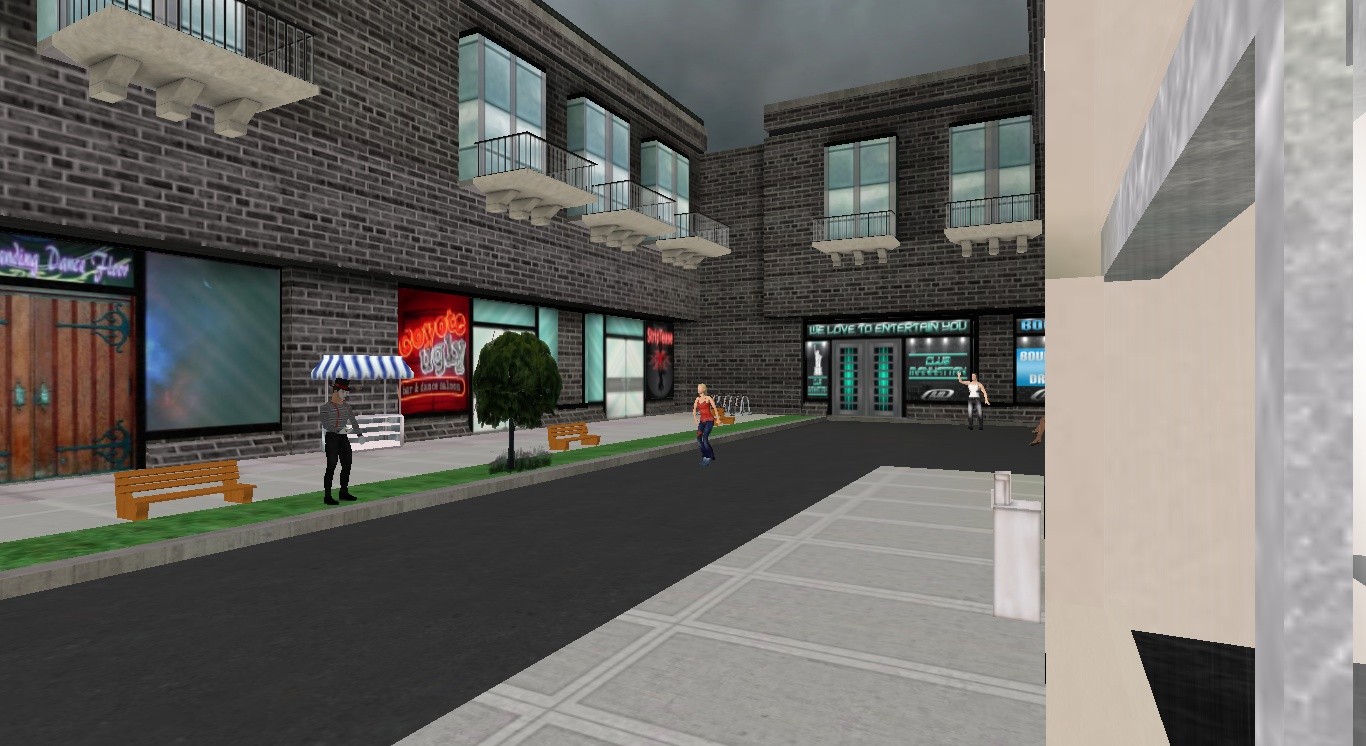 Here are more screenshots:
Loki Land is a beautiful and easy to navigate game overall. Anyone with little to no experience with these types of games will have no trouble getting started. You can move your way around the locations, do the activities, and meet new people without struggling with controls or UI. For anyone experienced with these types of games, it offers the intuitiveness and appeal that you have come to expect. Loki Land is the perfect game for any adult, and the design and build of it add to that.