OVERVIEW
November 19, 2018
LANGUAGES
English, Turkish, Spanish, Russian, Arabic, Egypt, Azerbaijani
PUBLISHER
OyunStudyosu Interaktif Teknolojiler
ESRB RATING
Teen
Infrequent Use of Strong Language, Crude Humor
Negatives
Low player population
Bottom Line
The user interface and the overall design are wonderful. While it is not fantastic, it is a simple game with a straightforward design to it.
You have rated this
One game that everyone should play is Sanalika. It is more than your average Facebook game. The amount of content and possibilities here make it one of the most engaging, exciting games out there. You will want to continue playing for hours upon hours. It is a highly addictive game with a massive community that stretches across the globe. With a large portion of its popularity and community in Turkey, Turkish speakers will have far more players and options available as far as the community goes. No matter what you speak, though, this is one of those games that you just have to play.
When you first start in Sanalika, you have a simple introduction. You have to choose your avatar name and look. Make sure that the avatar name is not chosen already, of course. After finding something untaken that you like, go through the few options available. Begin finding something that appeals to you with your avatar's appearance. There is no need to stress too much over it. You can change it later. In the meantime, this is how you will look as you explore the world, meet new people, make purchases, and take part in a variety of activities.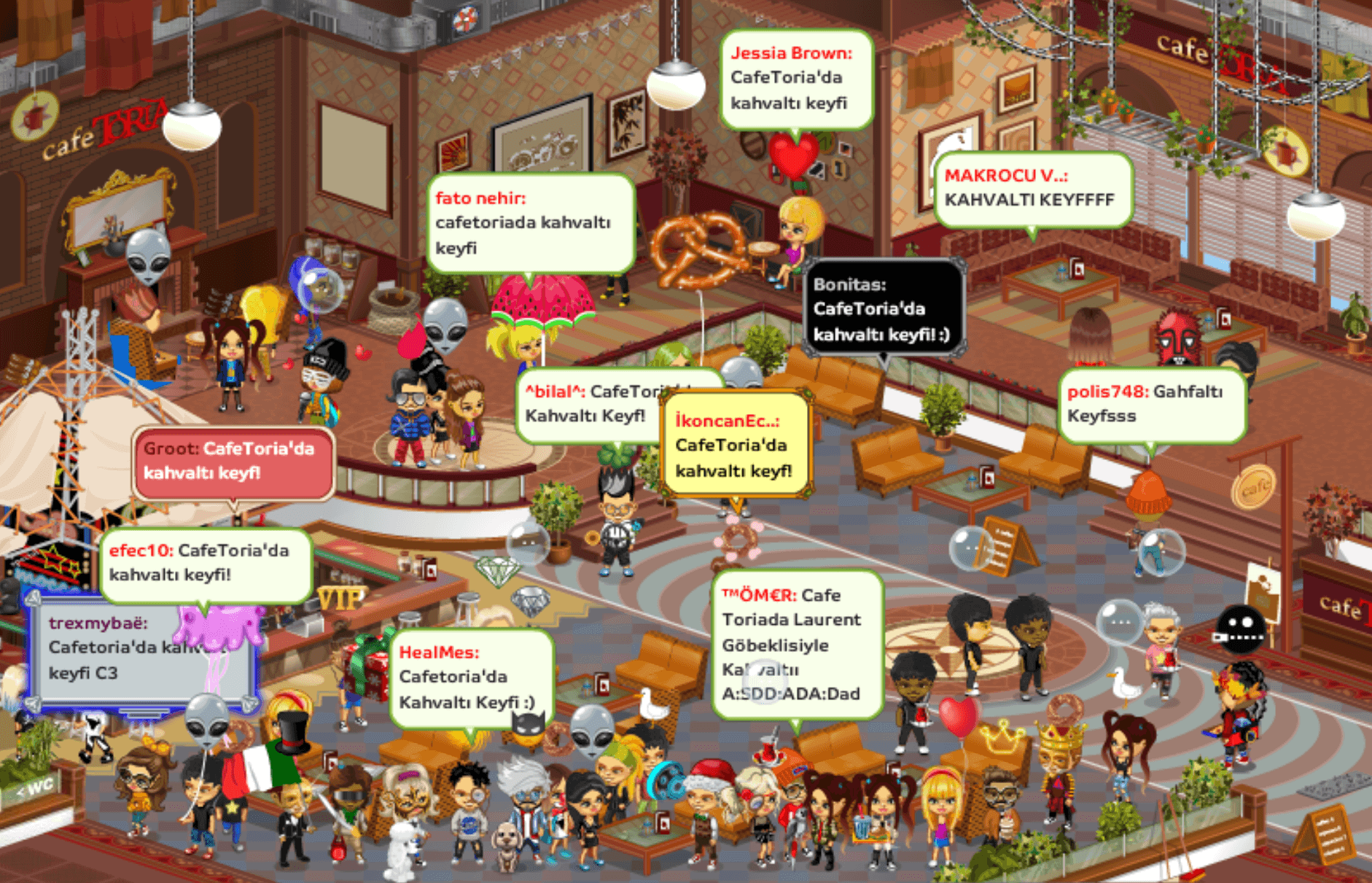 Exploration is an easy thing to do. You have a huge world available to you. Go from one area to the next, going into shops and talking to people. You have quite a few NPCs available for buying things, such as fishing poles. As you explore, you will notice that there are nearly endless places to visit. You have shops and rooms and so much more. It makes for one of the best worlds out there.
Activities available make the most out of this open world. From fishing to just sitting, you have so many things to do. Boredom is never an issue when playing Sanalika. Whatever you like to do in your games, there is certain to be something here that appeals to you. You can try out every activity and you can begin earning in-game currency. Just remember that everything costs money! If you want to continue buying items and experiencing more of the game, then you need to earn some cash.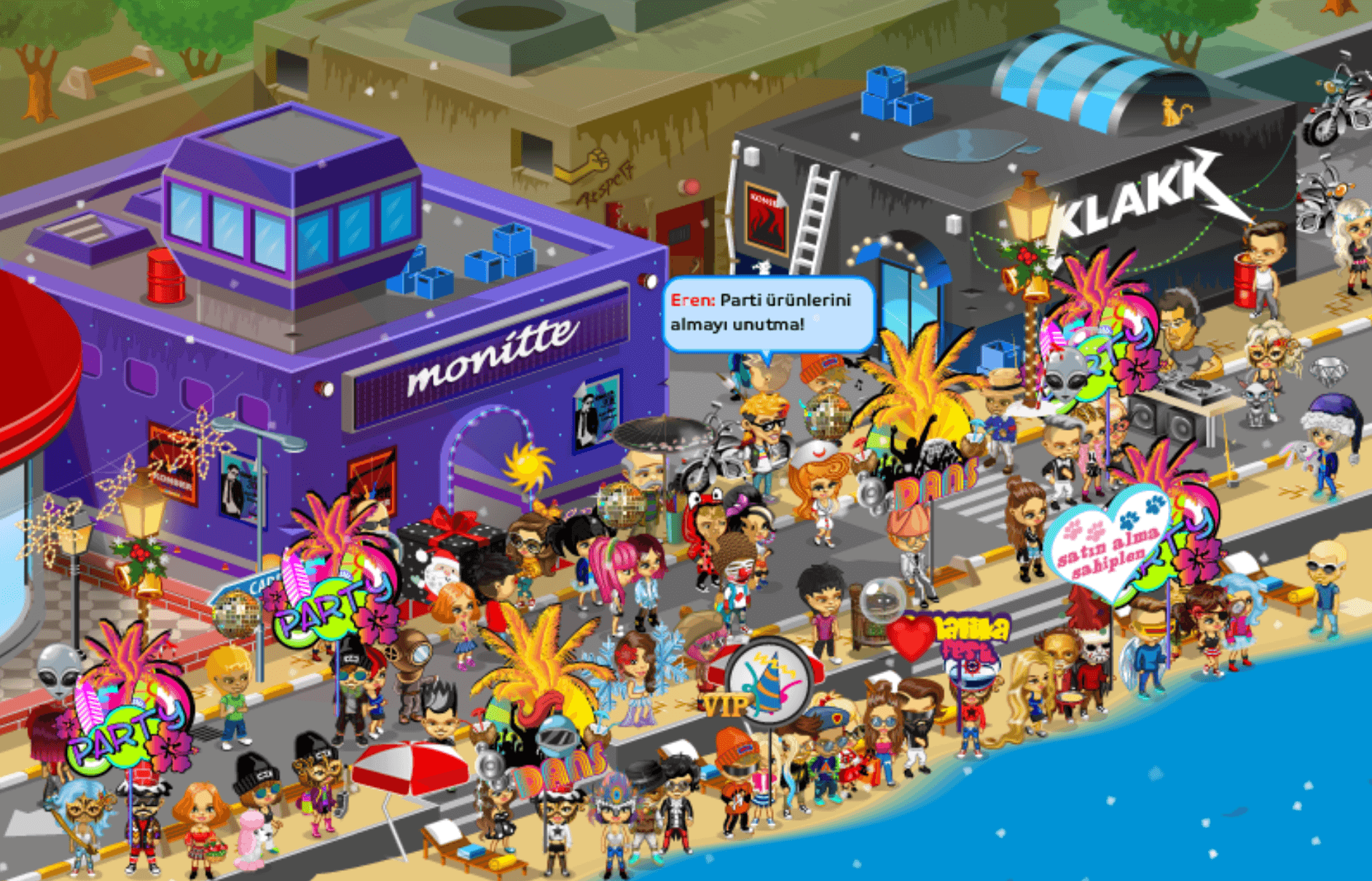 The community in Sanalika is exceptional. The people are nice and inviting, you can roleplay with them, you can make friends, and you can just chat. It is a welcoming community that makes for a welcoming game. Since there is no tutorial here, having people willing to help out is immensely helpful.
A VIP section is available. If you want to pay real money to enter the VIP section and gain the VIP benefits, then you need to use gems. Gems are the premium currency in Sanalika. Like any other premium currency, you have to pay real money for it. It is not terribly expensive to do this, and it is worth it if you like the game.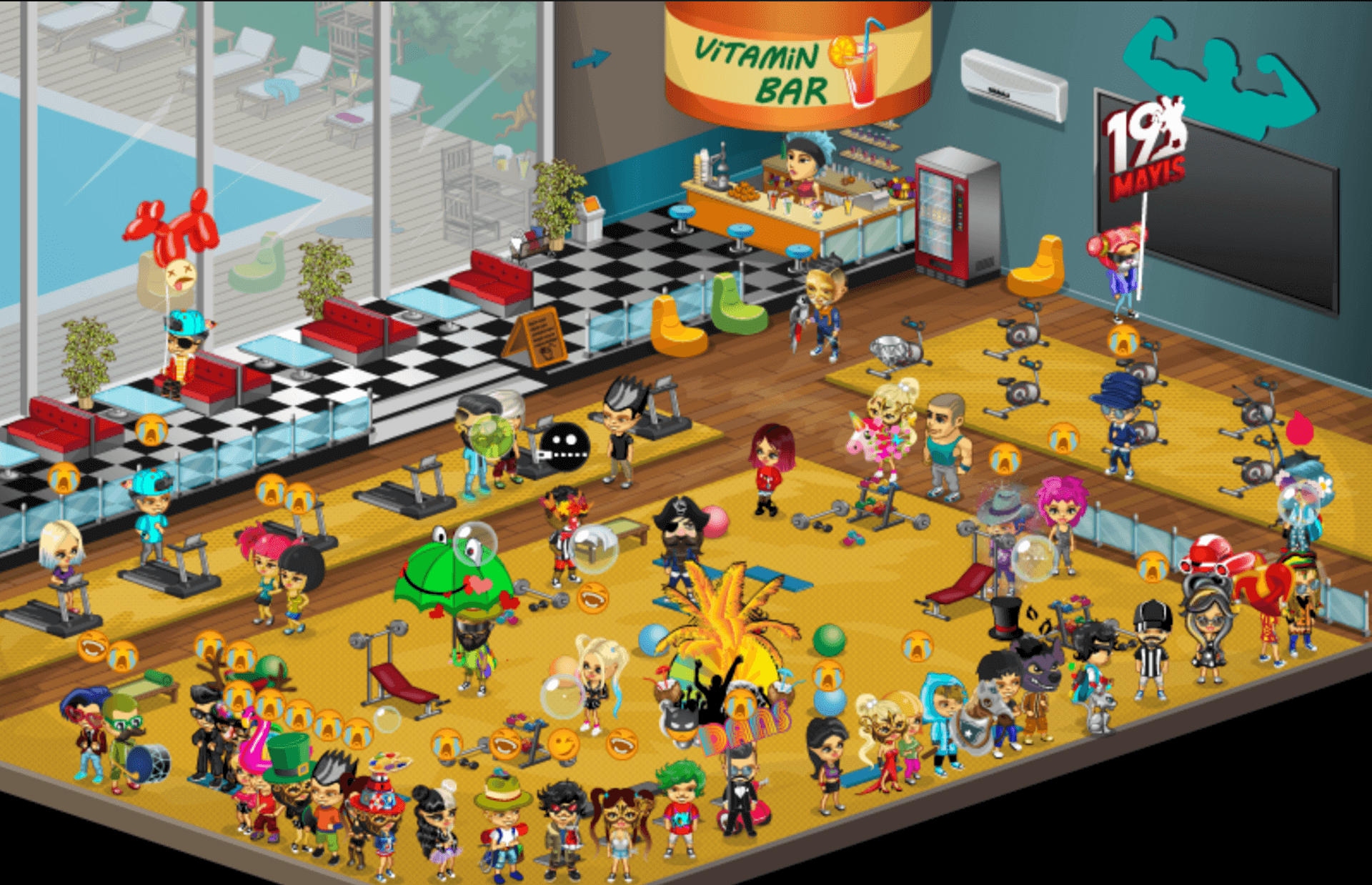 Here are more screenshots:
The user interface and the overall design are wonderful. While it is not fantastic, it is a simple game with a straightforward design to it.
Sanalika is free to play.