OVERVIEW
Item Reviewed
Hentai Heroes
October 16, 2021
LANGUAGES
English, German, Spanish, French, Italian, Japanese, Russian
ESRB RATING
Adults Only
Nudity
Strong Sexual Content
Positives
Colorful visuals
Negatives
Confusing play area
Hentai Heroes is also known as Harem Heroes. Both the names are used for the same game. So, do not be confused. It is produced by the famous Kinkoid studio. The name Hentai Heroes is used for Nutaku.
What is the storyline of Hentai Heroes?
Hentai Heroes can be described as a spoof browser game. It features many perverted stories that comprise of manga universe. As a player in this game, you are constantly on a ride in a fantastic world. Yes, you read that correctly. All of have to do is constantly charm the girls in this world that you have entered through this game.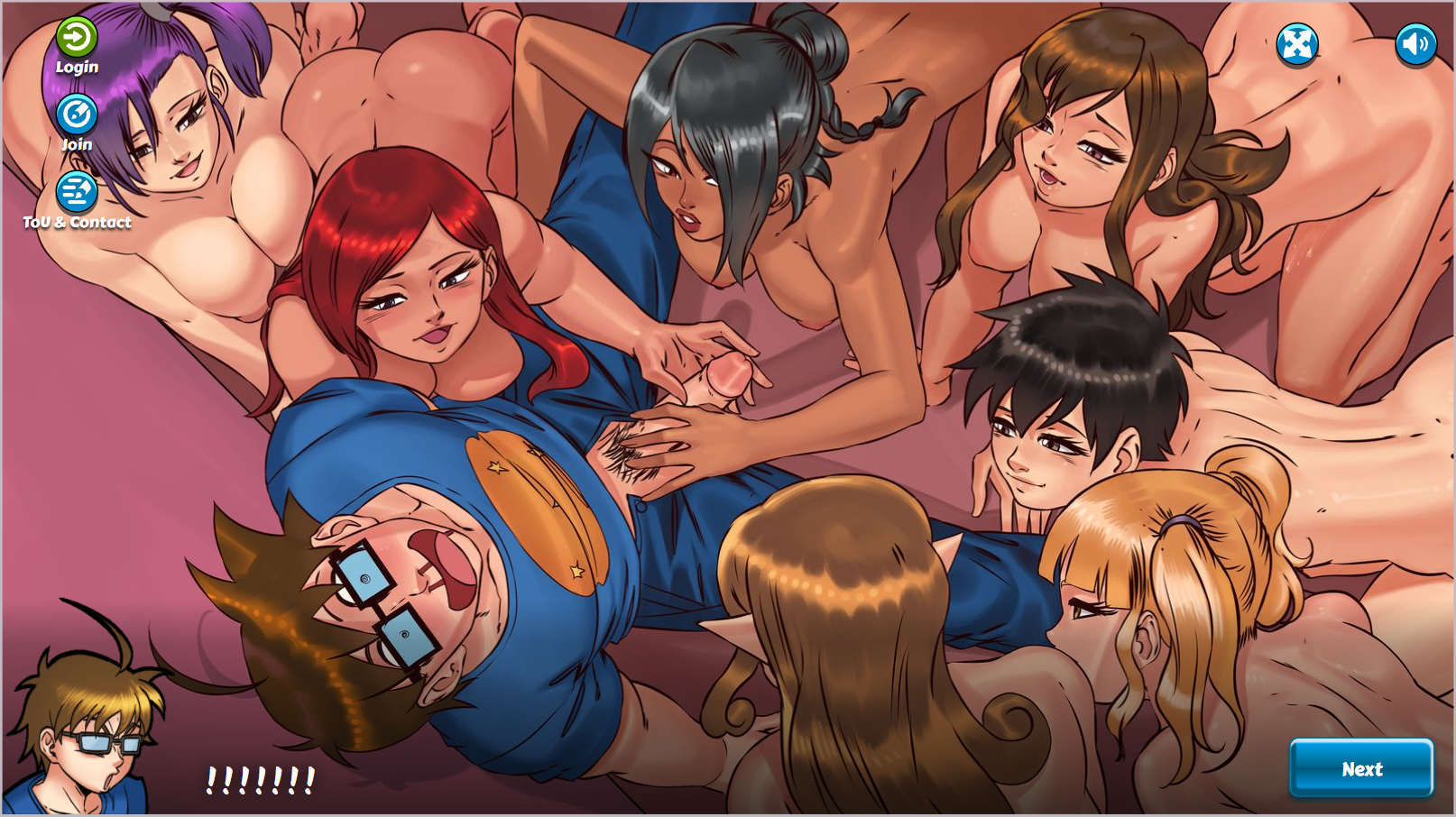 You would have to make your way up to the advanced level if you want to make the most of your time while playing this game. The theme of the game revolves around a harem of sexy girls who you will be paying to have fun with them. The best part is that you can use all that money to buy stuff from the market. You can buy things like books, potions, weapons and even gifts for the sexy babes who you want to have fun with. There is a place called Pachinko. It is used to gamble, win rare items such as girls with in-game cash or premium money called kobans. The kobans help you get your hands on better items but it does require you to use a credit card. This is not all about this game though. You will get a chance to fight exciting battles and make the most of various features such as weapons, armors, etc.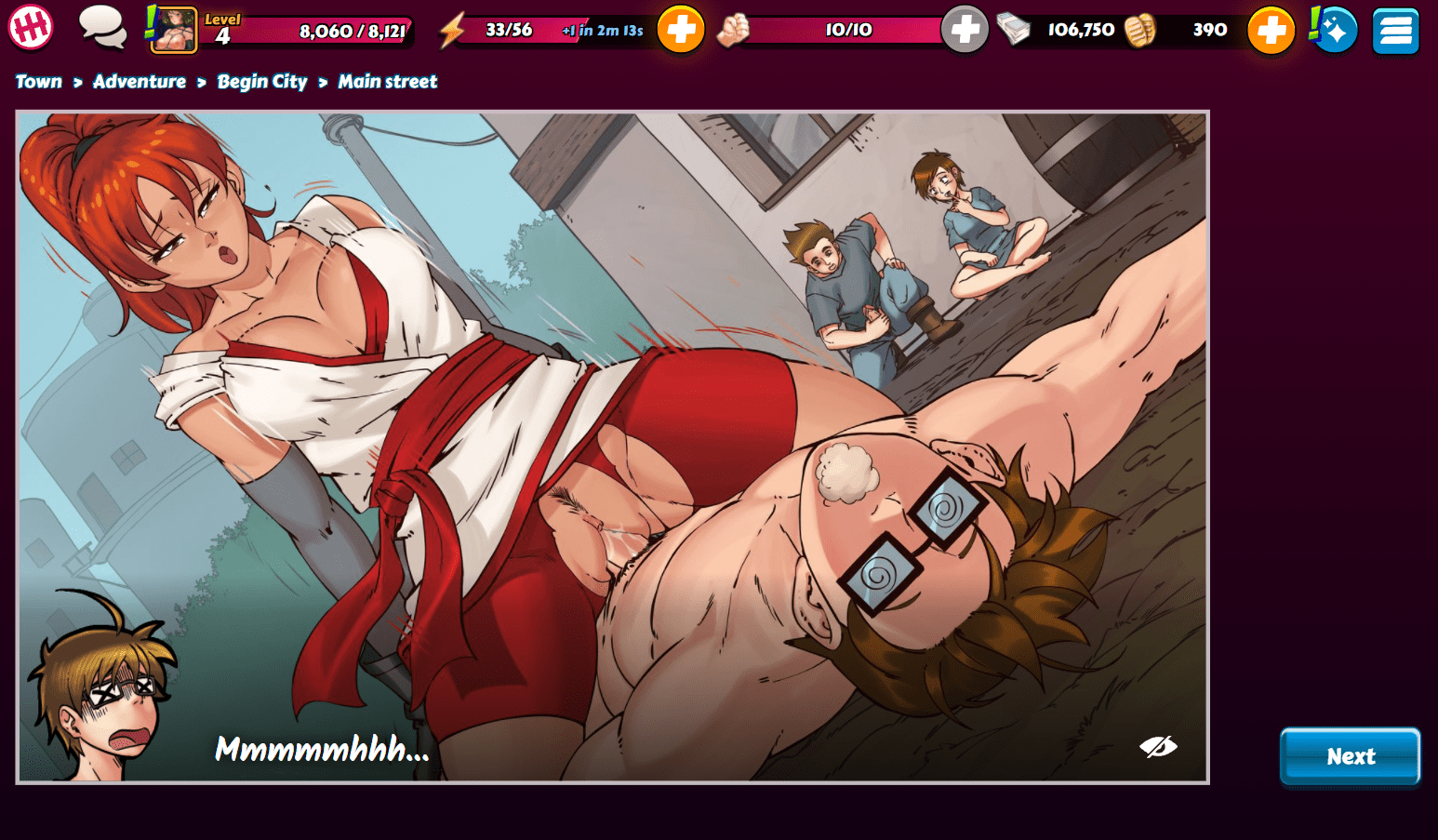 What is so unique about this game?
This game is all about the manga girls and their crazy universe that is full of having wild sex. You have the option of creating a horny harem for these hot and sexy babes by defeating your enemies as you progress through the game.
Hentai Heroes is all about enjoying the real RPG. There are so many uncensored hentai images that you can have all the fun with when you play this game. You are your hero when you start playing this game. You are the only hero for these sexy chicks who are looking to have sex with you.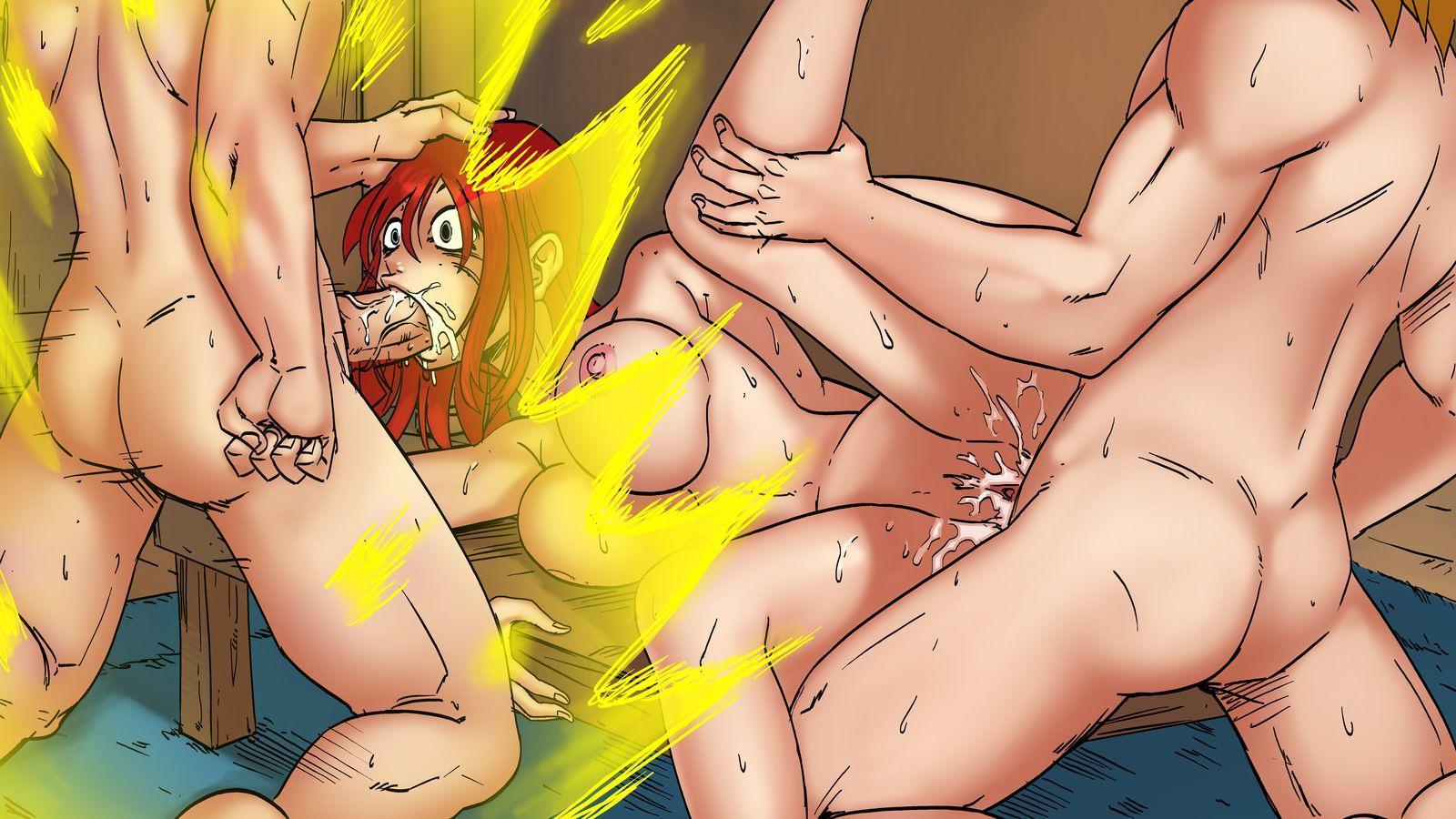 What are the features of this game?
Once you enter the arena of this RPG adventure game, you will find yourself in a college where you are playing the role of a horny college. Your only task is to gather all these sexy babes together and build a harem. You would be delighted to see the game progress like you are reading an erotic novel.
Here are more screenshots:
This game is free to play. All you have to do is to register and start building your characters. There is a free adventure mode that you can switch to anytime. You need to be mindful of spending your energy in the right places throughout this game.
So, why wait when you can start playing Hentai Heroes right away!
Hentai Heroes is free to play.