Second Life has become one of the biggest social and simulation games out there. It has a huge community that takes part in various kinds of activities – including sex.
Alongside buying a home, chatting, working, and other types of activities, you can have sex in Second Life. Most people probably know that by now, but newcomers might not know how to go about it. After all, it is not exactly like real life. There are some steps to take before having sex in the game.
Before doing anything, understand that this is for consenting adults. Everyone involved is and should be a consenting adult.
Since everyone is an adult, they may have their own kinks and preferences. That is fine. Whether going vanilla or furry or anything else imaginable, you have a safe space here. Respect that and others will respect you.
Stay safe while doing this and, of course, have fun. It is easy and enjoyable, and can fill a unique need. Whatever you want out of it, you can get it here.
How to Have Sex in Second Life?
Before having sex, you are going to want to make sure everything is anatomically correct. In Second Life, your character is not going to have a realistic body. It is easier to ignore with women, but men not having a penis may get in the way of immersion.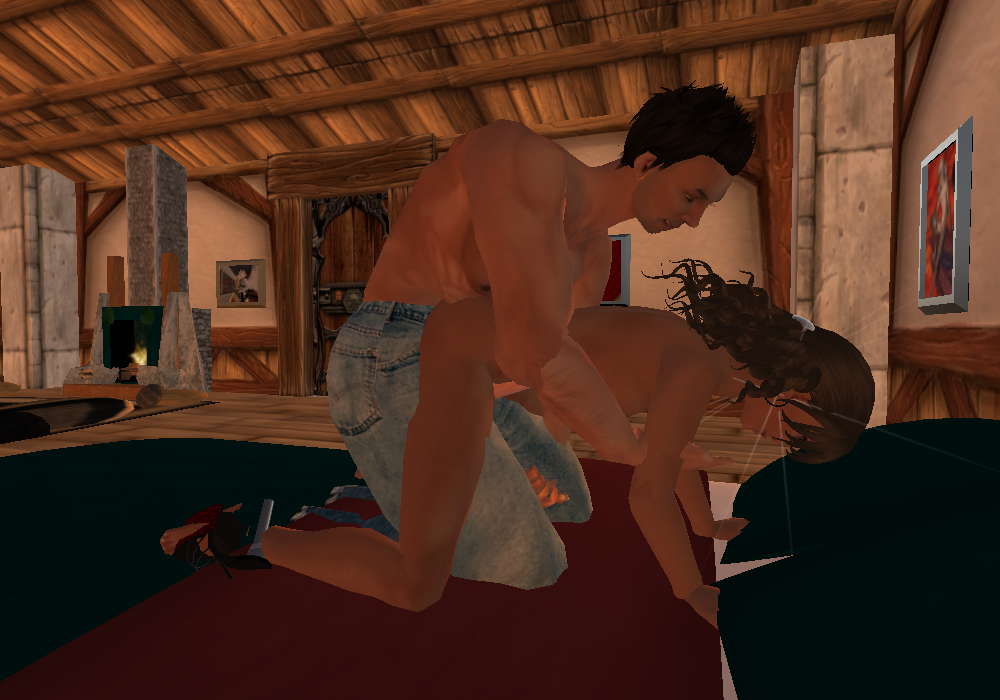 Go the shop and buy the pieces you need. Make sure that it matches your skin and looks good, making it appealing for you and your partner or partners. Equip it and get ready to have some sex.
Obviously, you are not going to find sex the moment you have everything ready – at least most people will not. As long as your avatar looks good and you are friendly, though, it should not be too difficult.
Simply go somewhere that has a large crowd looking for sex and begin chatting with people. In this way, it is a lot like real life.
There are plenty of areas to check out for finding partners. You can talk to them about kinks, preferences, and the important information, then get ready to get down.
To get down, you will need a place. There are private and public areas to visit, including your own home. Choose the one that best fits both of you.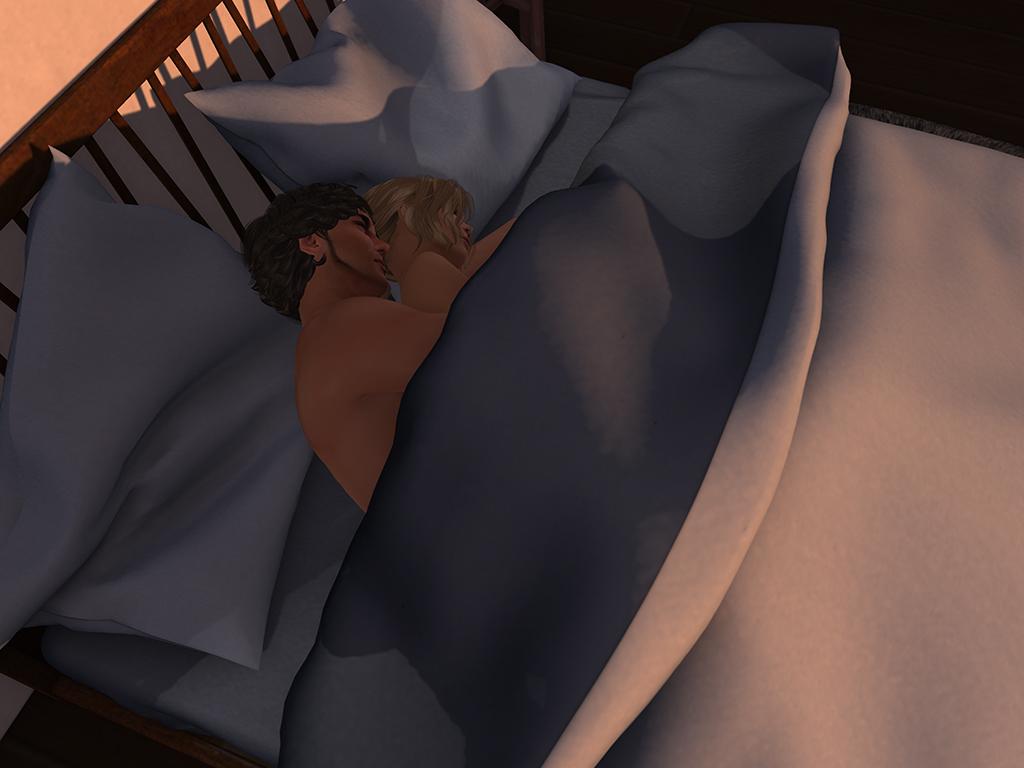 Once at the area, make sure that you have some animations and furniture ready. These animations are what allow you to view the sex. They will give you sex acts and positions, for both male and female.
Choose the right furniture and placement for you. One of the advantages of using homes is that everything is there and works. It makes it easier to get into a desirable position and start having fun. You can get in the perfect position with your partner and change to those that you like rather than figuring out what does and does not work.
To get into positions, you will need to click on pose balls. These are little icons that will put you in the right position and animation. Once both of you are there, you can enjoy the sex.
Do not forget the text part of it. Talking plays a major role in sex on this game, so get vocal and get into it.
What Are Fun Things to Do in Second Life?
Outside of sex, there is a lot to do in Second Life. It can attract all types for that reason. Collect pets, watch movies, go to live concerts, go to nightclubs, take photos, and take part in all other types of activities.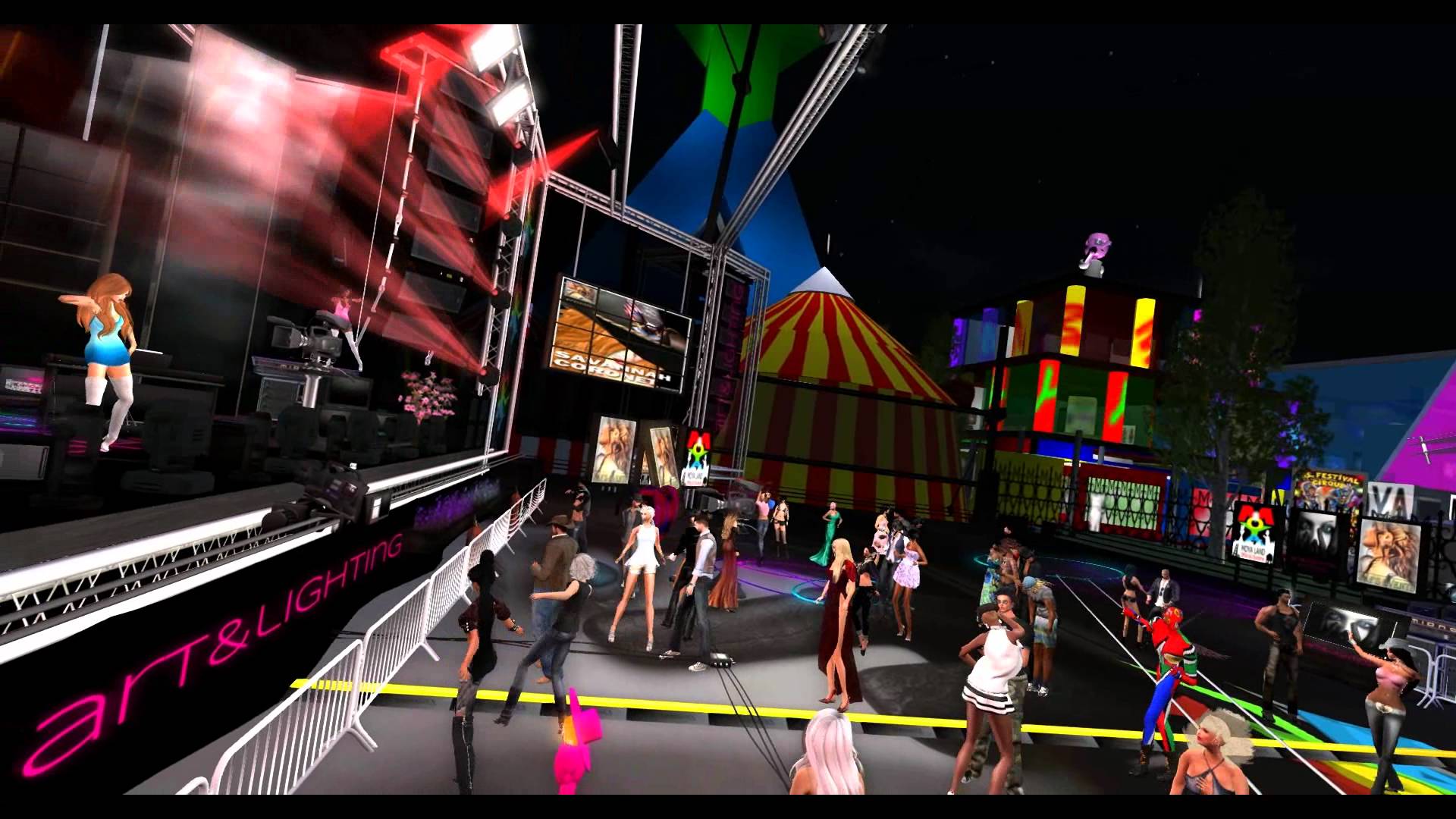 There are endless options in this massive world. It creates an actual life for you in this virtual space. You can do everything you have always wanted to do and never could, all alongside people like you.
What Are Games Like Second Life for Android?
If you want to pick up a similar game, there are a few options available for Android. Avakin Life and IMVU are the two biggest, with IMVU being the biggest avatar chat program around. You can talk, take part in activities, and, yes, have sex.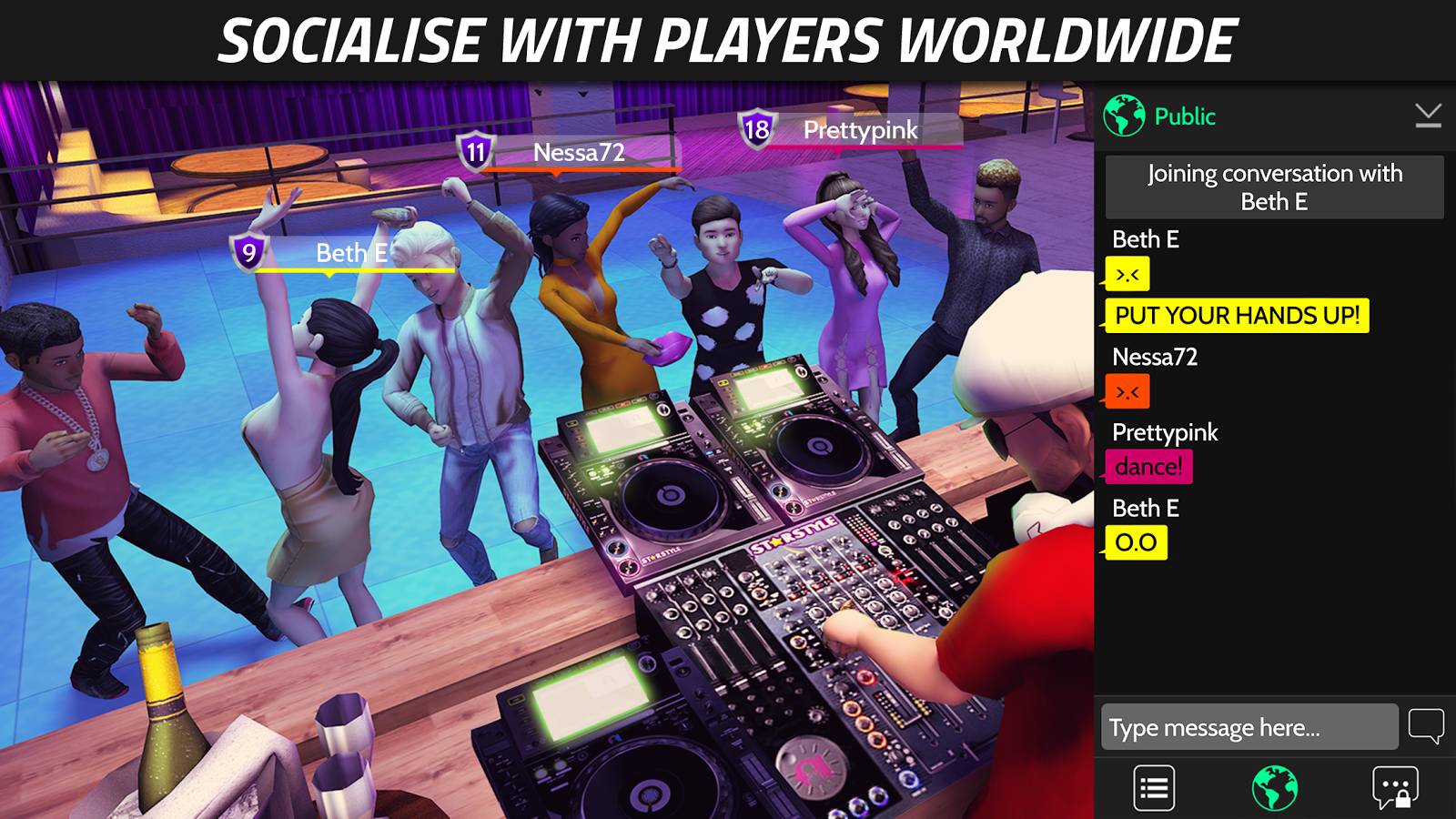 Sex in Second Life is not hard to do. So long as you have the pieces, it is within reach. Once finished, check out some other activities or look at what similar games have to offer.