OVERVIEW
November 19, 2018
ESRB RATING
Adults Only
Nudity, Strong Sexual Content, Strong Language
RELEASED
November 12, 2015
Positives
No download necessary. | Simple interface.
Negatives
Limited content.
Set up for maximum adult fun, MNF Club is the perfect game for anyone who enjoys virtual sex. You can meet strangers, have sex, chat, and explore. It is for sex specifically, too, so a lot of time and effort went into designing that aspect of the game. While the graphics are not extraordinary and the system is similar to some basic games out there, the content is far better than you could imagine. What is even better is the fact that it is a free web based game. You can go around and meet new people without any strings attached and anything to do. Just make your account go do it.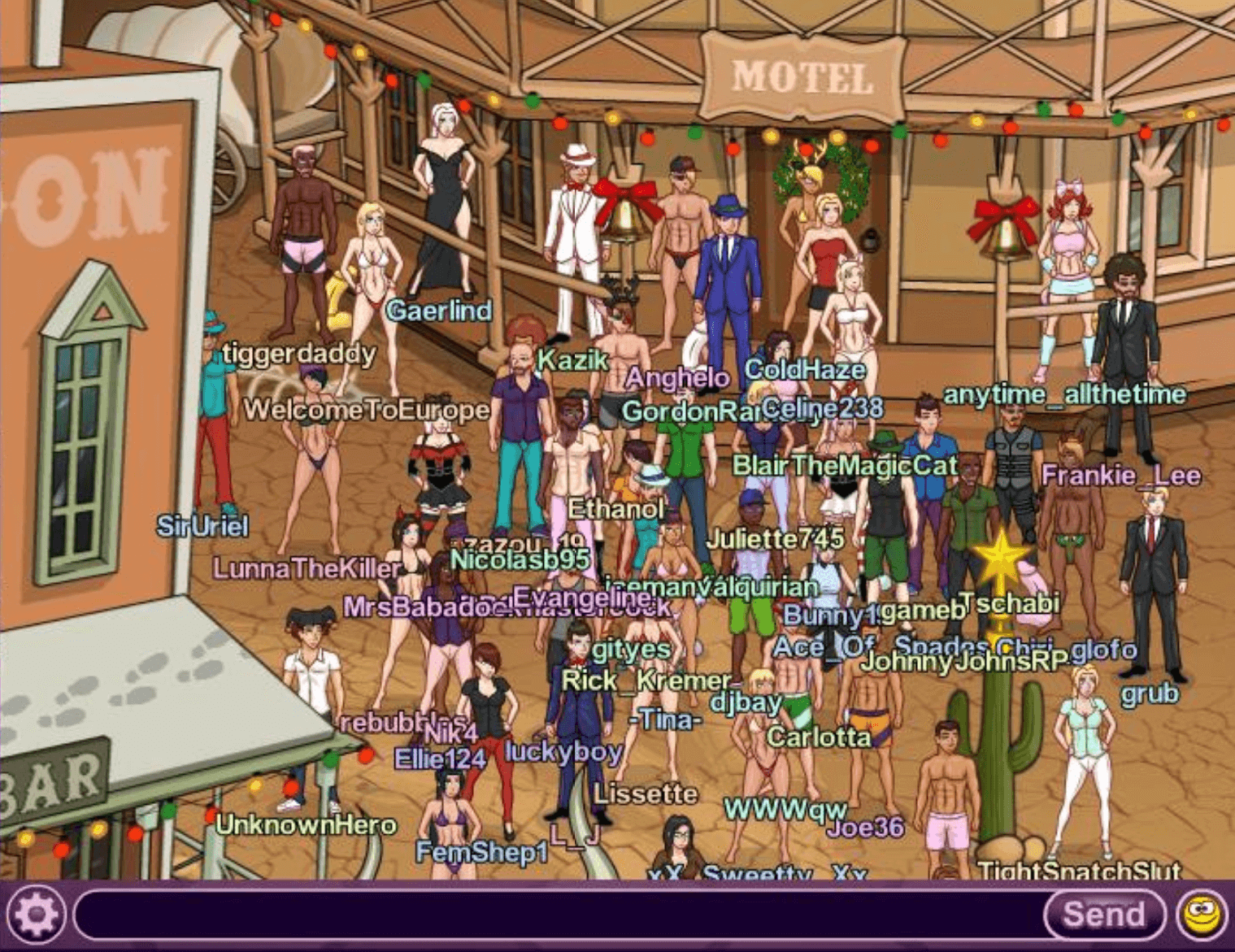 As stated, MNF Club does not have amazing graphics. Its design is similar to some basic flash games out there. It is not for people who prefer gorgeous 3D sex games that look and feel realistic. It is for people who prefer content and accessibility over that. The good thing about this game is that, while it cannot compete graphically or in the overall design of the game, the content is where you are getting a great game. The developers know sex games and they know how to do them right. You have one of the best sex games on the market here.
During your travels around MNF Club, you will meet new people. All of these are unique avatars. You can make one yourself, too, to have some fun. When you meet others, make sure to befriend them. Chat them up, add them to your friends list, and keep in contact. It is an easy way to build connections. With these connections, you can start to have a wild amount of sex with nearly everyone you meet. If you want anonymous online sex, this is the place to do it. You have enough positions, places, and people to make the choices feel endless.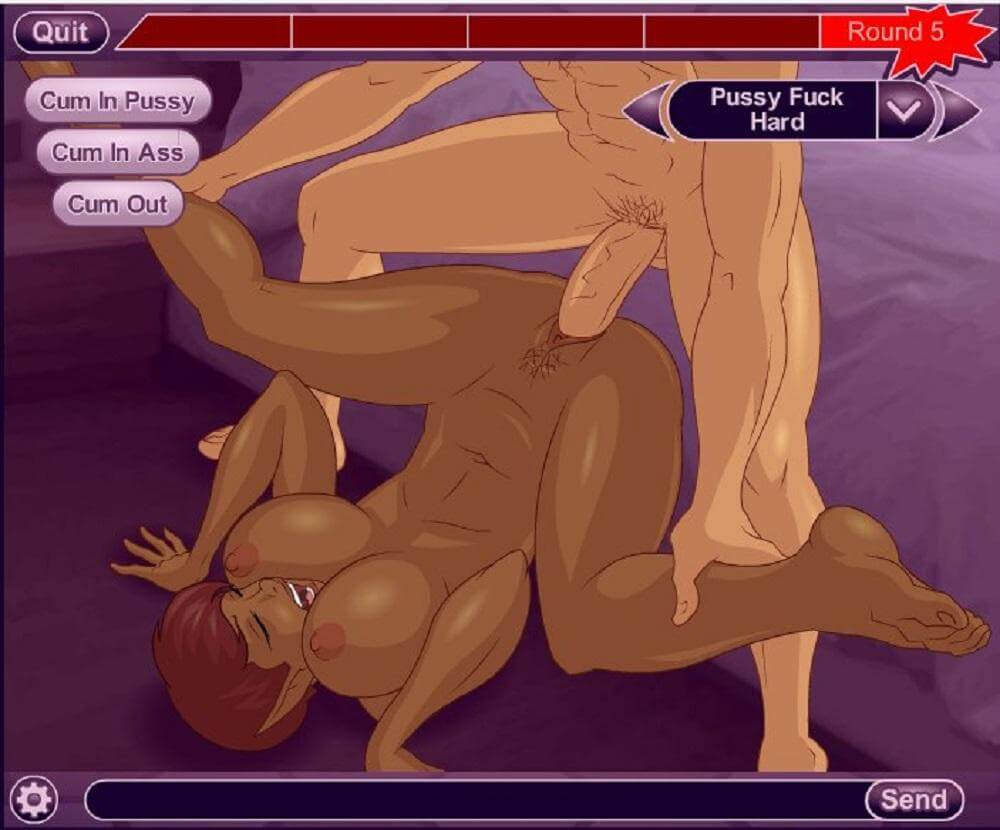 You will control the sex completely. You can choose what your character does and you can have fun your own way. You have automated settings and a manual setting, giving you some variety in your sex life. Choose how you do it and have some fun. The person with whom you are having sex can make choices, too. The choices will make it feel a bit more realistic.
While MNF Club is free, the sex is incredibly limited. You only have two positions available to you when you play free. Choosing to become a member will open up all options. You can have as much sex as you want and in as many different ways as you want.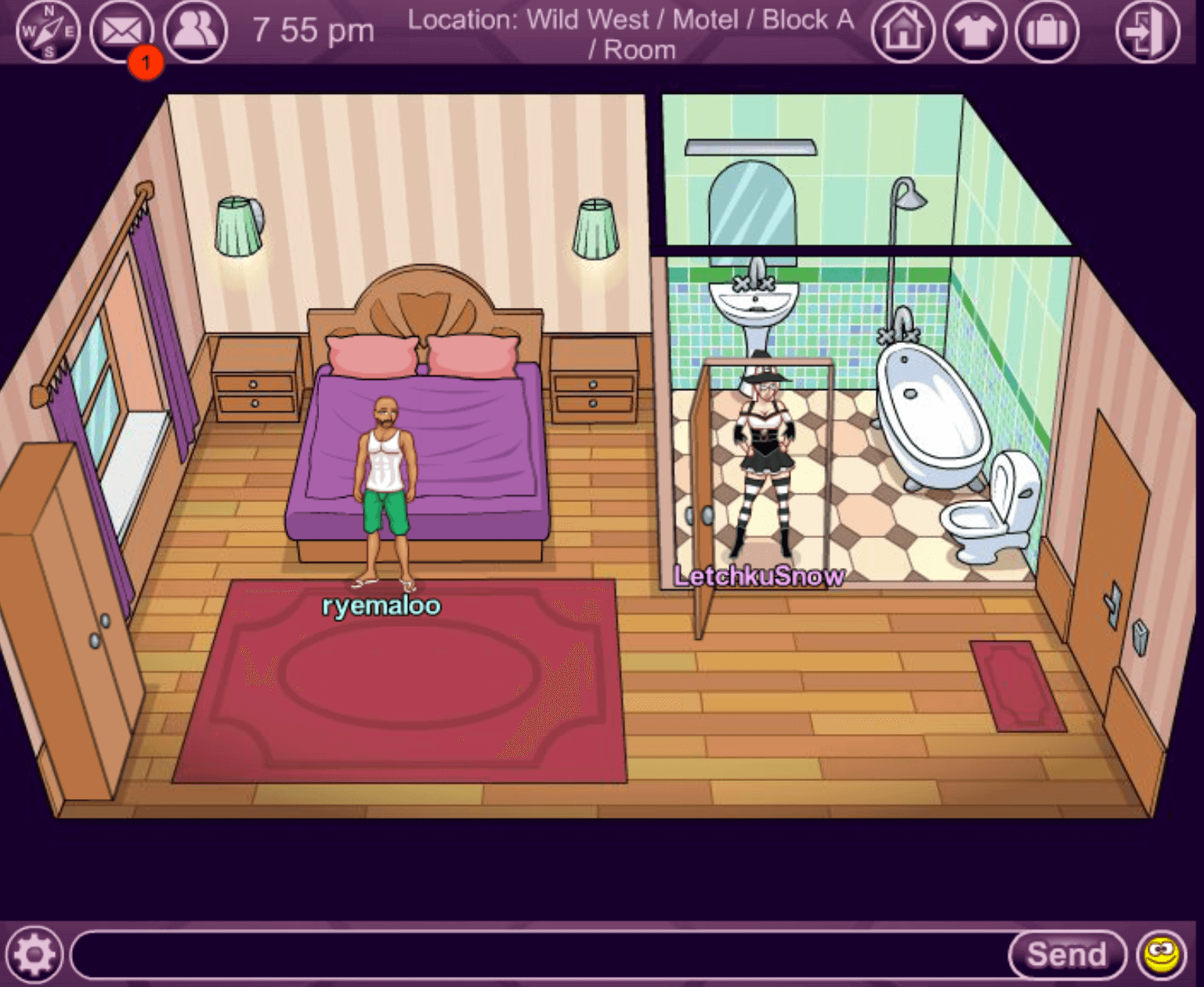 Here are more screenshots:
MNF Club is a fully web based game. You are not forced to download anything to play it. For people who want a quick sex experience online without any of the unnecessary downloadable clients that most of these games require, this is a good alternative. You do not have to pay a thing to play and you do not have to download anything at all. Unless you plan to become a premium member, there is nothing for you to do other than sign up.
MNF Club is free to play.